Virat Kohli is the player to keep a watch for, according to VVS Laxman. The second Test against New Zealand is set to take place in a few weeks. Kohli, India's captain, will be eager to break the three-figure mark. Kohli did not play in the T20I series or the first Test match. After a hectic few months with the Indian squad and the IPL, it's time to face the Black Caps. He'll be hoping to return with fresh vigor. Also, finish his sluggish run with the bat in the game's longest format. During an appearance on Star Sports' Follow the Blues, they had a conversation. VVS Laxman stated that he is looking forward to Virat Kohli's return.
"I am really looking forward to the return of Virat Kohli because we know he missed the first Test, he missed the T20 series. It's been some time since Virat Kohli got that magic three-figure mark," VVS Laxman said.
"What a quality player he is, so I am expecting Virat Kohli to straightaway come and create an impact because we know that whenever Virat Kohli plays to his potential, he poses a lot of threat to any bowling unit. So the player to watch out for me in the last Test match will be Virat Kohli," Laxman added.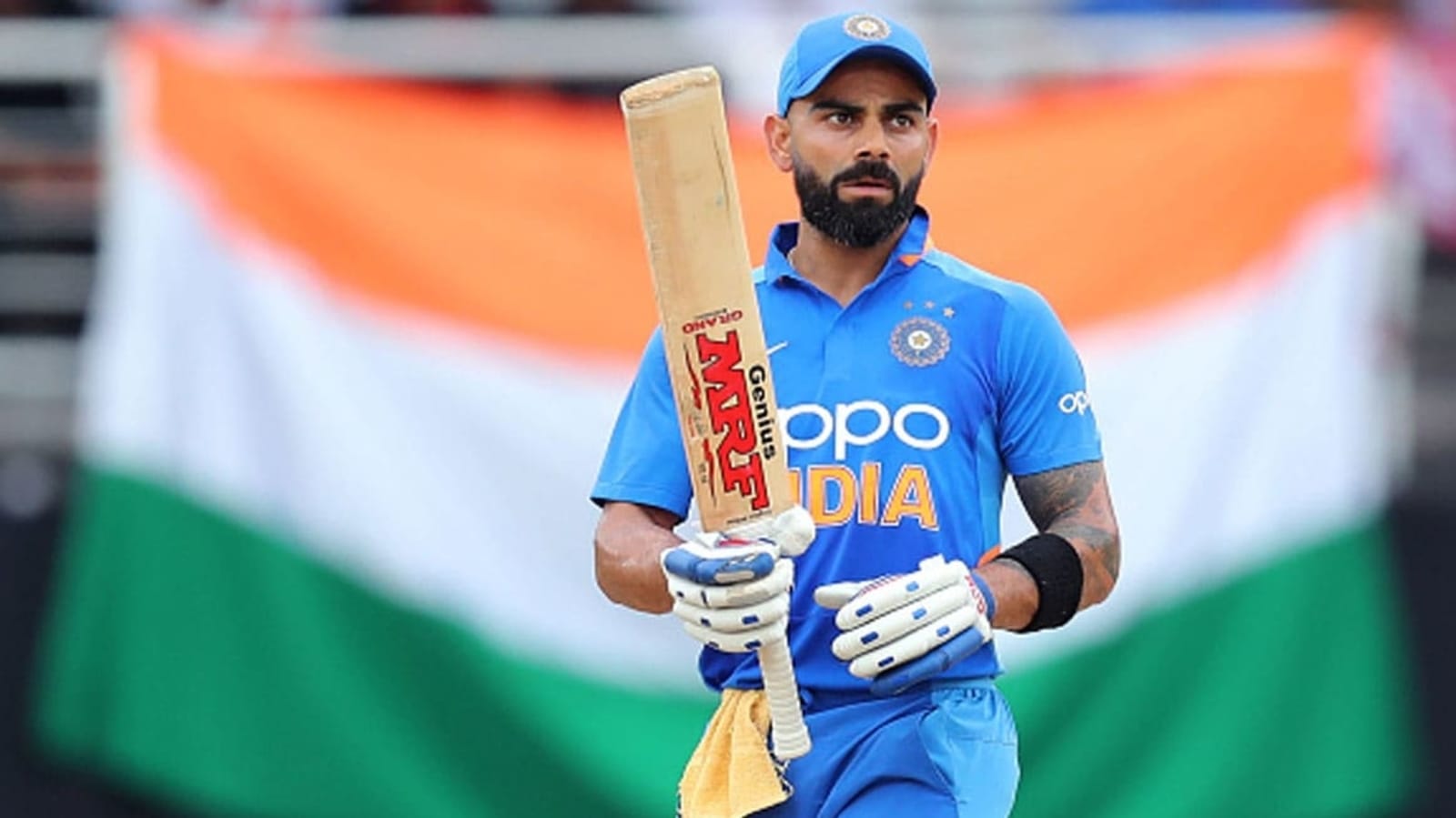 Virat Kohli
In addition, Virat Kohli has scored 433 runs. In the four tests, he had an amazing average of 72.16. Kohli has also performed at the Wankhede Stadium. This includes his 235-run innings against England in the venue's most recent Test. Virat will be the center of attention, according to Irfan Pathan.
"I think all eyes will be on Virat Kohli the batter because he is coming after a break. Test match hasn't been quite fruitful for him, white-ball cricket he is still scoring runs," VVS Laxman said.
Read more: Nikhil Chopra says "It's time to move on from Rahane and Pujara"
Visit also: Aakash Chopra says "Fast bowlers to pick up 10+ wickets in the match" for the 2nd IND vs NZ Test