India vs South Africa: Aakash Chopra believes that Ajinkya Rahane should be reappointed as India's Test vice-captain. The Indian selectors were forced to make a decision because of Rahane's poor batsmanship. Also, for the Test series against South Africa, to promote Sharma as Kohli's deputy. Sharma has been ruled out of the series. The vice-position captain is now up for grabs due to a hamstring injury. In a video on his YouTube channel. Chopra declared that Ajinkya is now the best candidate for the role.
"You'll have no idea who to make vice-captain; will it be Ajinkya Rahane, or will they have to find someone else? Because you just made him the captain in Kanpur, you'll have to logically make him the vice-captain," Aakash Chopra said.
India vs South Africa: "If he was the captain in Kanpur and when the tour starts in South Africa and Rohit Sharma is not there, him (Rahane) being the vice-captain is absolutely certain. But do you see his place being certain in the team, you cannot make him the vice-captain today and drop him in the next match," Chopra added.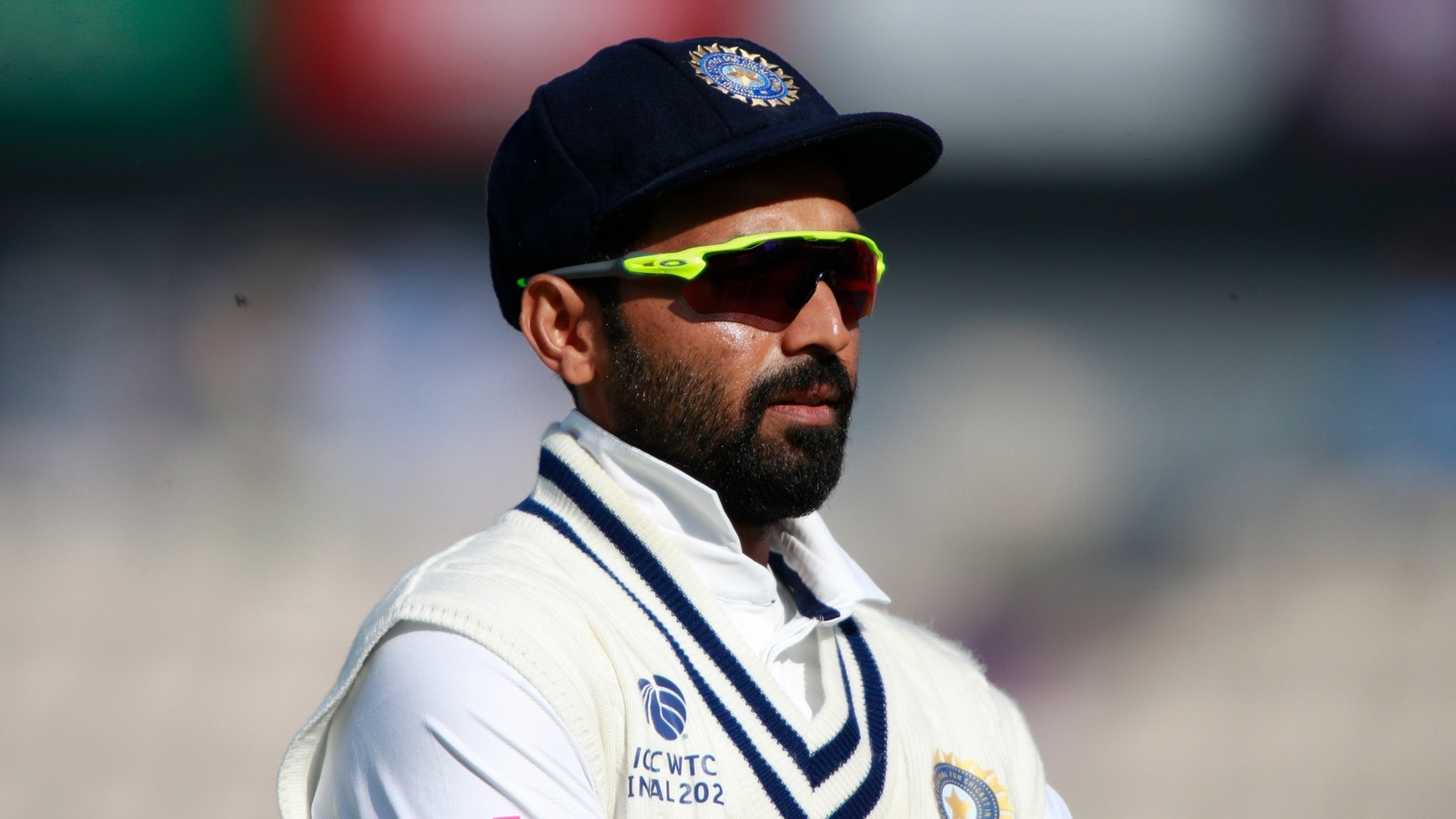 Ajinkya Rahane
However, Rahane's appointment could be a problem. In addition, his position within the team is in jeopardy. In Tests this year, Rahane has averaged under 20. At the crease, it has appeared shaky and both Shreyas Iyer and Hanuma Vihari are the best candidates. In the batting order, he also beats out Rahane for the fifth spot. Chopra believes India's selectors will choose Jasprit Bumrah as vice-captain.
India vs South Africa: "I feel India will not announce a vice-captain at all; Virat Kohli is the captain; Rahul Dravid is the coach, you can manage between the two of you. Unless of course, you announce Jasprit Bumrah as the vice-captain. That is a possibility because he is a regular candidate," Aakash Chopra said.
"Lastly, you can also make Ravichandran Ashwin because now there is no other spinner as well. If Ravindra Jadeja was there, we say that you don't play Ashwin overseas, but now there is Jayant Yadav and Ravichandran Ashwin, and you know who amongst those two will play."
Read more: India vs South Africa: Priyank Panchal says "This is a pleasant surprise"
Visit also: Suryakumar Yadav says "I was lost and disappointed" during the IPL 2020