India vs New Zealand: Washington Sundar's return to Team India's T20I squad is uncertain, according to Aakash Chopra. Following Ravichandran Ashwin's recent success in the shortest format of the game. After that, Sundar has been a part of India's T20I team on a regular basis. However, due to an injury, he was forced to withdraw from the tournament in recent years. In addition, Ashwin was substituted for him. Also, he accepted the challenge with both hands. Washington Sundar was asked if he could reclaim his spot, and Chopra said yes. After Ashwin's remarkable return, he is back in India's T20I team.
"It's a good question. I don't have an answer. Ashwin has done well but Sundar had not done badly either. Sundar had come into the team because he used to bowl with the new ball and provided depth in the batting, he is not a rocket fielder, he is no Jonty Rhodes," Aakash Chopra said.
Aakash Chopra, the cricketer-turned-commentator added that Washington Sundar's return. He would depend on Rohit Sharma and Rahul Dravid's preferences.
India vs New Zealand, "What will happen now, I don't know. Your guess is as good as mine as the things might change because of the management change, the coach, and the captain. The previous thinking was that you need a lot of depth in the batting. Rohit has also said that it is very good if there is depth in the batting," Chopra said.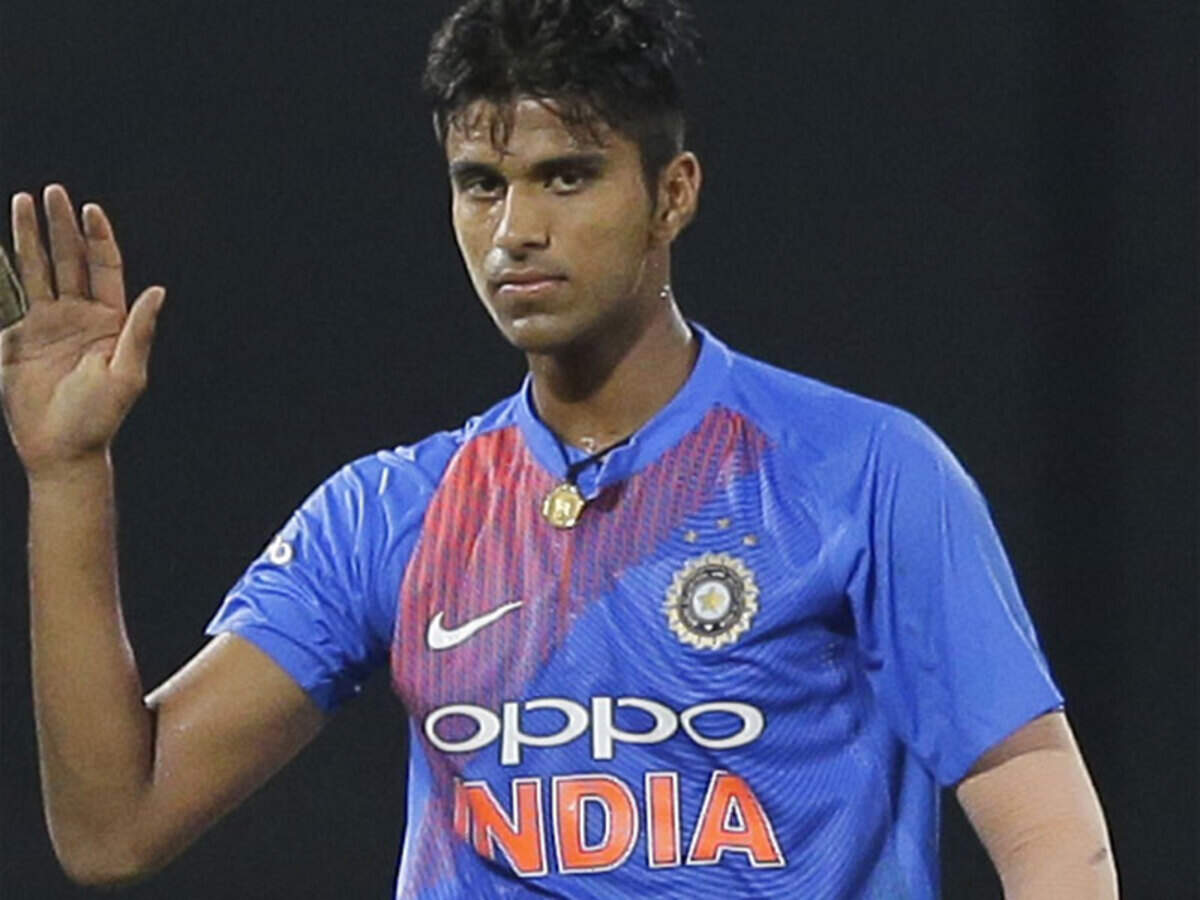 Washington Sundar
Additionally, Sundar is a capable batter. He hasn't done much in international cricket with the bat. Also, in the shortest format of the game. He has aggregated just 47 runs in 31 matches, with an unbeaten 14 being his highest score. Chopra questioned whether a quality bowler like Ashwin should be left out. And to add a little more depth to the batting.
"Do you get that depth with Ashwin or Sundar? Or will you want to leave out a bowler like Ashwin just for the depth? I don't know because it is not an objective but a subjective call," Chopra said.
Read more: Aakash Chopra says "The no.1 spinner has to be Yuzvendra Chahal"
Visit also: Shahid Afridi was left unimpressed with the pitches used by Bangladesh in their recent home series against Pakistan