Wasim Jaffer says "Any tips for a toss?." Jaffer has posted a funny meme featuring Virat Kohli and Kane Williamson. It is ahead of the T20 World Cup 2021 final. In the meme, Kane is seen seeking tips from Kohli for the toss. The Indian captain has been very unlucky with tosses in international cricket. He lost the tosses during India's matches against both Pakistan and New Zealand.
And then India was sent into bat first in the two significant games. Under tough batting conditions and ended up losing both matches. Also, the two defeats cost India a place in the semi-finals. In the competition, the toss has played a vital role. In addition, teams that have won the toss have favored chasing. The majority of wins are due to the dew effect in the second half. Teams batting second have been the ones to register.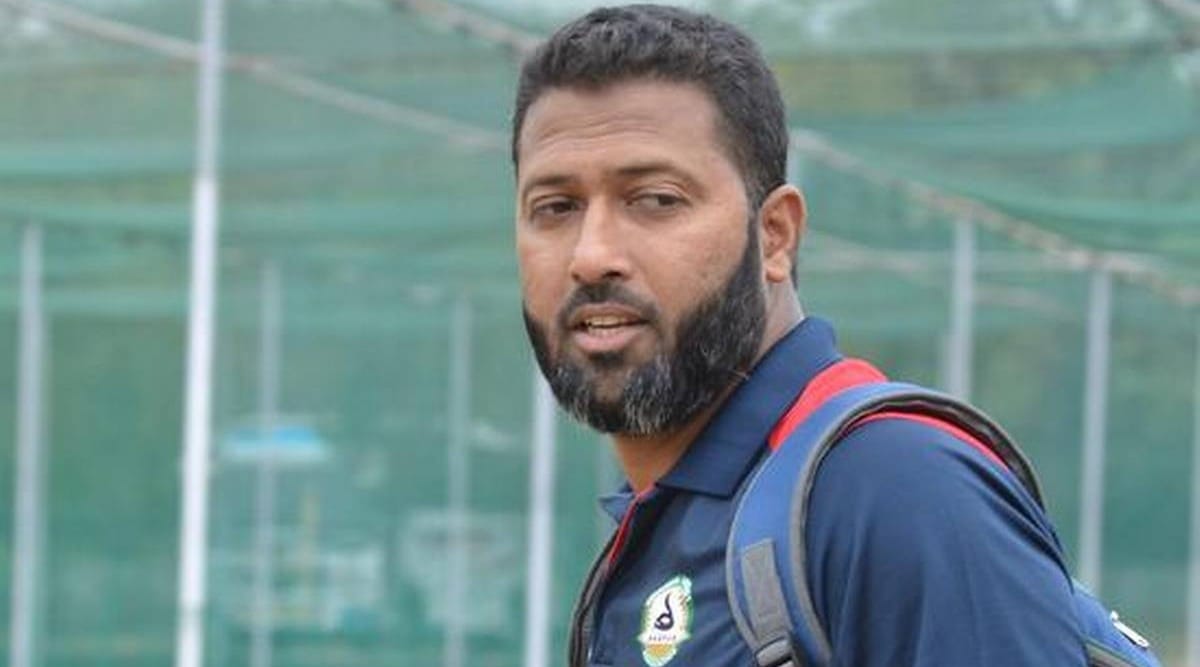 Wasim Jaffer
Furthermore, taking to his Twitter account, Jaffer shared the hilarious Kohli-Williamson meme along with a "grinning face with sweat" emoji. Kohli and Williamson have great mutual admiration for each other. Many people praised their heartfelt hug at the end of the World Test Championship final. After New Zealand, Williamson was seen consoling Kohli. Also, in the T20 World Cup 2021 group stage, they defeated India.
Lastly, VVS Laxman acknowledged that the toss played an important role in the competition. He did point out that both semi-finals were decided by a show as the passage of play.
"There was a touch of similarity to the way the two last-four clashes played out. First Kane Williamson and then Aaron Finch hit it lucky with the coin. Those were significant off-field developments, for this tournament has favored teams chasing. The toss, however, is only one component; it doesn't guarantee success. In T20 cricket, it's not even the team that plays better on the day that comes up trumps. It often boils down to a short, sharp passage of play," Laxman said.
Read more: Marnus Labuschagne says "I'd love to be Australia's captain" in the Ashes test series
Visit also: Salman Butt- "You cannot deny possibility of conflict but chances are very low" in T20 World Cup 2021