Marnus Labuschagne says "I'd love to be Australia's captain." Labuschagne, Australia's Test batting sensation, has put his name forward to be the team's next Test captain. In the previous two years, he has established himself as one of Australia's most dependable batters. He is one of the candidates for the position of captain. Also, Tim Paine is unlikely to continue as the Test captain. And Australia needs to find a long-term solution. Both Pat Cummins and Steve Smith are the frontrunners to take over. With the former gaining plenty of support.
Moreover, News Corporation conducted an interview with him. Labuschagne has shown an interest in captaining Australia. Also, believes that being a leader does not necessitate a title.
"For me, absolutely, I would love to captain Australia. Everyone would love that. But for me, it's about making sure I put the team first and when you're talking about being a leader, that doesn't necessarily mean you need the title. You can be a leader without the title, and I think that's the role I can play," Marnus Labuschagne said.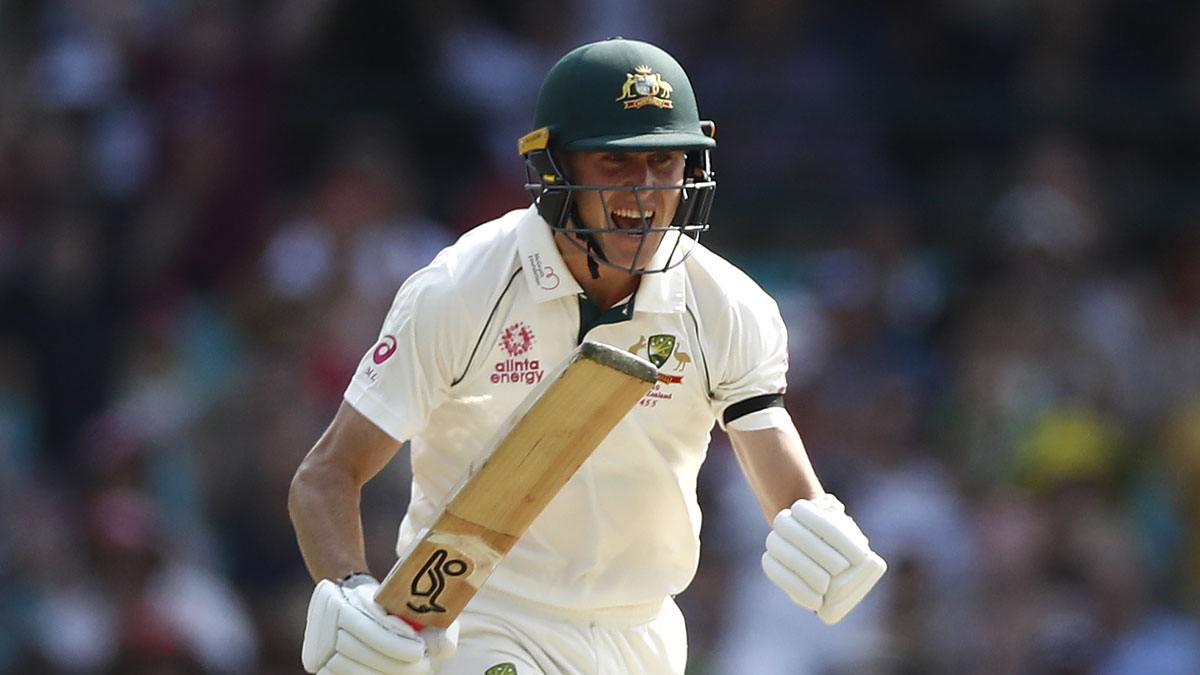 Marnus Labuschagne
Labuschagne made his Test debut in 2018. While in the 2019 Ashes series in England was the turning point. He was thrust as a concussion substitute for Steve Smith in the second Test at Lord's. Marnus accumulated runs for fun over the next two home summers, averaging 60.8 in Tests.
Thus, Tim Paine has endorsed Marnus Labuchagne for the leadership role. He says that Labuchagne is a great thinker of the game. He believes that if nurtured, Labsuchagne should be ready to captain soon.
"I think he'd be a good leader. Marnus is a great thinker of the game. He's a good team man, he's got so much enthusiasm for his team and the game. In terms of our cricket team improving and Marnus evolving, I think in the next couple of years, we'll definitely see him take the step up," Marnus Labuschagne said.
Read more: Danish Kaneria says "We have never seen them play with confidence" in T20 World Cup 2021
Visit also: Salman Butt backs Australia opener for hitting six off Hafeez no-ball during T20 World Cup 2021 semis