T20 World Cup 2021: Brad Hogg says "They are extremely well-prepared. Hogg highlighted Australia's field placements. They used a powerplay to help them take a grip on things. But on the top rung of New Zealand. The Australian bowling line only let up 32 runs in the powerplay. Also, with Daryl Mitchell's departure. Hogg noted how the bowling and fieldset went hand in hand. It is for the fast bowlers. He mentioned how the tight line and the short cover were placed. And kept the strike rotation to a minimum. He also lauded Finch's ploy to put in a gully for Kane Williamson. Also, to avoid conceding runs to his customary soft hand dab to the third man.
"Australia's field placement was on point, they planned exceptionally well. Did not allow openers to take singles freely, they bowled straight lines so that they played straight instead of square. When Williamson came on, there was a slight tweak. Finch pushed the point in close and put in a gully as well so Williamson does not play the dab to the third man so freely," Brad Hogg said.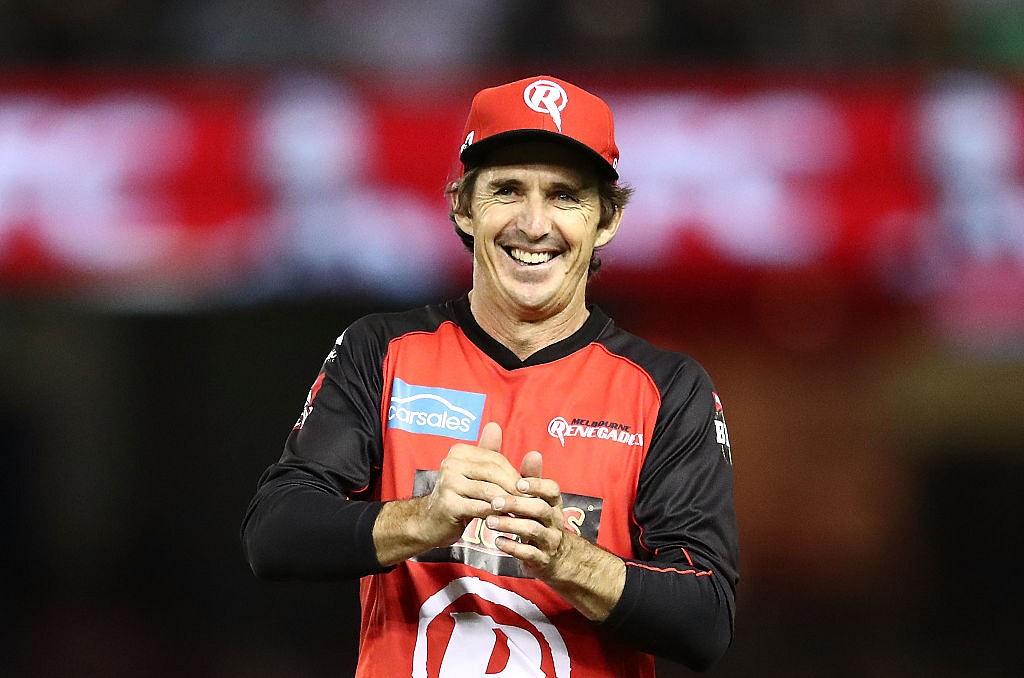 Brad Hogg
Moreover, the New Zealand captain struggled initially. During his innings and could only score a solitary run off his first 6 deliveries. Hogg went on to indicate the importance of the early. In the phase of the middle overs, specifically where spin was introduced. He noted that the stark difference between the two innings was the overs between 7 and 10. Where Australia dominated across both innings.
"Overs 7-10 is where the game was won and lost. Australia conceded 14 runs less in that phase of play. New Zealand spinners were not looking threatening. It was all about the leg-spin, Zampa outbowled Sodhi. Boult and Hazlewood bowled exceptionally well under pressure," Hogg said.
Read more: Cricket News: Dinesh Karthik on NZ players after losing T20 WC Final
Visit also: Dinesh Karthik feels it will be a huge challenge for New Zealand to tour India just three days after the 2021 T20 World Cup Final