Marcus Stoinis says "I want to be the best finisher in the world" in the Indian Premier League. Marcus has set his view on becoming the best finisher. Also, in the world over the next three years. Due to Mitchell Marsh's wonderful run of form in the West Indies. Stoinis now discover himself in danger of being taken out of Australia's playing XI. Also, for the ICC T20I World Cup next month. But he is determined to take his game to the next level. It is heading into the final few years of his international career.
"My next phase, the way I see it, over the next three years I want to be not only the best finisher in Australia, but I also want to be the best finisher in the world," Stoinis said.
"So that's what I've spent my time thinking about and preparing myself for. I've got a great opportunity to do it with Delhi, and a great opportunity in this World Cup. Whether it's in this World Cup or the next World Cup, that's up to me," he also added.
Marcus missed Australia's recent tours to the West Indies. Bangladesh is along with a number of other senior stars citing bubble fatigue. After an extended break and a period of moderation. He is raring to go again for both his Indian Premier League.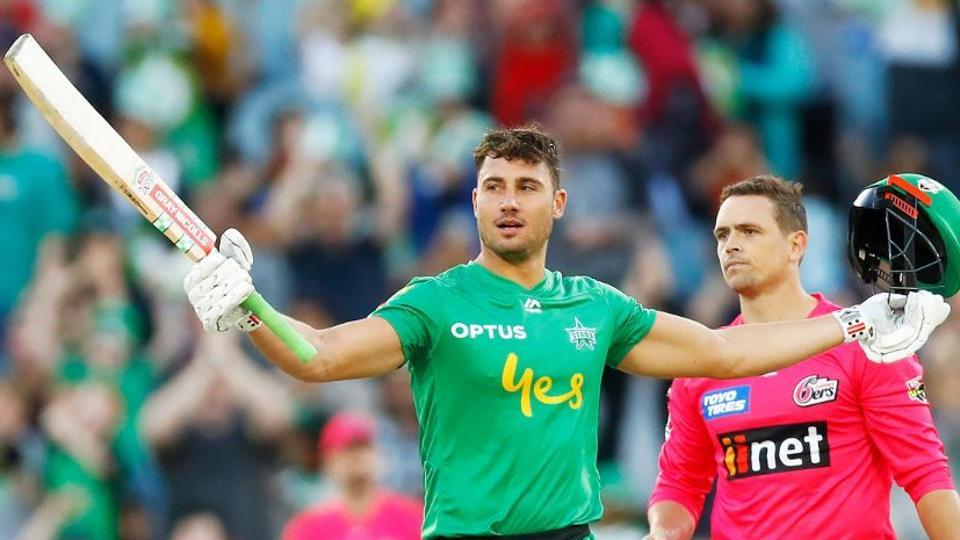 Marcus Stoinis
"That was a big decision at the time. I wasn't used to watching the team play and not being involved, knowing that's what I want to do. And the first couple of weeks you're also second-guessing yourself as to whether you should have gone on the tour," Marcus Stoinis said.
"But it became more and more clear that that was the right thing to do for me. I'm feeling good now, feeling ready to go. I didn't take much time off training. Because that's another thing you realize when you take a break – that you love cricket. I love cricket, I love training," Stoinis also said.
Read more: IPL 2021: "Mumbai Indians are lucky to have someone like Suryakumar Yadav," said Saba Karim
Visit also: Prediction for Punjab Kings' playing XI in the Indian Premier League: IPL 2021
Play Rummy Online with Dafabet