IPL Auction 2022: Kumar Sangakkara has stated that releasing Ben Stokes and Jofra Archer, the England duo, was really difficult. Sangakkara stated that the franchise needs to accept injury. Also, take accessibility difficulties into consideration. RR retained captain Sanju Samson, Jos Buttler, and Yashasvi Jaiswal ahead of the IPL 2022 auction. While Samson has retained for INR 14 crore, Buttler's retention cost. In the franchise INR 10 crore and Jaiswal's INR 4 crore.
"It's extremely difficult. They are two of the best players in the world at the moment. Ben Stokes is the best all-rounder I have seen in a very long time. We had to consider the number of retentions possible, player availability. Same with Jofra. We did everything to ascertain the nature of the injury, the recovery period. All these dynamics come into play," Kumar Sangakkara said.
Due to his recurring injury troubles, Jofra Archer has been ruled out of the IPL 2021. Stokes only appeared in one game for the team. Before getting injured in the first half. Due to mental health difficulties, Archer did not compete in the UAE leg. When it comes to the players that have been retained, Sangakkara believes Samson has made significant progress as a leader.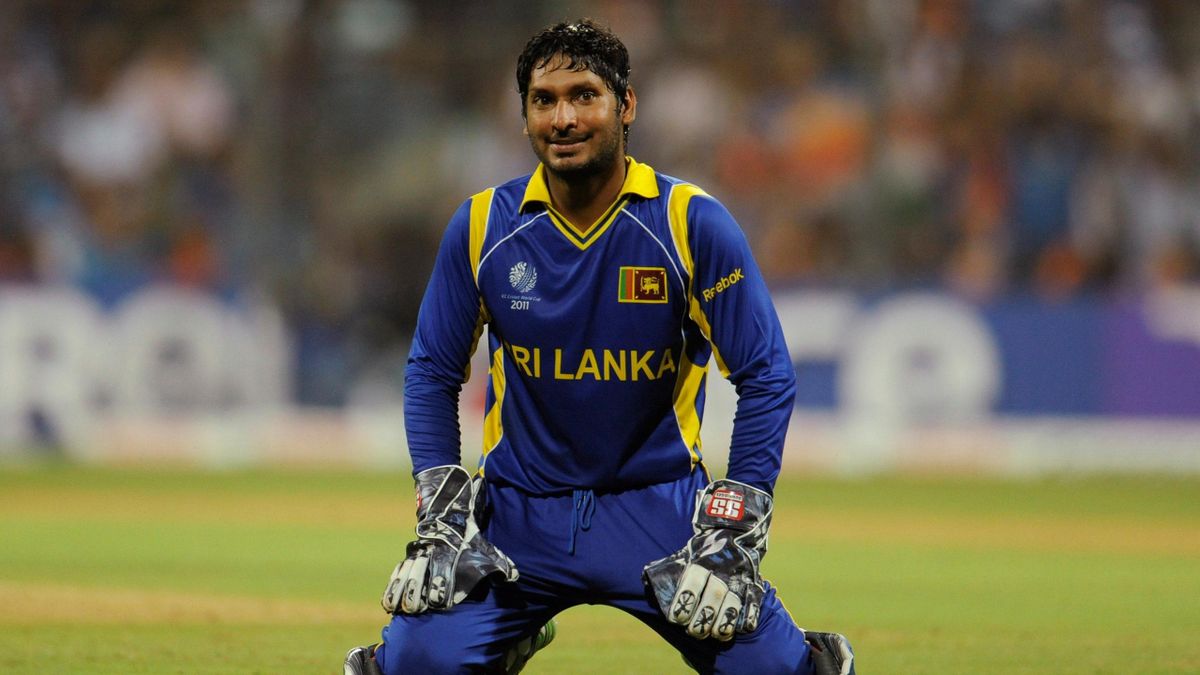 Kumar Sangakkara
IPL Auction 2022: "It is a job that he is new to in terms of the IPL and it is never easy. A lot of dynamics to manage in terms of the players, in terms of on-field work, his wicket-keeping. He's our captain and premier batter," Sangakkara said.
"In terms of a player, Jos is the best opener in the world." He's a natural match-winner who also works well in a group setting. One of the best people I've ever met. Yashashvi is an uncapped player with a wide range of skills. He possesses excellent power, good touch, a calm demeanor, all the shots in the book, and a desire to score runs and win games for his team," Kumar Sangakkara added.
Read more: IPL 2022 Auction: Brendon McCullum says "They make a list of uncommon skillsets"
Visit also: IPL Auction 2022: Yuzvendra Chahal expressed his gratitude towards the RCB for their support over the years