India vs South Africa: Ruturaj Gaikwad will undoubtedly be considered for a spot by the selectors. For the ODI series against South Africa, he is part of the Indian team according to Aakash Chopra. Gaikwad has the highest run total in the present Vijay Hazare Trophy, with 603 runs. Maharashtra did not advance to the knockout stages. In addition, the first batter will be unable to add to his run total. Chopra remarked on some of the Vijay Hazare Trophy's star performers in a video posted to his YouTube channel.
"Ruturaj Gaikwad is the first name listed at the top. He's hit four century and had three hundreds in three matches at one time, and no one could get him out. I got to see a few of his innings. He appeared to be playing against children," Ruturaj Gaikwad said.
"Who does that? He was just playing sweep shots against fast bowlers. Against the spinners, play inside out fours. The bowlers were doing fine, but Ruturaj appeared to be in an other league entirely," Aakash Chopra said.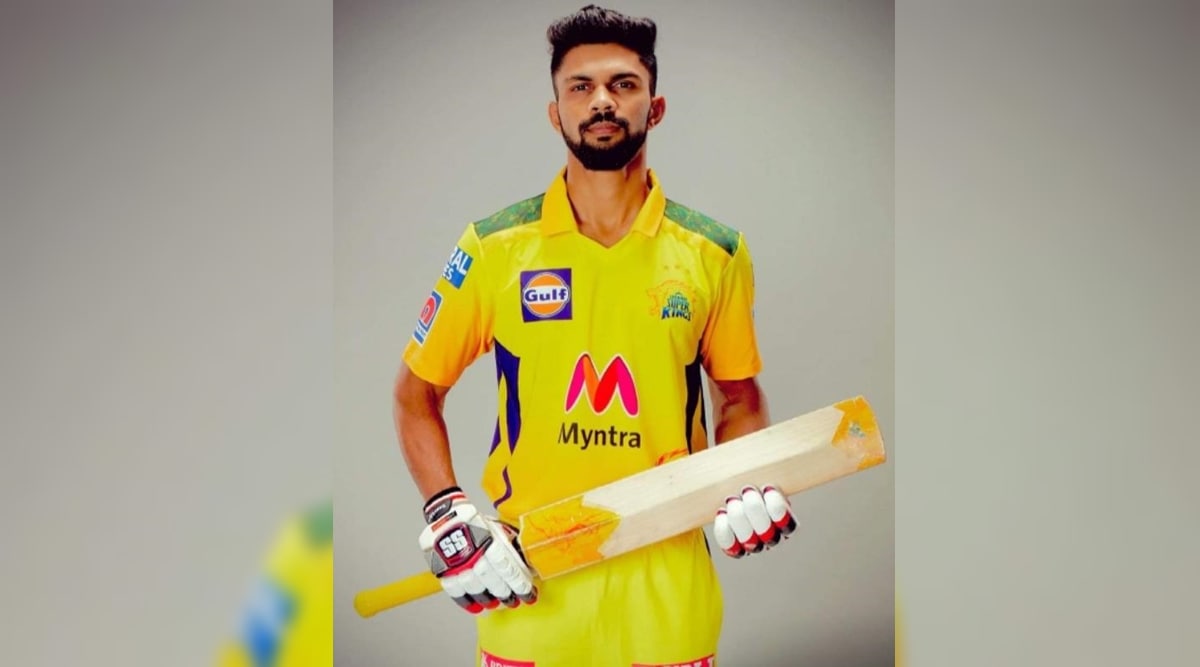 Ruturaj Gaikwad
India vs South Africa: Furthermore, Gaikwad's 603 runs were scored at a strike rate of 112.92%. With 51 fours and 19 sixes, the opener was a class act. During the tournament's league phase. Gaikwad has done enough to earn a spot on the Indian team, according to Chopra.
"He made 603 runs at an average of 150 and a strike rate of nearly 113. There are four centuries in that, the recent scores are 168, 21, 124, 154* and 136. It actually felt that the guy is ready for the Indian team," Chopra said.
India vs South Africa: Lastly, even if he does not make the cut, Ruturaj Gaikwad will be on the minds of the selectors. In July of this year, Gaikwad played two T20Is for Team India against Sri Lanka. In the 50-over format, he has yet to make his debut. After that, he'll be hoping to make the ODI team for the South Africa tour.
Read more: Ashes Test: Ricky Ponting says "They'll target his stumps"
Visit also: Players with the most ducks heading into the new edition in IPL 2022