India vs New Zealand: Ravichandran Ashwin has revealed that he used to imitate Harbhajan Singh's bowling action. During his younger days as a cricketer. Ashwin also added that 'Bhajju pa' was the reason he took up spin bowling. Ashwin surpassed Harbhajan Singh's 417 wickets. Also, to become India's third-highest wicket-taker in Test cricket. On the fifth day of the Kanpur Test, he bowled Tom Latham for 52 runs. On BCCI. tv, in a lighthearted discussion with Player of the Match Shreyas Iyer (105 & 65). Ashwin explained how he used to try to imitate Harbhajan's bowling motion before finding his own.
"I used to bowl a bit of seam up for Tamil Nadu. Then I had a pelvic disc slip. After that, I just started batting, didn't want to bowl at all. But, after that 2001 Border-Gavaskar Trophy, I decided to take up off-spin because of 'Bhajju pa'. It's pretty easy, you put your hands across, hop and skip and keep going. That's how I started. Now, I don't know if I can do it (smiles)," Ravichandran Ashwin said.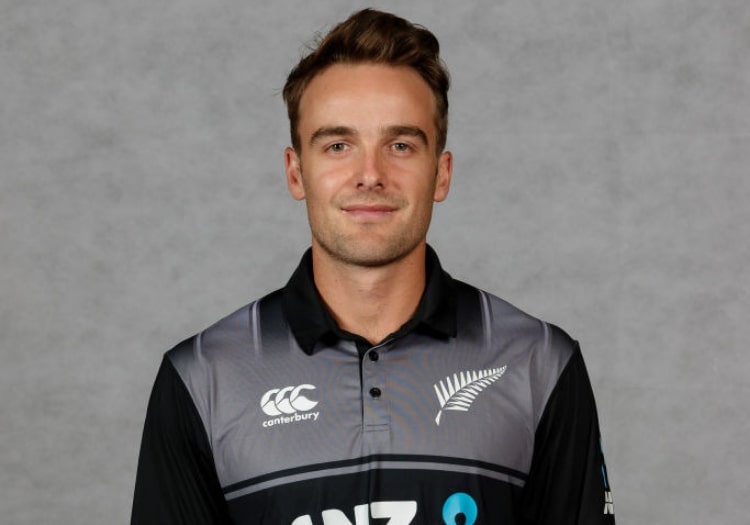 Tom Blundell
India vs New Zealand: Tom Blundell was also bowled by Ashwin. On Day 5 in Kanpur, he has now taken 419 Test wickets. At a great average of 24.48. Ashwin is having a great time right now. After a four-year absence, he just made a successful return to India's T20 squad. During the World Cup in the United Arab Emirates. In the home series against New Zealand, he has maintained his great form.
"I didn't know if I would play Test cricket after the pandemic. Also, I hadn't played the last Test in Christchurch. I was standing at the crossroads thinking whether I would play Test matches. Where is my future headed? Do I get into the Test team? This is the only format I play. God has been kind and I have been able to turn around things," Ravichandran Ashwin said.
Read more: Cricket News: Greg Chappell says "We were stuck with Plan A, and we didn't have a backup plan"
Visit also: Aakash Chopra has criticized India for not declaring their second innings earlier on Day 4 of the Kanpur Test against NZ