Pat Cummins claimed that the entire issue surrounding his predecessor Tim Paine's resignation as captain was unfair. As a result of the sexting scandal four years ago, Paine resigned as Australia captain. He was about to be revealed to the public. Cricket Australia and Cricket Tasmania both investigated Paine. They came to the conclusion that the Cricket Australia Code of Conduct had not been broken. However, the situation is about to be made public. Paine has resigned as Australia's captain. He's also ruled himself out of competition for the Ashes. In addition, Pat Cummins said Paine claiming mental health concerns, is taking an extended vacation from cricket.
On the podcast The Grade Cricketer, Cummins admitted that there is extra pressure on players. Especially, the captains to maintain a clean record on and off the field.
"With the Paint thing, I think what hit home was that a lot of mistakes he made were before he was made captain, which I don't think is totally fair. We've got responsibility and we're under huge scrutiny here, especially as captain. But I think you have to give people space to grow, to learn, to make mistakes and get better from it," Cummins said.
"I think it's a pretty big ask from anyone to never make any mistakes in life and to draw anything up from the past and you're judging them for who they were 10 years ago instead of who they are now," Cummins added.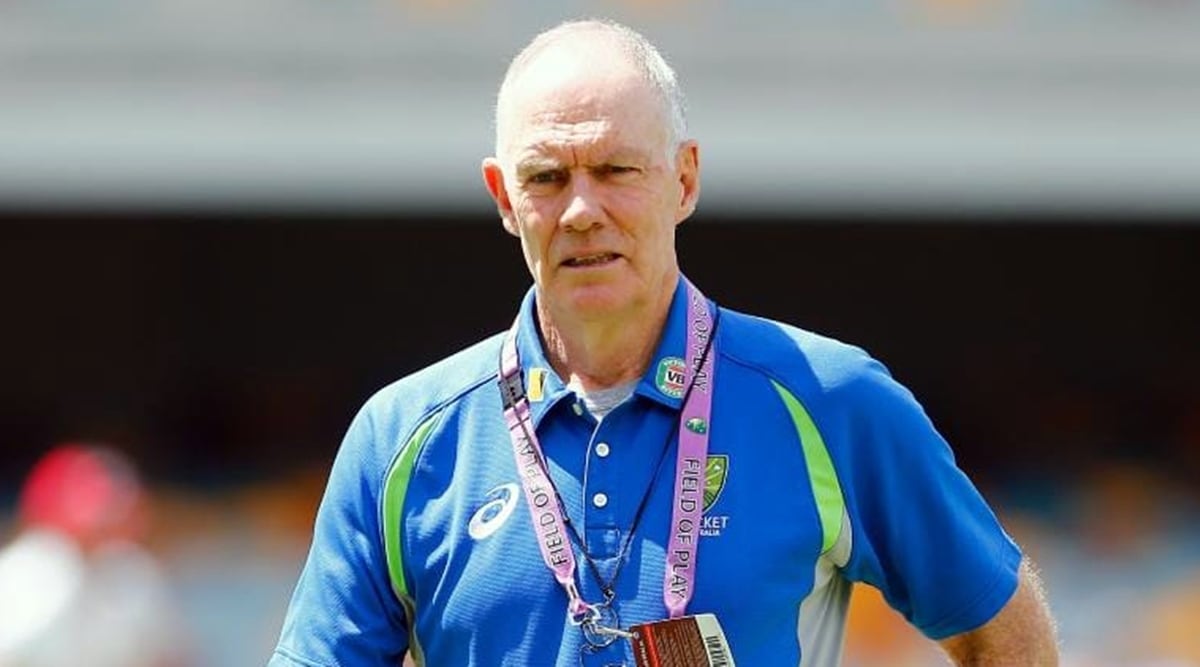 Greg Chappell
Greg Chappell also stated that the Tim Paine saga was "unfortunate." In addition, the media's response was 'over the top.' Then Chappell criticized the fact that Cricket Australia had failed to learn from previous controversies.
"It's a pity the situation has come to this. I don't believe there are any winners in such a situation. I must admit, I thought the media's reaction was excessive. Cummins had gone through a couple of hearings and had been found not guilty," Cummins said.
Read more: India vs New Zealand: Ravichandran Ashwin says "Hop and skips and keep going"
Visit also: IND vs NZ 2021: Ravichandran Ashwin (418 wickets) surpassed Harbhajan Singh's tally of 417 wickets