Cricket Sports: As a player and captain, Rohit Sharma has stated that winning the World Cup is his true aim. Furthermore, Rohit remarked that scoring in the hundreds makes one feel wonderful. Nothing compares to the euphoria of winning a World Cup. Rohit was named as India's new ODI captain. Sharma had already taken over the role from Virat Kohli in the T20Is. In following the conclusion of the T20 World Cup 2021. Rohit is likely to be at the helm when India plays the T20 World Cup in Australia next year. Moreover, the 50-over World Cup at home in 2023.
In a candid interview on Boria's show "Backstage with Boria," Rohit emphasized the significance of cricket. Winning major championships remains the ultimate goal for any participant in a team sport.
"When you play the sport, you want to achieve the best. The best is to win the championship. You will score many hundreds but winning that championship always stays with you because that is a collective effort from the team. At the end of the day, we play a team sport. What you achieve as a team is very important to me," Rohit Sharma said.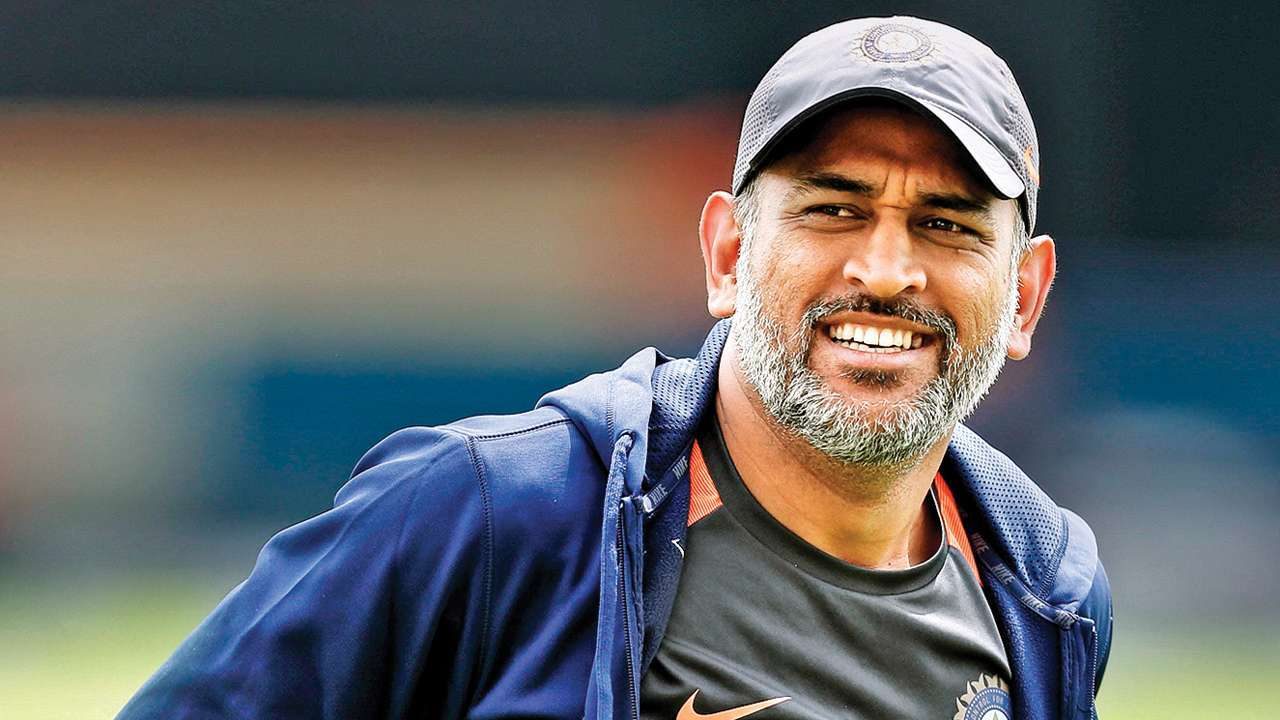 MS Dhoni
Cricket Sports: Moreover, India hasn't won an ICC title since the Champions Trophy under MS Dhoni in 2013. They had a disastrous outing in the T20 World Cup 2021. And failing to get past the Super 12 round. While reiterating that the eventual goal of the team is to lift the World Cup trophy. Sharma agreed that the preparations leading into the big events are equally important.
Cricket Sports: "We obviously have a few World Cups coming up." That's something we'll keep an eye on. However, there are other things that we as a team must accomplish in order to win the championship. Now we just need the squad, the players, and the support to go get it. What we do in the lead-up to the World Cup is crucial. When you're chasing a title, there's a lot of pressure on the players' performances and on the public's expectations," Sharma said.
Read more: Cricket Sports: Aakash Chopra picks R Ashwin as India's Test bowler of 2021
Visit also: Jon Lewis has opened up on Ben Stokes' no-ball controversy on day two of the first Test against Australia in Brisbane