Cricket News: Zaheer Khan has praised the current system in place in Indian cricket. That enables them to consistently produce talent. Khan notes that the country's significant talent pool. It is what separates the Indian side from other teams at the moment. India's strong domestic framework, as well as the young system, have recently been acknowledged.
For the last three seasons, the U-19 team has reached the finals. In the meantime, they also won the 2018 World Cup. The shadow tours, which take place behind the scenes of the normal outings, were also mentioned by Zaheer. They are a major contributor to India's success.
Cricket News: "The talent India is producing at the moment, it is just like a factory. There is no lack of talented players, the system is constantly producing players. The pool of players waiting, that too ready to play at such a level, is the biggest advantage India have over other teams. The next cricket generation who are playing with India A and U-19 have been given great exposure and opportunities with shadow tours. With this, you get ready-made players which is why you get results like this," Zaheer Khan said.
Lastly, India A is already in South Africa to play. In three Tests before the senior team gets there. The third unofficial Test is slated to take place later with the scoreline still poised at 0-0. Khan admitted that one series is not enough to assess the changes in the team under Rahul Dravid. Also, feels that the upcoming congested calendar year will be crucial in terms of workload management. Also, in the overall balance in the squad.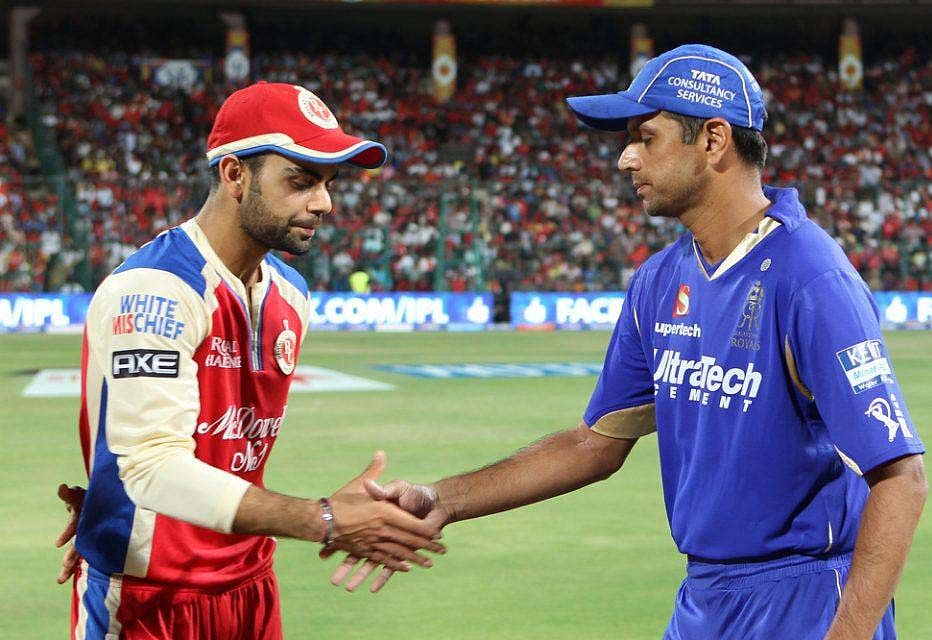 Cricket News: "It's far too early to judge the Dravid-Kohli combo or the team's evolution under Dravid. The focus is always on the long-term objectives. Dravid has always been methodical in his approach. The priority will always be to win the series. It will be crucial to strike a balance between providing opportunities for rookie players and allowing seniors to relax," Zaheer Khan said.
Read more: Ravichandran Ashwin says "In 2014, Jayant Yadav flew all the way from Haryana to Chennai to pick my mind"
Visit also: Tom Latham stated that it was "amazing" to be a part of the Mumbai Test that witnessed a rare history in IND vs NZ 2021