Cricket News: Rohit Sharma has praised Virat Kohli's contribution to Indian cricket. And stating that a batter of his quality is very important to the team. Rohit Sharma has been named India's new ODI captain and Test vice-captain by the Board of Control for Cricket in India. In the extended format of the game, Kohli will continue to lead. Kohli had been replaced as T20I captain by Rohit. Following the conclusion of India's T20 World Cup 2021 campaign, the latter stepped down from the position. On the show "Backstage with Boria," Rohit praised Kohli and stated that the former will continue to lead the team.
"A batter of his (Kohli's) quality is always needed in the squad. To have an average of 50 plus in the T20 format is crazy and unreal. Obviously, with the experience… he has batted and bailed India out so many times from difficult situations. The quality and his kind of batsmanship are required. Plus, he is still a leader of the team. All those things put together, you don't want to miss out. You don't want to ignore that kind of stuff. His presence is very important to the team," Rohit Sharma said.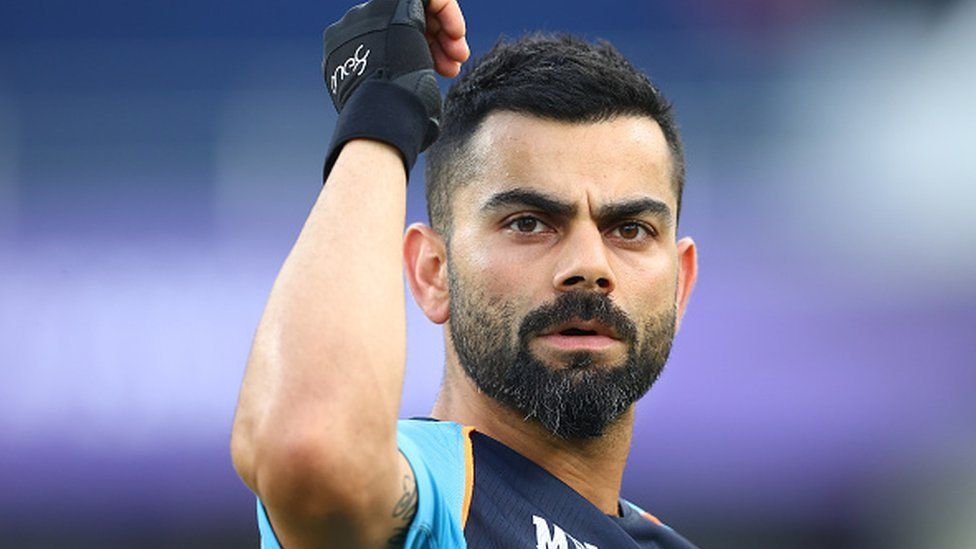 Virat Kohli
Cricket News: Despite the fact that Kohli has quit as T20 captain. Virat wanted to continue to be a leader in both ODIs and Tests. The South African Test squad was announced by the selectors. Rohit Sharma would captain the side in both ODIs and T20Is, it was also revealed. Sharma led India to a 3-0 whitewash of New Zealand in his first task as Team India's full-time T20 captain.
Lastly, according to an Indian Express report, there are talks about Rohit Sharma. He has taken over the white-ball teams from Kohli, which has been going on for a while in the BCCI. The selectors, it appears, made the final decision on the matter.
Cricket News: "The BCCI wanted absolute clarity between red-ball and white-ball cricket. Also, the BCCI wanted a complete (leadership) separation between the longest format and shorter formats to avoid any confusion. In the end, it was left to the selectors to take a call. They decided to appoint Rohit as new ODI captain," Rohit Sharma said.
Read more: Ashes Test: Nick Hockley the Cricket Australia CEO says "Wherever it's played, to be a day-night Test with the pink ball"
Visit also: Kohli and Sharma were from the Indian cricketing fraternity who condoles demise of Defence Chief General Bipin Rawat