Ashes Test Series: Monty Panesar has made an ambitious prediction, claiming that the tourists will win the Ashes series in Australia. Panesar believes Australia is a weak team. In addition, in recent years, it has fallen short of expectations. Despite the fact that England has lost both of its Ashes tours. Australia's victory against India earlier this year has given them hope. Also, the last time the visitors won a Test match in Australia was in January 2011. In addition, they have lost nine of their last ten Tests in Australia. In an interview with Mirror Sport, Panesar backed James Anderson to have the same impact. He did in England's 2010-11 win. Panesar also feels Australia has a new captain. Ahead of the marquee series is a concern.
Ashes Test Series: "I just don't think this Australian team lives up to those expectations and they have that external pressure. You look at the England team. We won in Australia in 2010/11. Jimmy Anderson had a brilliant series then and he'll probably have another great series, with potentially two pink-ball Test matches. I think England is a better team with the pink ball than Australia is and with Australia having an unknown captain, I think England are favorites going into this series," Monty Panesar said.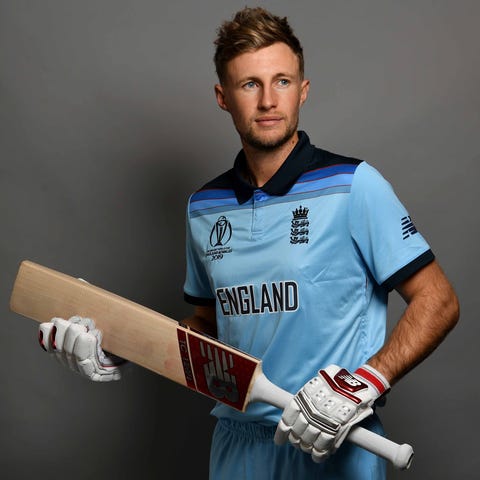 Joe Root
Ashes Test Series: Furthermore, England has the number one Test batter in Joe Root. They have one of the best all-rounders in Ben Stokes. But defeating Australia in Australia will still be a herculean task. The tourists have a vulnerable opening pair and are over-reliant on Root.
Lastly, Ben Stokes is an excellent all-rounder who has been in excellent form in the warm-up match. However, expecting him to play well at the highest level right away may be unrealistic. Because the batter is returning from a mental health break, this is the case. Despite having a lot of options, England's bowling attack has been unsuccessful in the last two tours.
Read more: IPL Auction 2022: Krunal Pandya says "We continue on our journey, carrying this wonderful experience with us"
Visit also: Ramiz Raja says "I can tell you how to get rid of Rohit Sharma right now" ahead of T20 WC 2021