Ashes Test Series: David Lloyd has made a U-turn on his prediction about the upcoming Ashes series. Lloyd feels Ben Stokes' return has given England more than an even chance of reclaiming the urn. They could do so by winning the series 4-0. Lloyd predicted England will be whitewashed in the Ashes series in Australia in one of his previous writings. In addition, he criticized the team's pick. England's batting line-up lacked firepower and variation, according to Lloyd. David Lloyd stated in his current Daily Mail piece that when England's Ashes selection was announced, he had no hope. The arrival of Ben Stokes means the visitors might now win the series 4-0.
"It was all doom and gloom as far as I was concerned the day England announced their Ashes squad. Where was the fire? Where was the aggression? The pace? I couldn't see anything other than a 5-0 Australia win," David Lloyd said.
Ashes Test Series: "But things have changed. Not only have they added a fit-again Ben Stokes — and I'm told he is firing on all cylinders — but there has been a massive shifting of the goalposts. And that's left me feeling much more optimistic. I'll now go 4-0 to the tourists!" Lloyd said.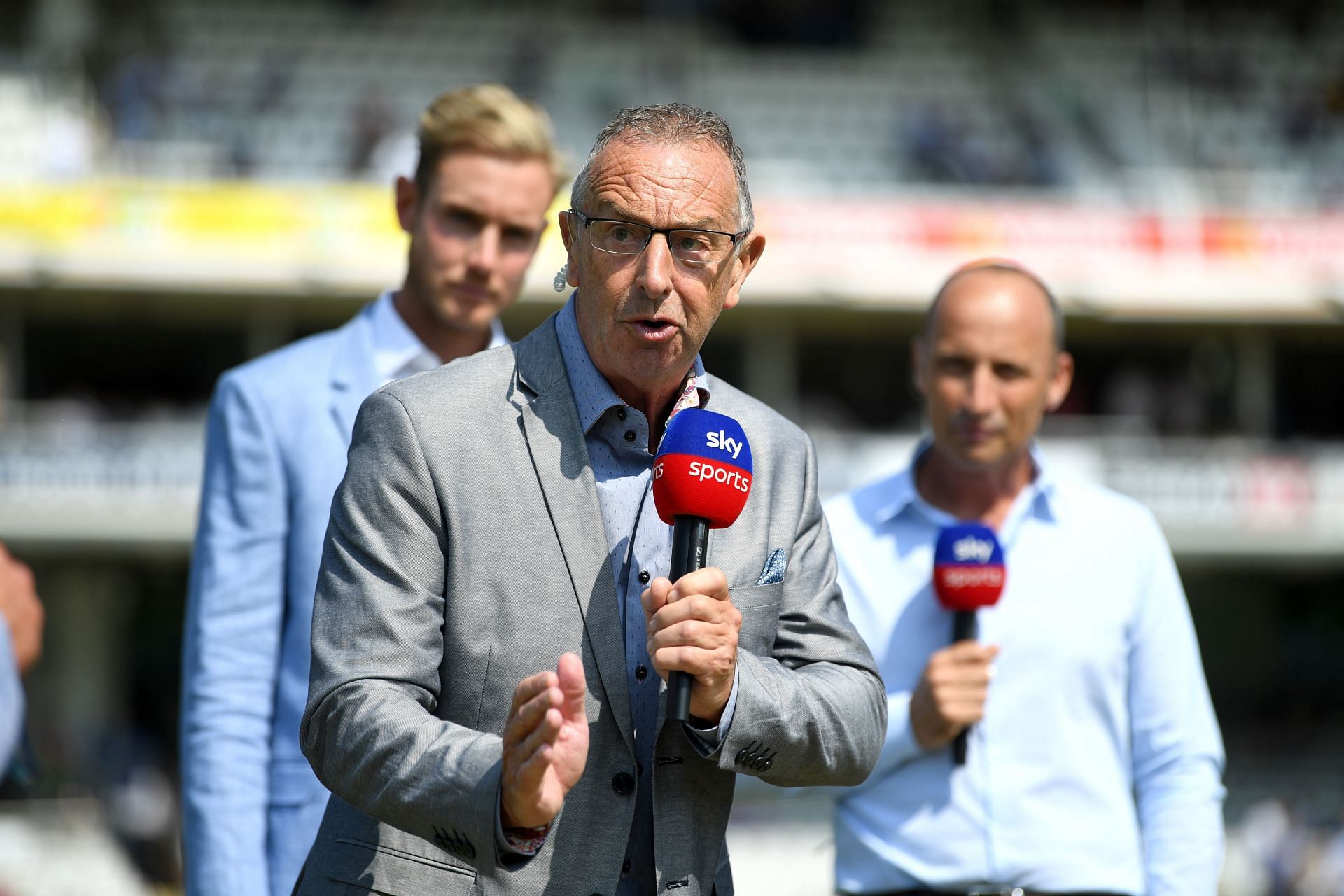 David Lloyd
Ashes Test Series: Furthermore, David Lloyd was in doubt due to his finger injury and mental health struggles. Now, he seems fit and raring to go as England wishes to reclaim the Ashes. Amid the optimism around Stokes and the bowling unit, David Lloyd still has concerns about Rory Burns and Haseeb Hameed. The 74-year old took Viv Richards' example and wants the English openers to mix defense with watchful aggression.
"My concern remains England's openers. Rory Burns is still batting with a technique that no one has ever succeeded within Test cricket, and Haseeb Hameed reminds me of a schoolboy trying to have his turn to bat. You can't block your way to success in Australia."
Read more: Harbhajan Singh says "It's going to be an interesting selection"
Visit also: Ben Stokes remembered his late father ahead of a high-voltage Ashes series against Australia