Sunil Gavaskar says "Not everybody has this great fortune of going on a high" on Virat Kohli in IPL 2021. Former India batsman Gavaskar praises the efforts of Virat Kohli as captain of the Royal Challengers Bangalore. Gavaskar admitted that a picture-perfect ending is not the case every time. Then Virat will have to accept that he failed to deliver a title to the franchise. During his reign as captain in the IPL 2021 season.
Virat Kohli led the RCB to the finals. On one of the events and finished last with the side in two seasons in his time as captain. He chose to turn over the captaincy role to ease the workload on him. Bangalore had to win three contests in a row to get their hands on. Also, the elusive trophy this year but fell short in the very first hurdle itself. While losing to the Kolkata Knight Riders in the Eliminator at Sharjah. Also, Kohli will step down from the post of captain of India's T20I team. Then following the culmination of the upcoming T20 World Cup.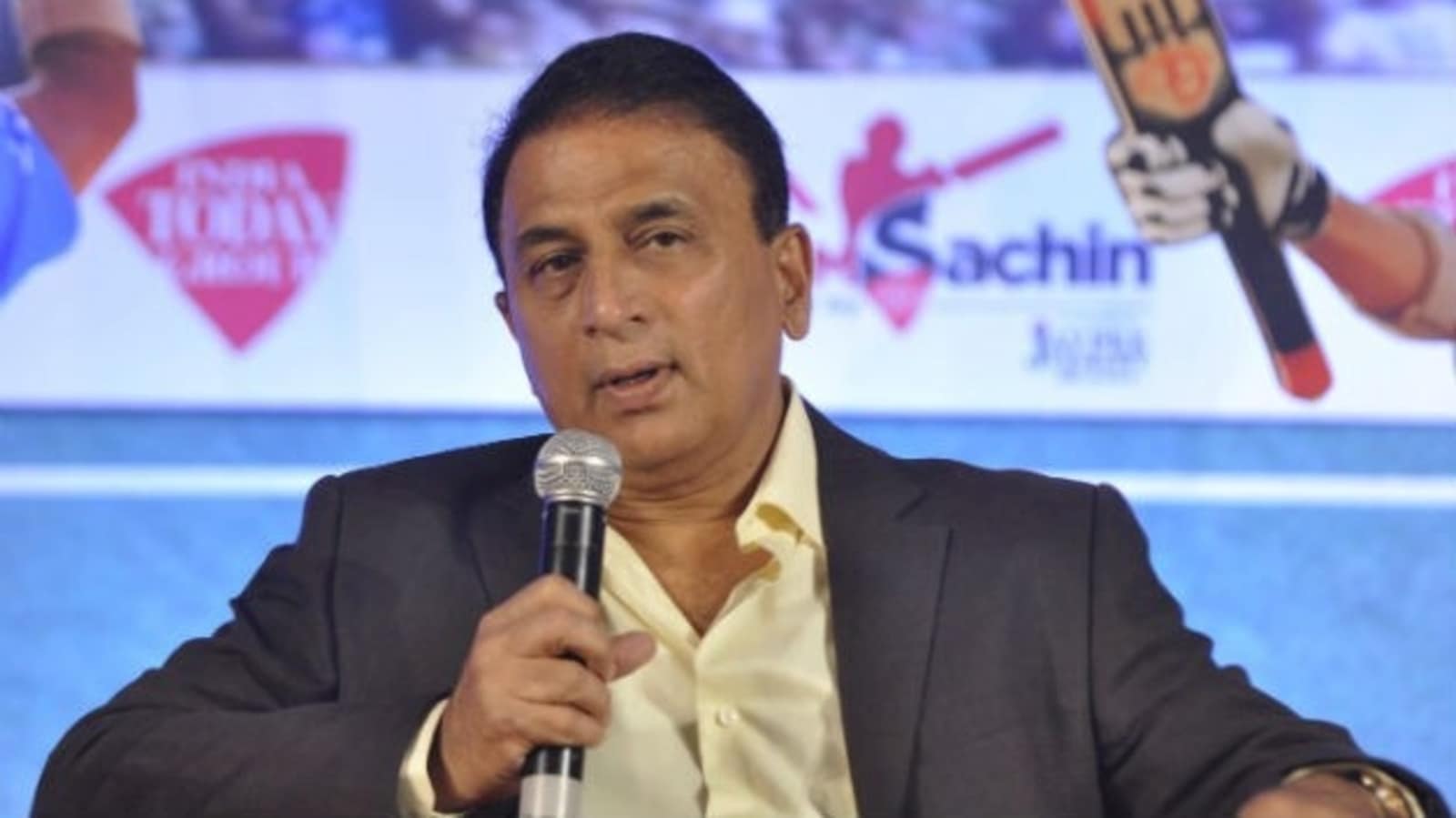 Sunil Gavaskar
"It certainly is (disappointing). Everybody wants to finish on a high. Individually, you want to finish on a high. But these things don't always happen according to what you wish or your fans wish. The script is not always written that way. Not everybody has this great fortune of going on a high," Sunil Gavaskar said.
"Look at what happened to Sir Don Bradman. Just 4 runs are needed (for 100 average), he gets out for zero in his last innings. Look at what happened to Sachin Tendulkar. He would have wanted to finish with a hundred but he got 79 in his 200th Test match," Gavaskar added.
Lastly, Gavaskar notices the contribution of Kohli has made to the franchise since the league's inception. He is the only player to play in 14 seasons for a single franchise. Gavaskar notices the brand value and Kohli brought to the franchise almost single-handedly.
Read more: Avesh Khan says "The entire credit goes to Rishabh Pant" in IPL 2021
Visit also: Eoin Morgan has said that Andre Russell's availability status for Qualifier 2 will depend on the extent of his recovery from injury: IPL 2021