Shoaib Akhtar says "Our whole country knows about your sacrifices" in T20 World Cup 2021. Rashid Khan and Mohammad Nabi, the Afghan duet. They have received appreciation from Akhtar. It is in recognition of the sacrifices they have made as part of the Afghanistan Cricket. In addition, the comment was made following Pakistan's third consecutive victory. Afghanistan is currently competing in the T20 World Cup 2021.
Pakistan's cricket team was given a run for their money by the Afghan cricket team. During the intensely disputed match in Dubai. The Afghan hitters got off to a tough start, losing wickets on a frequent basis. However, Mohammad Nabi and Gulbadin Naib made a valiant effort. After 20 overs, they had taken their team from 76/6 to 147/6.
The in-form Afghan spinners kept the Pakistani hitters at bay while defending the total. At bay, and not allowing Babar Azam's team to run away with the game. However, Pakistan won the match after Asif Ali's spectacular quadruple of sixes in the 19th over. Afghan fans' hopes were shattered as he flew over the ropes. While Shoaib Akhtar reviewed the high-octane clash. He was posted a video on his official YouTube channel. He praises the two megastars of Afghan cricket. They are Rashid Khan and Mohammad Nabi.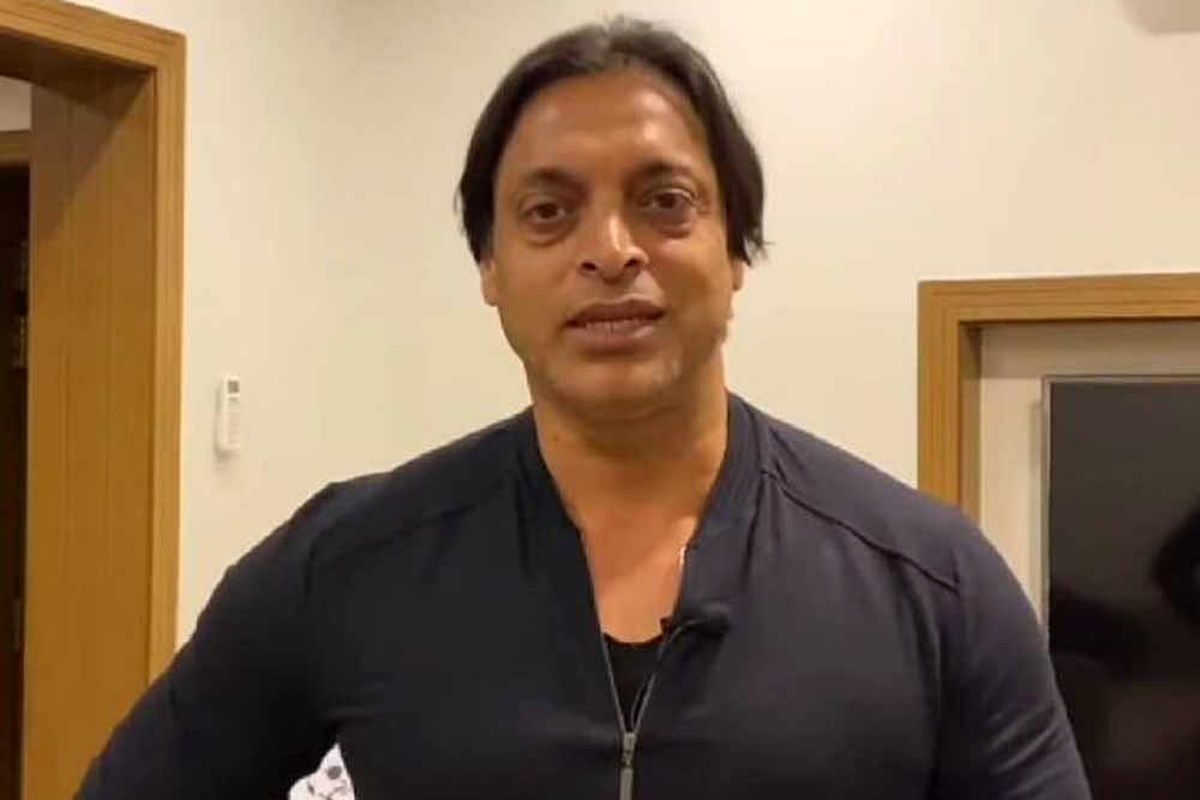 Shoaib Akhtar
"Our whole country knows about your sacrifices and the help you're doing for Afghanistan cricket, we even know that. You are so passionate. You guys take the fan's pressure and then go on to play. I was talking about Rashid and Nabi. Hats off to you guys," Shoaib Akhtar said.
Lastly, the two produced phenomenal performances against Pakistan yesterday. Nabi played a crucial knock of 35* runs, before taking the crucial wicket of Zaman with the ball. Then Rashid Khan shone with his leg-spin deliveries. He had figures of 4-0-26-2 after his four overs.
Read more: Harbhajan Singh recommends 2 changes to India's playing 11 in T20 World Cup 2021
Visit also: Aakash Chopra- "Sri Lanka have a different kind of X-factor in their batting" in T20 World Cup 2021