Royal Challengers Bangalore's Top 3 best performers in IPL 2021. Bangalore was one of the best teams in IPL 2021. During the tournament's first phase. They won their first four matches and remained in the top half of the standings. And almost the entire course of the league stage. However, they could not dominate the UAE leg. RCB started their UAE leg with a morale-shattering defeat against the Knight Riders. After that, they lost a game to the Chennai Super Kings. Bangalore managed to finish in the Top 3 by winning four of their next five matches. But they crashed out of the competition by losing to KKR.
Moreover, Virat Kohli's last season as RCB's captain. The Bengaluru-based franchise seems not to win even a single title under his captaincy. All things considered, there were many shining spots in RCB's Indian Premier League 2021.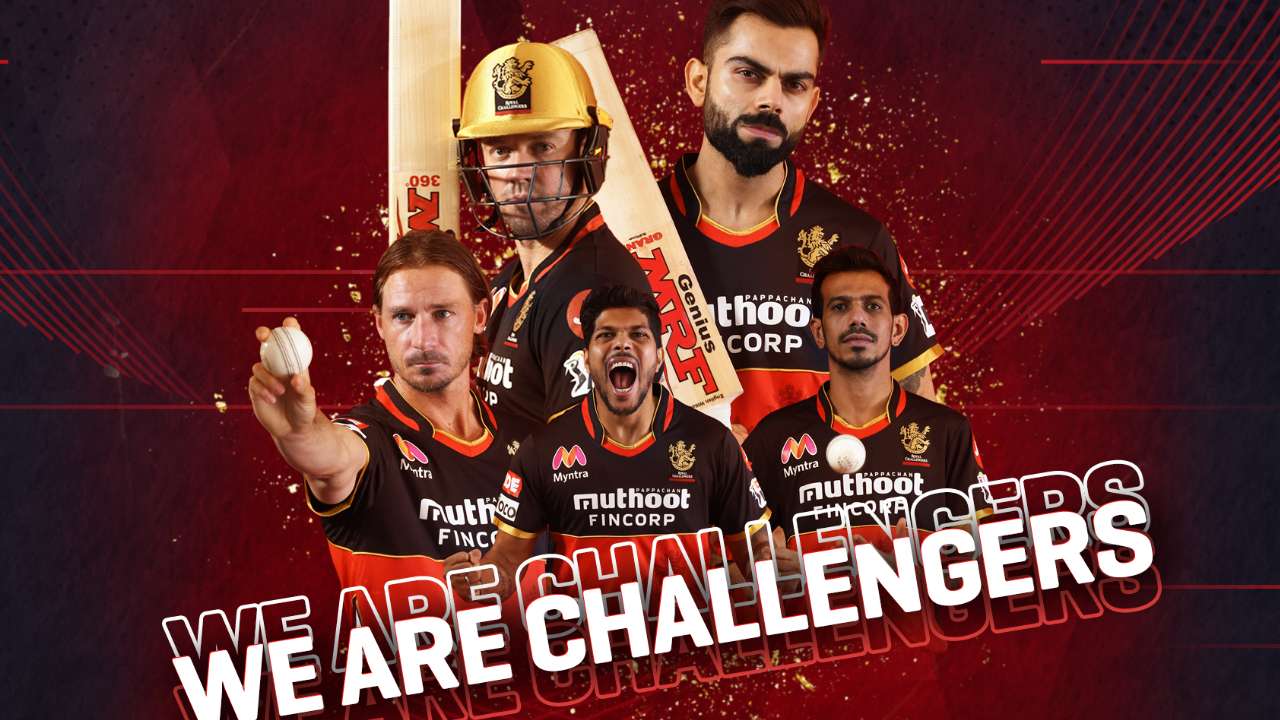 Royal Challengers Bangalore's Top 3 best performers
Glenn Maxwell #1
Glenn Maxwell was the highest run-getter for the franchise in IPL 2021. Maxwell failed to hit a single maximum in IPL 2020. But sent 21 deliveries out of the boundary line this year. Also, his strike rate went up from 101.88 to 144.10. Maxwell's consistent performance was one of the primary reasons behind the RCB's success this year. The Bangalore team management will be keen to retain his services for the upcoming season.
Harshal Patel #2
Harshal Patel is to be a contender for the IPL 2021 Purple Cap. When the Delhi Capitals traded him to Bangalore earlier this year. But RCB backroom staff backed Harshal and he responded by taking 32 wickets for the team in 15 matches. He had the opportunity to break Dwayne Bravo's record. In the most wickets by a bowler in a single IPL season. Harshal Patel could not break it, but he leveled Bravo's tally in his last IPL 2021 match. Also, he had a dream run with RCB in IPL 2021.
Mohammed Siraj #3
Mohammed did not scalp as many wickets as Patel. He ensured that the opposition batters did not score runs easily when he was bowling. Bangalore struggled to curtail the runs, especially in the slog overs. Siraj had a rate of more than 8.5 runs per over in each of his IPL seasons. But IPL 2021, Mohammed Siraj showed the improvement and the run flow by bowling with a rate of just 6.78.
Read more: Top 5 Travel Bloggers in India that you need to know
Visit also: Gautam Gambhir has said that AB de Villiers is no longer the future for Royal Challengers Bangalore: IPL 2021