Rajasthan Royals get the support of Barbados Royals in the Caribbean Premier League. Ahead of the Caribbean Premier League 2021. IPL's Rajasthan Royals has obtained a majority stake within the Barbados Royals.
Rajasthan Royal's official site, the two-time CPL champions. They will be rebranded as the Barbados Royals. Moreover, accomplice franchise of the Rajasthan Royal. Notably, it isn't the first time an IPL franchise has procured stakes within the CPL. Prior to Kolkata Knight Riders had procured Trinidad and Tobago Red Steel. Also, renamed it as Trinbago Knight Riders.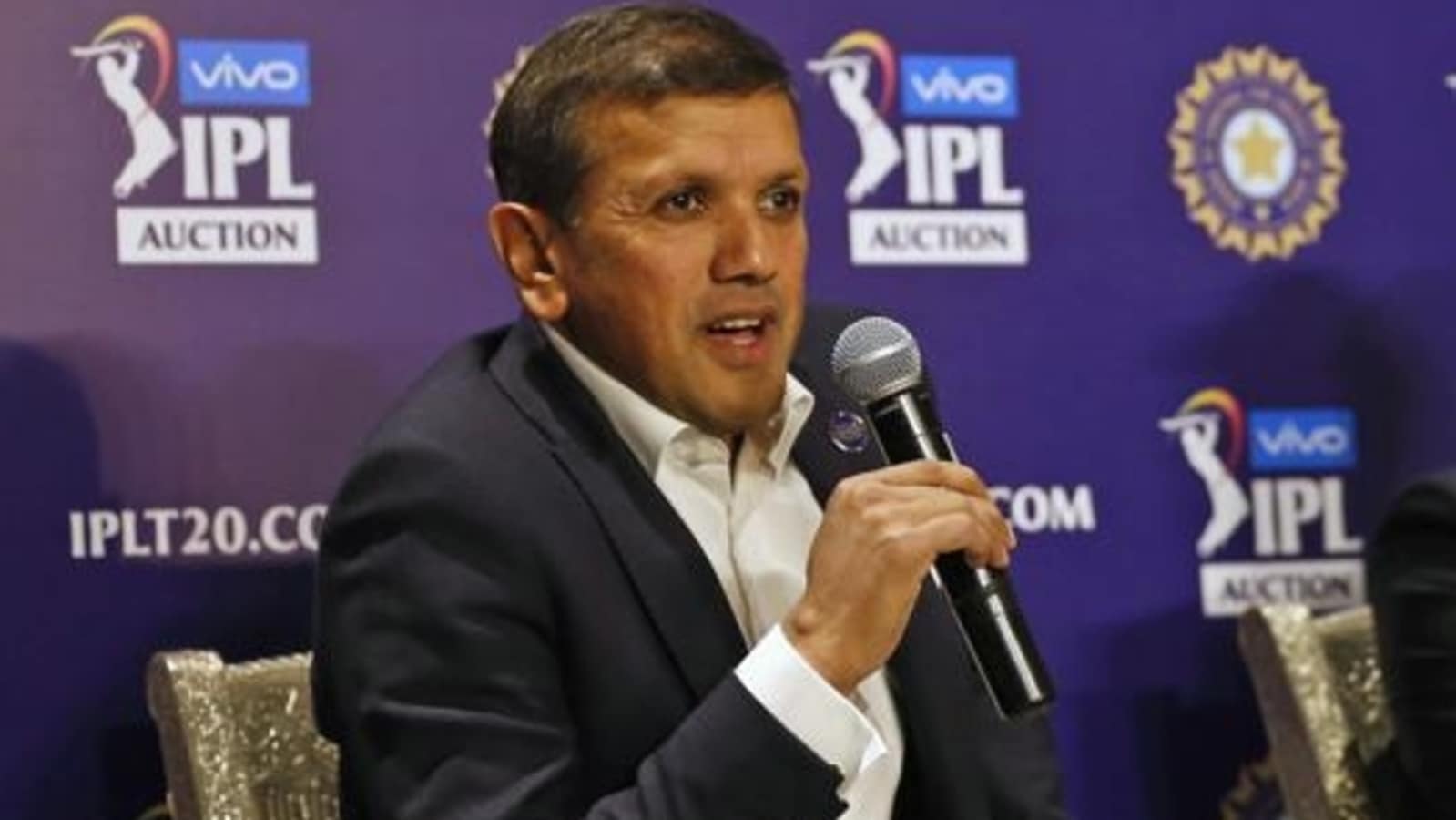 "We are delighted to have signed this deal with Manish Patel. Moreover, to acquire a majority stake in the Barbados CPL franchise. We are extremely grateful to the Barbados government for its continued support. Also, we look forward to making a positive impact. On both cricket and tourism for the country. We have ambitious plans for the Royals brand globally. And this is an important strategic step," Manoj Badale Rajasthan Royals said.
"The Caribbean, and Barbados more specifically in this instance. They have long been globally revered for their cricketing prowess. Which continues to be one of the strongest pillars of our sports tourism offering," Lisa Cummins said.
Rajasthan Royals posted on Twitter
"The expansion of our audience through this new partnership. They will enable us to showcase how we have married this beloved sport. Also, with the immersive experiences our destination has to offer, on a much wider scale. We look forward to leveraging the global fanbase Rajasthan Royals. It is brought to the table to tap into new and emerging markets that align with our brand," added Cummins.
Lastly, Barbados Royals was led by the experienced of Jason Holder. They are scheduled to start the CPL 2021 campaign on 26 August. Against St Kitts & Nevis Patriots in the first match of CPL. Therefore, the final of this season's Caribbean Premier League will take place on 15 September 2021.
Read more: CPL 2021: West Indies cricketer Kieron Pollard became the second batter to cross the 11,000 T20 runs milestone
Visit also: BCCI announces the operation of the IPL team from the 2022 season: Indian Premier League