James Anderson says "It is dangerous to start talking like that" in T20 World Cup. Anderson has hit back at Australian captain Tim Paine for his taunts at the England players. Anderson suggests that such statements could prove to be "dangerous," citing bio-bubble fatigue. Also, it's possible mental health issues. When negotiations were taking place. Between the two cricket boards, Paine had taken a jeer at the Englishmen stating "no one is forcing." Also, to come down to Australia and "if you don't want to come, don't come." Also, though the build-up to the Ashes usually sees a war of words. In both ends, Anderson appealed to Tim Paine to take it easy considering the circumstances.
"It is dangerous to start talking like that, especially when we already have one player missing because he is looking after his mental health. I get it that this is an Ashes series and we are going to have this bit of pantomime stuff away from the cricket, but let's keep it respectable," James Anderson told the Daily Telegraph.
Anderson is touched upon the importance of focusing on the cricketing aspects. Also, not getting carried away by the off-the-field matters.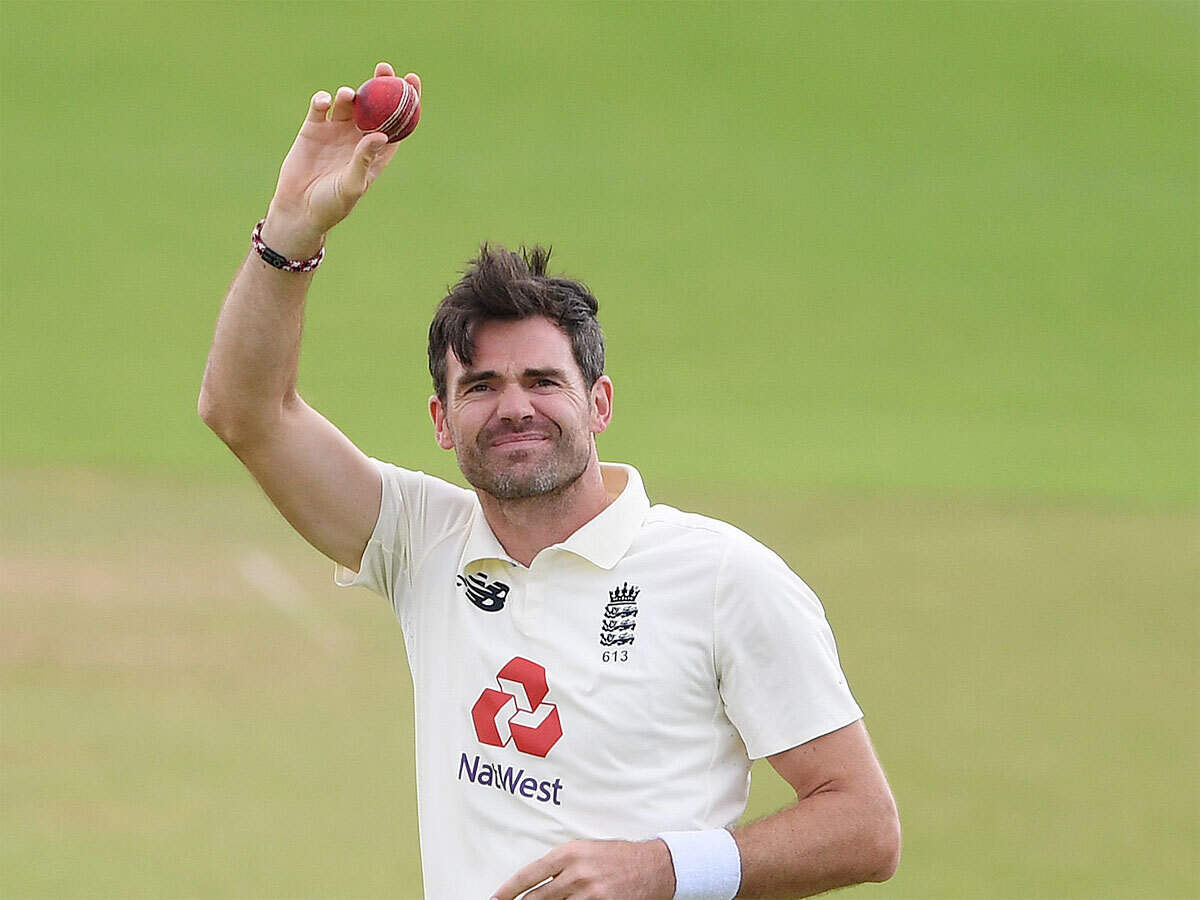 James Anderson
"It is designed to distract us. There are always little things that crop up. That is inevitable but it is important we try to focus as much as we can on cricket. That is our job. Our job is not really to get involved in any off-field war of words. We have to focus on our jobs on the field and perform for our country," Anderson said.
Lastly, James Anderson suggests that it would "make sense" to move the first Test to Sydney from Brisbane. Since New South Wales will discontinue the hotel quarantine requirement from November. The first test is to be held at the Gabba in Brisbane. Also, as per the current itinerary. The England players will undergo a soft quarantine. At a golf resort before the series opener.
Read more: Aakash Chopra says "MS Dhoni ki Ek bar phir IPL mein ban Gayi sarkar" in IPL 2021
Visit also: Aakash Chopra highlights Shubman Gill's strike rate did not help KKR's cause in IPL 2021