IPL 2022 Auction: The Chennai Super Kings, according to Aakash Chopra, have decided not to retain. Also, Suresh Raina, their trusty lieutenant, demonstrates that the IPL franchises are not affected by emotions. Raina is Chennai Super Kings' all-time leading run-scorer. The franchise has been a member of the IPL for twelve seasons. His name has become synonymous with CSK, along with MS Dhoni. However, ahead of the IPL 2022 auction, the four-time winners decided not to keep him. Chopra mentioned that some of the franchise's star performers were unable to be retained while thinking about CSK's retentions.
"Faf du Plessis, Sam Curran, Josh Hazlewood, Deepak Chahar, Shardul Thakur, and Chinna Thala (Suresh Raina) are not there. At one time, Chennai and Suresh Raina were handed in hand, no longer. Emotions have become slightly excess baggage when it comes to the IPL," Aakash Chopra said.
"CSK had to keep Dhoni with them and they have done that. Along with him are Ravindra Jadeja and Ruturaj Gaikwad – so they have retained three Indians. The one overseas player is Moeen Ali, we had discussed that these could be the four names," Chopra added.
While Chennai Super Kings has retained MS Dhoni. He is not the first player on their retention list. Ravindra Jadeja enjoys that pride of place. And considering his exploits in the last few seasons of the IPL. And then Chopra had the following to say about the Indian players retained by the Mumbai Indians.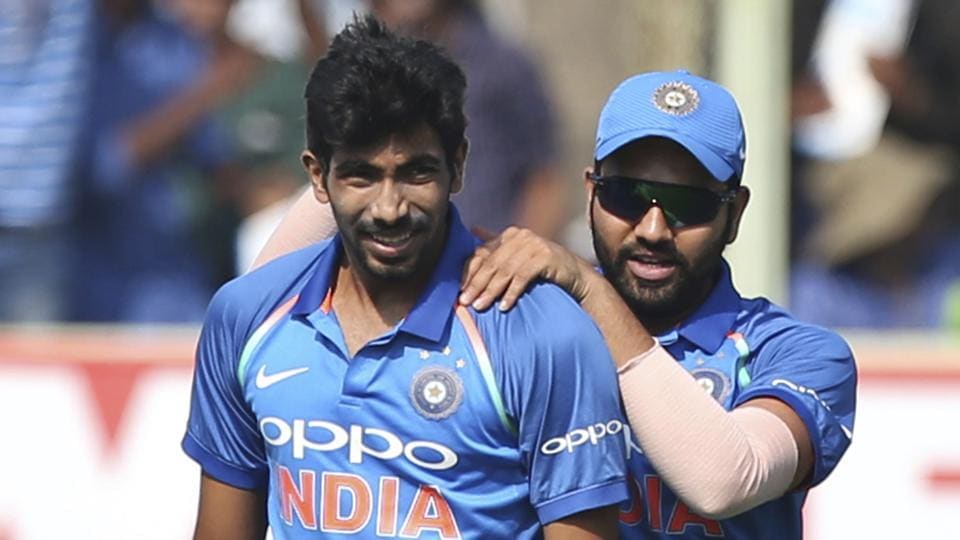 Jasprit Bumrah and Rohit Sharma
IPL 2022 Auction: "Jasprit Bumrah – a natural choice, Rohit Sharma – natural choice. After that – Suryakumar Yadav, Hardik Pandya, Krunal Pandya, Ishan Kishan – there would have been a lot of discussions on that. I had said that Suryakumar Yadav will be my choice and fortunately, it is their choice as well," Chopra said.
Lastly, Aakash Chopra indicated by pointing out that some of the big-ticket Mumbai Indians players. They will now be prime targets for the other franchises.
IPL 2022 Auction: "Suryakumar Yadav and Kieron Pollard have both been retained. Ishan Kishan, Hardik Pandya, Krunal Pandya, Trent Boult, and Quinton de Kock are the big absentees who will be interesting to watch during the IPL auction. The Ahmedabad franchise is said to be particularly keen in signing the Pandya brothers," Chopra said.
Read more: IPL 2022 auction: Brad Hogg says "With KKR, I was delightfully surprised"
Visit also: Three teams that are in trouble after the retentions of IPL Auction 2022