Brian Lara says "The management should take some responsibility" for SRH's downward spiral in IPL 2021. Lara blames Sunrisers Hyderabad management for the results. Also, It has transpired on the pitch. Hyderabad finished rock bottom in the points table with only 6 points. Also, it is much of their on-field troubles have been attributed to issues in the dressing room. The franchise started the 2021 season on a poor note. Which led to the appointment of Kane Williamson as captain. After losing his captaincy role, David Warner found himself out of the playing XI as well.
Brian Lara believes the players did not play. Also, to the best of their abilities because of poor management. Lara mentions that SRH needs a major overhaul in the auction to compete for the title again.
"They had a very bad year and not just on the field, I'm almost sure that the management should take some responsibility for what has happened because they just did not play to the best of their abilities. Manish Pandey leading the team today, I am not sure that is a good choice for the future," Brian Lara said.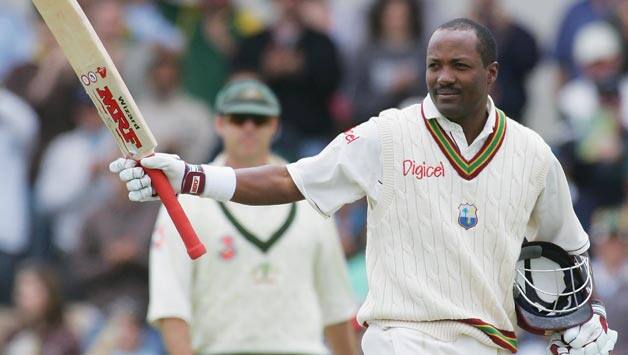 Brian Lara
Lara claimed that franchise teams. It should be captained by a local player rather than an overseas player. He feels that electing a foreign captain may lead to issues with selection sooner or later.
"I am someone in total favor of a good local player leading the franchise because sometimes you're just carrying an International captain in one of those four slots. I'm not going to call it, but there is a team that is doing it. SRH will have to do a lot of shaking up to get the right group to contend with," Brian Lara said.
Lastly, David Warner is seemingly out of the franchise. In following the events that have occurred over the course of IPL 2021. Rashid Khan might be the only player that the 2016 IPL champions. He will actively look to retain.
Read more: Deep Dasgupta says "They might not have too many players to retain" in IPL 2021
Visit also: Irfan Pathan- "The other franchises need to learn from the Mumbai Indians how to build a team" in the IPL 2021