Brad Hogg praises Shreyas Iyer in the Indian Premier League. Brad Hogg has praised Shreyas Iyer's approach towards the game. Also, feels that he could potentially be India's captain in the future. Iyer gained valuable leadership experience. After taking over the captaincy reign of the Delhi Capitals from Gambhir in 2018. His captaincy experience from the Deodhar Trophy. It could have been in conversation for the role of captain. During India's tour of Sri Lanka with a second-string squad. But Iyer was forced to miss the tour after suffering a major shoulder injury. Against England in Ahmedabad match.
Shreyas Iyer missed the initial leg of the 2021 IPL. The resulting Capitals leadership responsibilities were handed over to Rishabh Pant. He continues to lead the franchise in the second leg despite Iyer's return.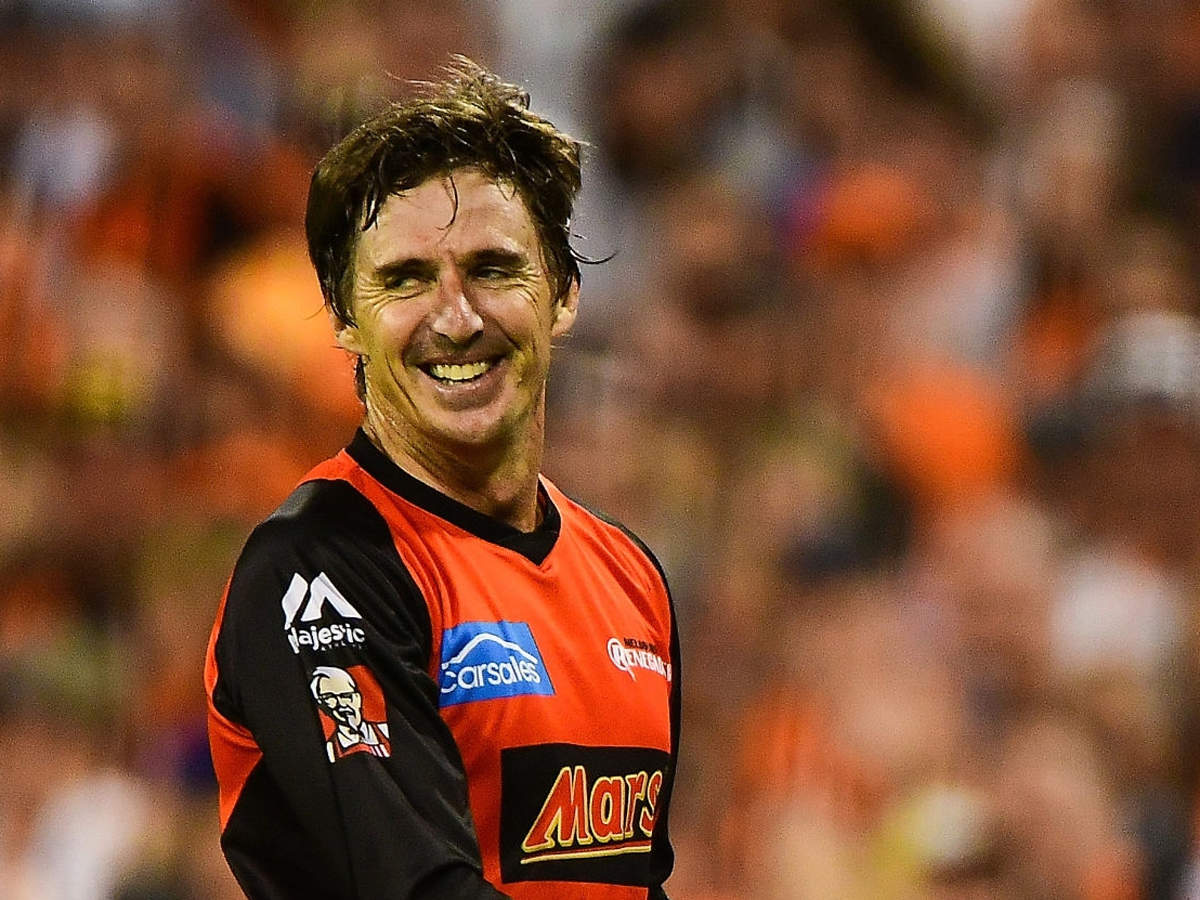 Brad Hogg
"He's come back from injury, he is under a lot of pressure, he did not get picked in the main T20 squad for India. The one thing that I saw in the press conference was that I'm thinking this guy could be a future leader for India," Brad Hogg said.
"It was just the way that he went about the processes with his own game. He does not get too far ahead of himself. He's got his routines and processes that he goes through and he does not go away from that."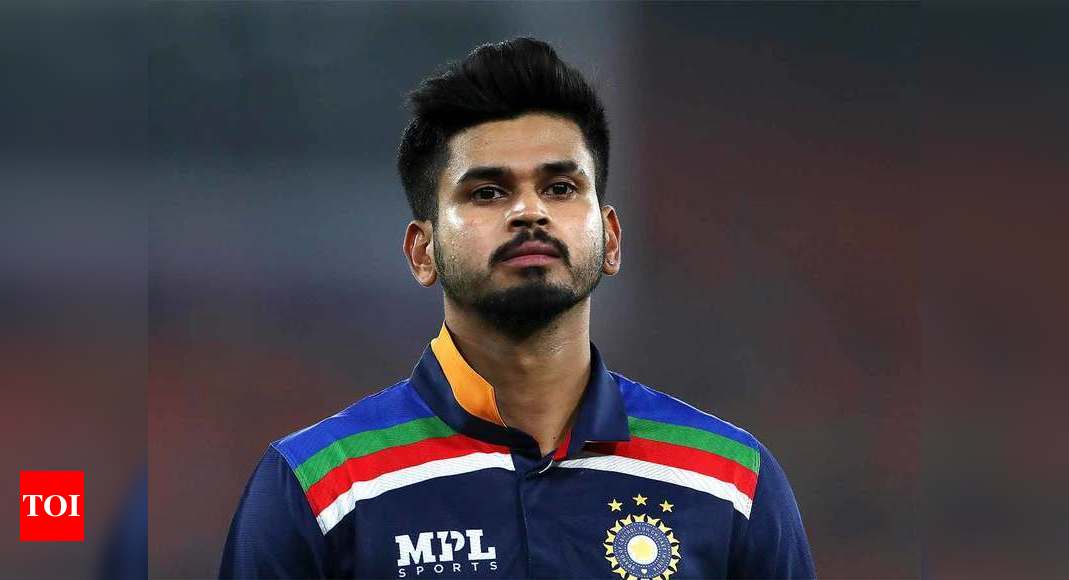 Shreyas Iyer
Lastly, Iyer has led the DC to two straight playoff spot finishes. Also, including their first finals appearance as well. Brad pointed out that Iyer is the perfect team player. It is for his acceptance of Delhi's decision. In retaining Pant as captain for the second phase of the Indian Premier League 2021.
"That's why Delhi Capitals have been at the top of the ladder, because of players like Iyer, who know their role in the team, being a team man and not being upset that Rishabh Pant is continuing the captaincy role after he had it previously. He puts his team first," Hogg added.
Read more: Gautam Gambhir on R Ashwin's bowling performance "It is necessary for him to first understand that he is an off-spinner" in IPL 2021
Visit also: Irfan Pathan says "It is not easy for anyone to defend 4 runs" in IPL 2021
Visit more: Jasprit Bumrah's verbal battle with England players in a Test match