Ashes Test: Nathan Lyon has claimed that reaching 400 Test wickets has been a difficult task. But it's also a rewarding one. Lyon dismissed England's Dawid Malan to reach the much-awaited 400-wicket mark. During the first Ashes Test in Brisbane on Saturday. It had been a long wait for Lyon as Australia last played a Test match. Against India back in January, incidentally also in Brisbane. After Australia's stunning nine-wicket victory, he spoke to the media. Lyon reacted to his record of 400 Test wickets at the Gabba.
"To be honest, it hasn't hit me yet." But it's something I'm particularly proud of. That is without a doubt the case. It took a lot of hard work to earn it, but it's well worth it. That is undeniable," Nathan Lyon said.
Ashes Test: Furthermore, Nathan Lyon added that he is not someone who ponders a lot about personal milestones. However, he admitted that there was a lot of banter around his 400th wicket in the Australian dressing room.
Ashes Test: "I am not so much on personal milestones. I've got a lot of my best mates in that change room and they tend to remind me and ask me if I am going to have the 400 on my shoes like Pidge or run around like Warnie. I had a lot of banter going on," Lyon said.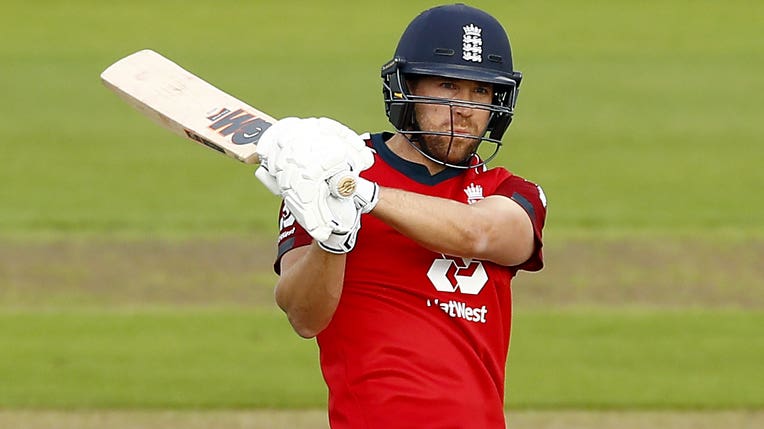 Dawid Malan
Ashes Test: After that, dismissing Dawid Malan and Lyon added the scalps of Ollie Pope (4), Ollie Robinson (8), and Mark Wood (6). They are to finish with figures of 4 for 91 from 34 overs. Also, Lyon shared a great bond with Tim Paine, who stepped down ahead of the Ashes owing to a sexting controversy.
"Lastly, Paine and I had a great relationship but Pat's one of my best mates. He was extremely calm out there as captain. Pat hit that home – let's be calm and, when our chance comes, let's be ruthless," Nathan Lyon said.
Read more: MS Dhoni was spotted shooting an advertisement with actor Pankaj Tripathi
Visit also: Ashes 2021: Barmy Army gets Josh Hazlewood to sign hilarious photograph "I knew it was sandpaper"