Ashes Test: Joe Root was left disappointed with his side's performance in the first Test of the ongoing Ashes series. After a thumping 9-wicket loss against Australia at the Gabba. Also, England found themselves conceding an early one-nil lead in the five-match series. In Australia, England has never won the Ashes after coming from behind. Going forward in the series, they'll have their work cut out for them since 1954-55.
"Frustration. We worked really hard to get ourselves back into the game last night and we knew how important it was to try and get through to the new ball unscathed. If we carried that partnership forward we could have given ourselves an opportunity. You saw how the pitch was playing, there was sideways movement and the cracks were appearing. It's a shame we couldn't get through that initial period," Joe Root said.
Ashes Test: However, Joe Root planned to look for the positives even. After a disappointing loss on Day Four of the first Test. He urged his side to learn from their mistakes and shift their attention to the next Test. Instead, with plenty of cricket still left to play.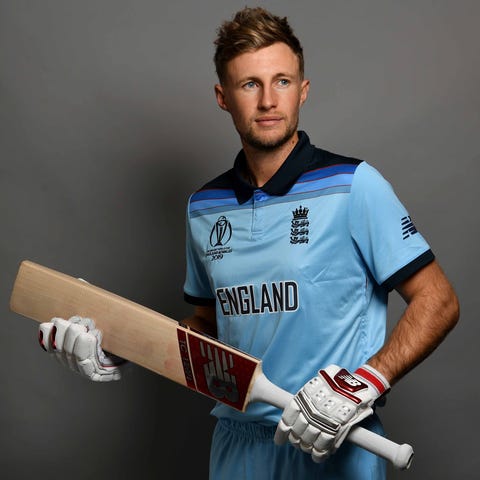 Joe Root
"In a five-match series, it's crucial not to feel sorry for ourselves and to look forward to the task of trying to win one back. There are certain positive aspects to consider, the most notable of which being the bowling effort. I created opportunities and felt like I was in the game for a long time. We must learn from our mistakes and return stronger," Joe Root said.
Ashes Test: In addition, the England captain clarified the decision to select spinner Jack Leach. Leach's pick, according to Root, was motivated by a need for more variety in their bowling assault. The England captain was eager to stress out that his team will have to improve significantly. As a fielding unit, they must take risks.
Read more: Wanindu Hasaranga says "I'd love to get the wicket of my favorite cricketer Virat Kohli one day"
Visit also: Ashes, Australia vs England: The cricketing world was buzzing as Pat Cummins led Australia to a thumping 9-wicket win against Eng