Aakash Chopra says "Team India's performance should not be affected by bio-bubble fatigue, in my opinion" in T20 World Cup 2021. He has outlined the perils of bio-bubble fatigue. Also, emphasized the Men In Blue's situation at the moment. Quite a few of the Indian players have been playing continuous cricket. Since the tour of Australia last year. They shifted from one bubble to another in the UAE. In the following culmination of the 2021 IPL. But Chopra thinks that the chance of scripting history. Also, the fact that the event is taking place. After such a long interval should drive the Indian team.
"Bio-bubble fatigue is real, you start feeling it after a point of time. Even though we don't play, we feel it. The Indian team has been on the road for way too long and this is one final stretch for them. The World Cup does not happen very often and even this edition is taking place after 5 years. So, I do not think bio-bubble fatigue should affect the Indian team's performance," Chopra said.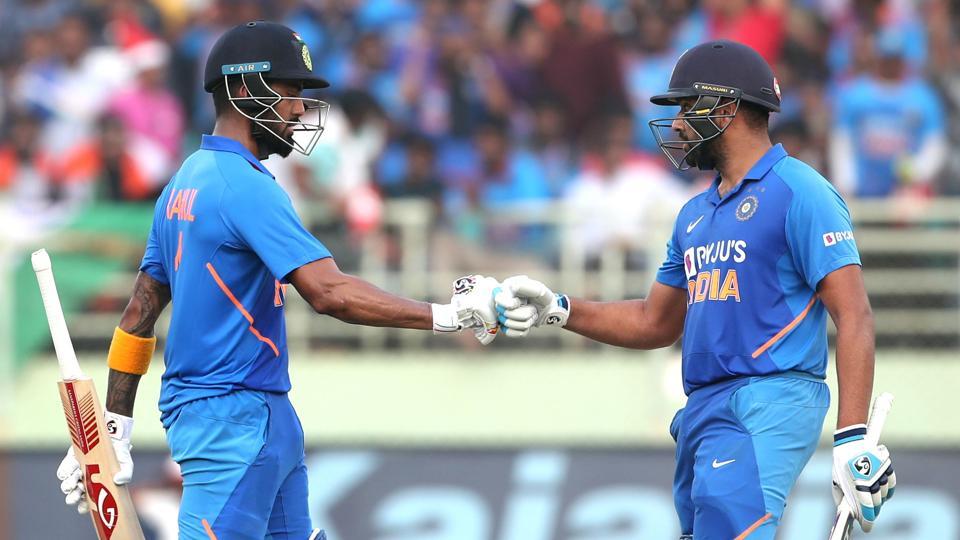 Rohit Sharma and KL Rahul
Team India will begin their quest for the World Cup with a match-up. Against arch-rivals Pakistan on Sunday, October 24 in Dubai. Chopra does not want the team to change. The opening duo of Rohit Sharma and KL Rahul. He wants Kohli to remain at No.3 rather than batting at the top of the order. Also, in breaking up the in-form opening duo.
Lastly, Chopra admitted that the prospect of Kohli. Especially, the way he complemented Rohit Sharma in the only match. They opened together and the final T20I of the series. Against England earlier this year. However, he mentioned that the Rahul-Sharma is the right way.
"Virat Kohli is a very tempting option to explore at the top of the order. But, no. He should not open. KL Rahul and Rohit Sharma should be the opening pair. KL Rahul should be given a full license to play freely. I'm also expecting Rohit Sharma to play slightly longer innings. We have seen, especially in the IPL, that he is on the crease for a while, scores 30-40 runs but that big inning is missing," Chopra added.
Read more: Aakash Chopra feels Eoin Morgan's frailties with the bat in T20 World Cup 2021
Visit also: Sourav Ganguly says "There is a huge possibility of 13-0" in T20 World Cup 2021