Aakash Chopra says "CSK playing with 10 players with captain MS Dhoni " in IPL 2021. Aakash Chopra feels the Chennai Super Kings are playing with only 10 players with the captain in MS Dhoni. It is due to his dismal form with the bat. Dhoni has been able to collect just 52 runs. The iconic leader's average of 10.40 and strike rate of 108.33. These are the worst for him in his 14-year stint with Chennai.
Moreover, Chopra also said that CSK's backing of MS Dhoni. It is not by force but by choice. He argued that without Dhoni, CSK would neither have made a comeback from the two-year ban by winning the trophy in 2018. Nor would they have reached the top of the table in the ongoing season.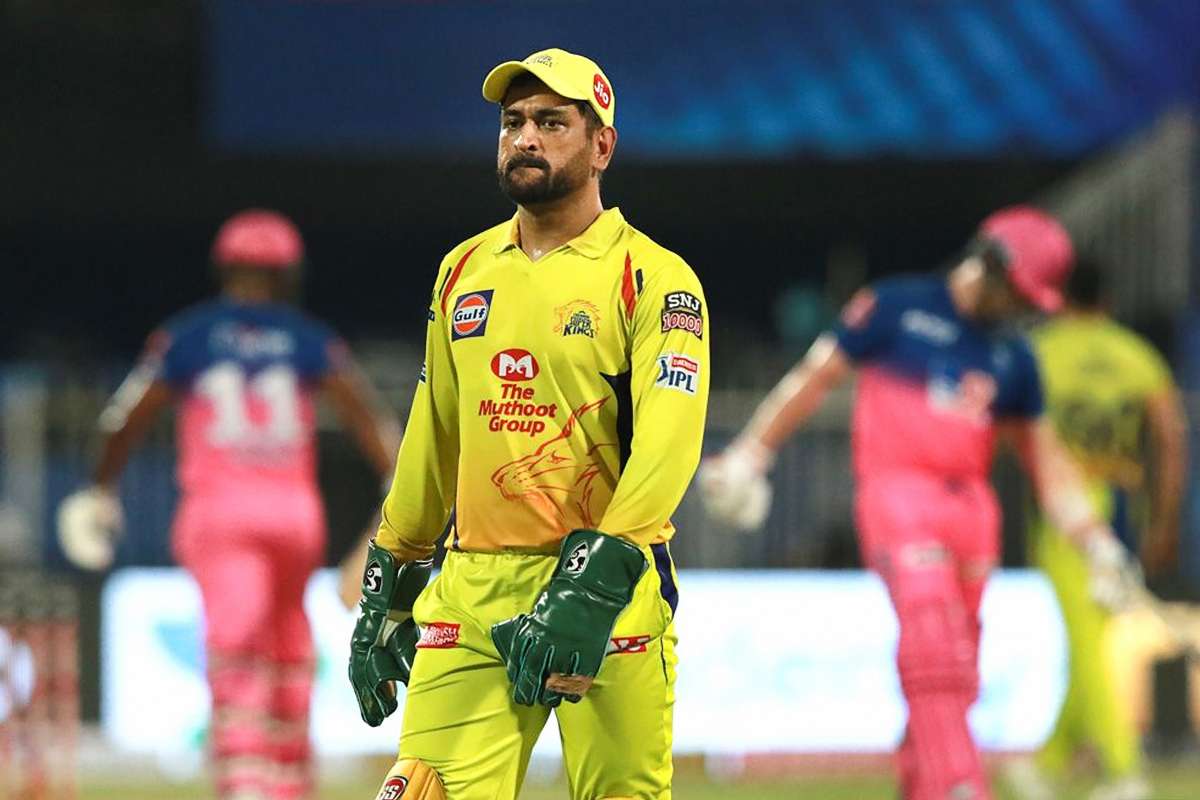 MS Dhoni
"He's currently only playing like a captain and wicketkeeper because either he bats so down the order or not at all. Sometimes when he gets to bat, he isn't able to do much. So the truth is that CSK is playing with 10 players and he's there as a captain. But this is another interesting bit about Dhoni – this time can only be run by him," Aakash Chopra said.
"CSK's turnaround, the comeback, and the transformation to the "Champion Super Kings" is only because of MS Dhoni's captaincy. If he had not been there this environment would not have been created. So when the big auction arrives, maybe you want MS Dhoni on your side to make and run his team before moving forward to the future," Chopra added.
Aakash Chopra posted on Twitter
Lastly, MS Dhoni's batting failures in the first half of IPL 2021. They were mostly rooted in him batting low down the order. Also, not giving himself much time at the crease. However, the UAE-leg has brought his troubles against spin and a diminished ability to put pressure back on the bowlers.
Read more: Mumbai Indians confer dressing room 'Player of the Match' awards after a 6-wicket win over PBKS in the IPL 2021
Visit also: Riyan Parag says Rajasthan Royals must keep their trust in extremely talented in IPL 2021