Aakash Chopra's prediction for the teams that reach the playoffs in IPL 2021. Chopra has made his prediction for the teams. It's likely to reach the playoffs of the Indian Premier League 2021 season. The first chose Chennai Super Kings and Delhi Capitals as the top picks. He supports Virat Kohli's Royal Challengers Bangalore to last third, followed by Kolkata Knight Riders. Also, he warned of a possible "self-goal" from the Eoin Morgan-led franchise. But said that Russell's recovery return to form could help them.
"Chennai, Delhi there's no doubt about that. Third, hopefully, Bangalore will qualify. For the fourth, there's going to be a fight between Mumbai and Kolkata. I have a strong feeling that if Kolkata doesn't hit a self-goal, they'll make it. If Russell is fit then there will be no self-goal but it can happen here because the captain is in zero forms. However, it's Eoin Morgan, a big player, so it's also possible that he might turn around his form and give a strong finish," Aakash Chopra said.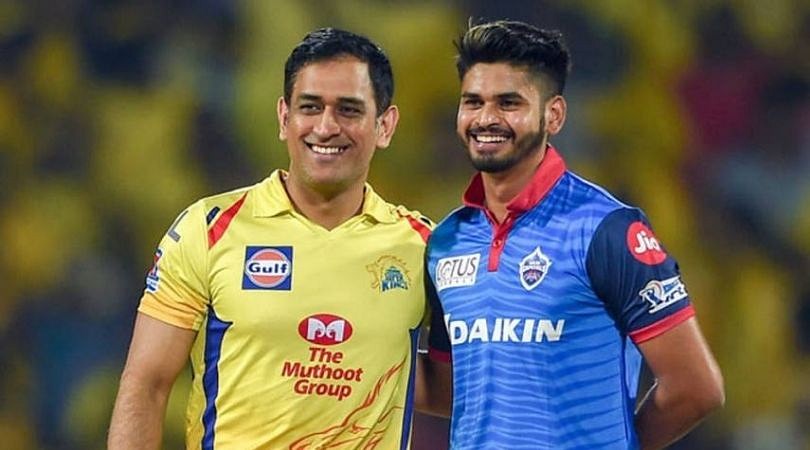 CSK vs DC
Chennai and Delhi are currently tied at 16 points in the points table. They have consistently exchanged the top spot. Among themselves in IPL 2021. They need just one win each to guarantee a qualifier's game. RCB has followed them closely. It is now trying its best to make a top-two finish.
Meanwhile, KKR and the Mumbai Indians have the mid-table battle with 10 points. After an equal number of games. Although both teams won't go head-to-head in the league stage. They have set up an exciting contest for the business end of the competition.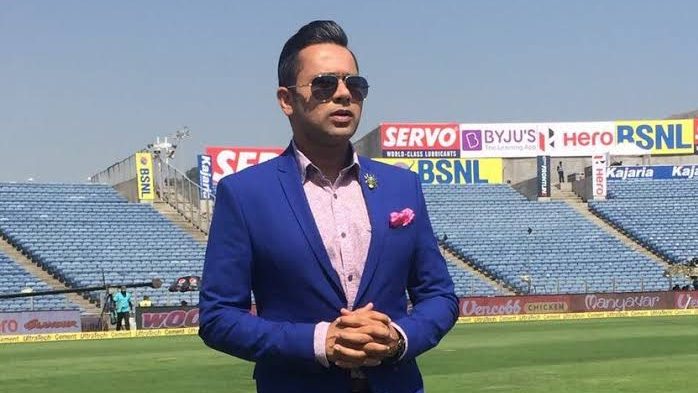 Aakash Chopra
Aakash Chopra prediction, "I am tilting towards Kolkata for a simple reason that Mumbai isn't looking like the 'Paltan' of the old. Yeah, you won against Punjab but even that wasn't convincing. They are winning all games scrappingly, which isn't like them. They still have one game to go against Delhi which is the next game only in Sharjah. If you lose this, you won't have luck on your side because Kolkata's all matches are against teams placed below them. Kolkata have got something going for them, for Mumbai, there's something not going for them," Aakash Chopra said.
Read more: Rajasthan Royals must keep their faith in immensely talented Riyan Parag in the IPL 2021
Visit also: Kuldeep Yadav is back in India from UAE in the Indian Premier League: IPL 21