Virender Sehwag opens up concerns to the Indian Premier League. Virender joked that if IPL 2021 gets postponed again. Also, Chennai Super Kings players will be 60- year-old by the time that IPL ends. SRH pacer T Natarajan tested positive for COVID-19 yesterday. The prior year, IPL 2021 had to be postponed because of multiple COVID-19 cases in the bio-bubble.
"Yesterday was the match between Delhi and Hyderabad in Dubai. Before the match news came from Hyderabad's team that Nattu (T Natarajan) is COVID positive. The league should not be postponed again, there was concern about it," Virender Sehwag said.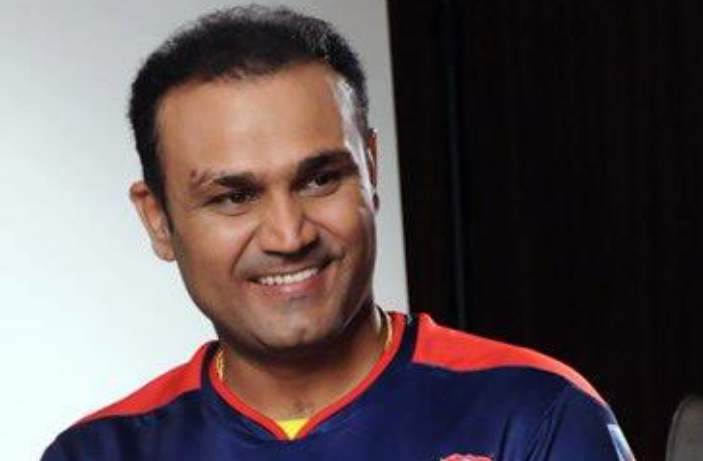 Virender Sehwag
"The concern was that if the tournament continues to start and get canceled like this so by the time finally comes, the players of Chennai will become eligible to buy half tickets in the train at 60 years," Virender Sehwag added.
Virender Sehwag joked about Chennai Super Kings players. Just because most of the Chennai-based franchise's players. They are around 35-year-old. However, the age factor has not stopped CSK from dominating other teams in the Indian Premier League 2021. Super kings have listed the second-highest number of wins in the Indian Premier League 2021.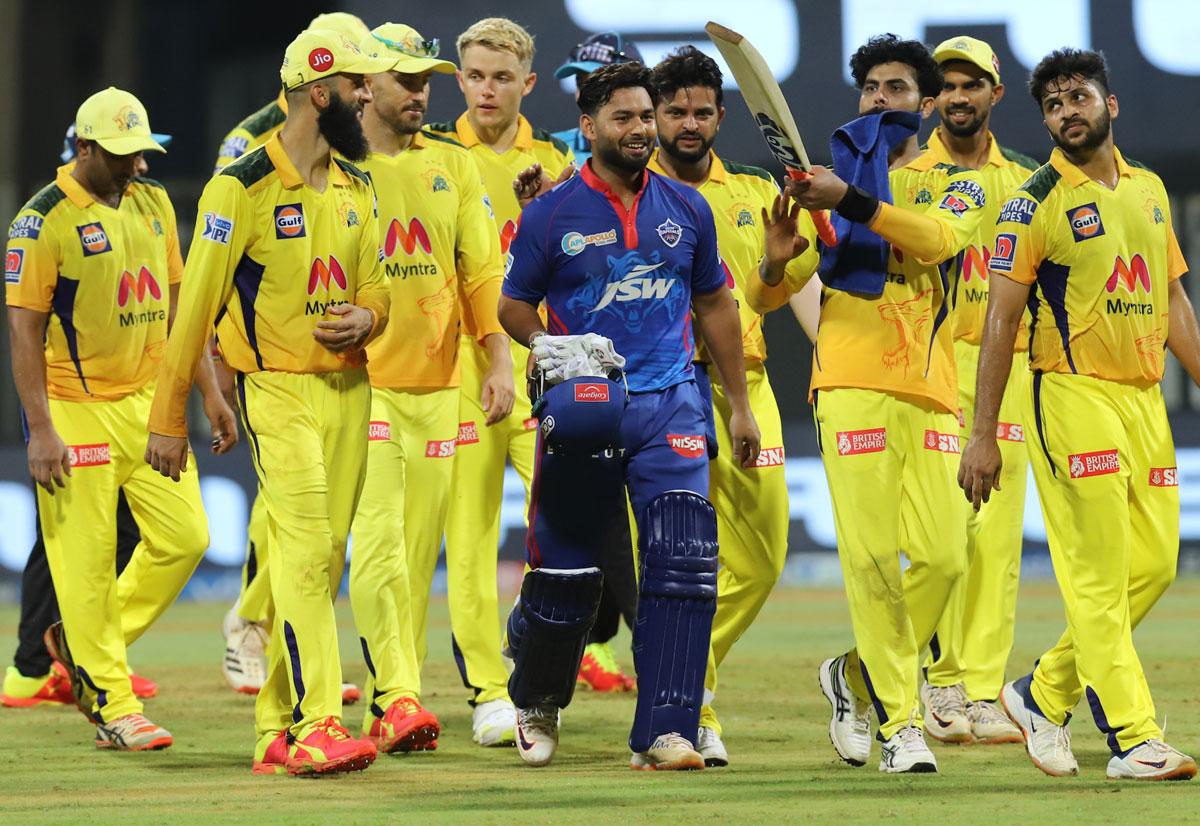 Chennai Super Kings
Chennai Super Kings currently holds the second position in the IPL 2021 points table. Also, with six wins from eight matches. The MS Dhoni-led outfit defeated defending champions Mumbai Indians in their previous outing in IPL matches.
Lastly, Chennai will play their next IPL 2021 game tomorrow night in Sharjah. Against the Royal Challengers Bangalore. When the two franchises battled earlier this year, Chennai recorded a pleasant win. Also, it will be captivating to see if the CSK can complete a double-over in IPL 2021.
Read more: IPL 2021: SRH skipper Kane Williamson says "Important to apply ourselves in the second half to give us our best chance"
Visit also: Kevin de Bruyne and Chelsea pair Kante and Jorginho are included for UEFA's 2020-2021 male player of the year award
Visit more: Justin Langer is questioning his leadership in the T20 World Cup