In Kanpur, Shreyas Iyer had a dream Test debut. Also, the first Test between India and New Zealand was last month. Iyer then went on to score a century in the first innings and a fifty in the second. Many people praised the middle-order batter for his crucial hits. However, Sourav Ganguly, the head of the Board of Control for Cricket in India, believes Iyer will be put to the greatest challenge. When he travels to South Africa, he will receive it. Within the drawn first Test between India and New Zealand, Iyer scored 105 and 65 runs. Moreover, his debut performance earned him a spot on the South African tour.
"For a long time, I believe he averaged 50 in First Class cricket. I noticed his First Class average, and he was averaging 52 over a ten-year period, which you can't achieve if you're ordinary. You will need an opportunity to showcase your talent on an international level at some point," Sourav Ganguly said.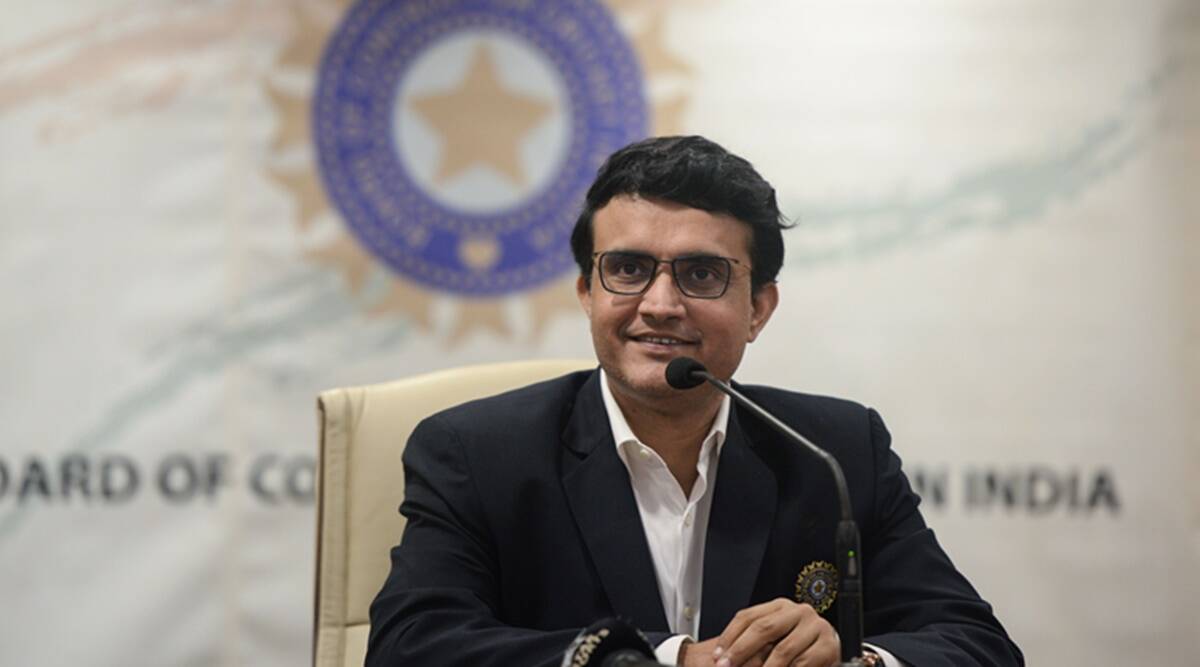 Sourav Ganguly
"I'm overjoyed that he performed well in his debut Test, but the true test will be in South Africa. With his pace and bounce, he should be able to stand up and deliver in South Africa and England," Ganguly added.
Lastly, Sourav Ganguly also praised Shreyas Iyer for reaching a century on his debut. Also, no matter where he performed it, it was a remarkable feat. Ganguly, who made his Test debut with a century. And he saw parallels between Iyer's ton and his own personal experience.
"He started well for his career, getting a hundred on debut. It's a remarkable achievement, wherever he plays. I hope he just kicks on because he will be a better player after this knock. And I say that from my personal experience," Sourav Ganguly said.
Read more: Ashes Test: Marnus Labuschagne says "Well played man"
Visit also: Netizens react to Pakistan's record-breaking chase against West Indies in the third T20I