Sourav Ganguly has predicted India's elimination from the group stage. The team's 'worst performance in the last four to five years, starting with the T20 World Cup 2021. In their matches against Pakistan and New Zealand, Ganguly said the Men in Blue became "stuck." They didn't play freely and only showed 15 percent of their potential. On his show "Backstage with Boria," Ganguly made the remarks while speaking with journalist Boria Majumdar. He was questioned on India's failure to qualify for the semi-finals. Despite having excelled in the bilateral series leading up to the World Cup.
"To be honest, 2017 [and] 2019, I think India was good. 2017 Champions Trophy we lost the final to Pakistan at the Oval, I was a commentator then. Then the 2019 World Cup in England, we were exceptional right throughout, beat everyone, and lost to New Zealand in the semi-final – one bad day, and the entire good work for two months was just wiped away. [I am] a little disappointed with the way we played this World Cup. I think this has been the poorest of all what I have seen in the last four-five years," Sourav Ganguly said.
"I don't know what's the reason but I just felt they did not play with enough freedom this World Cup. Sometimes it happens in big tournaments, you just get stuck and when I saw them playing against Pakistan and New Zealand – I just felt this was the team which was playing to 15% of its ability. And sometimes you can't just a finger on it that this is the reason why it happened," Ganguly added.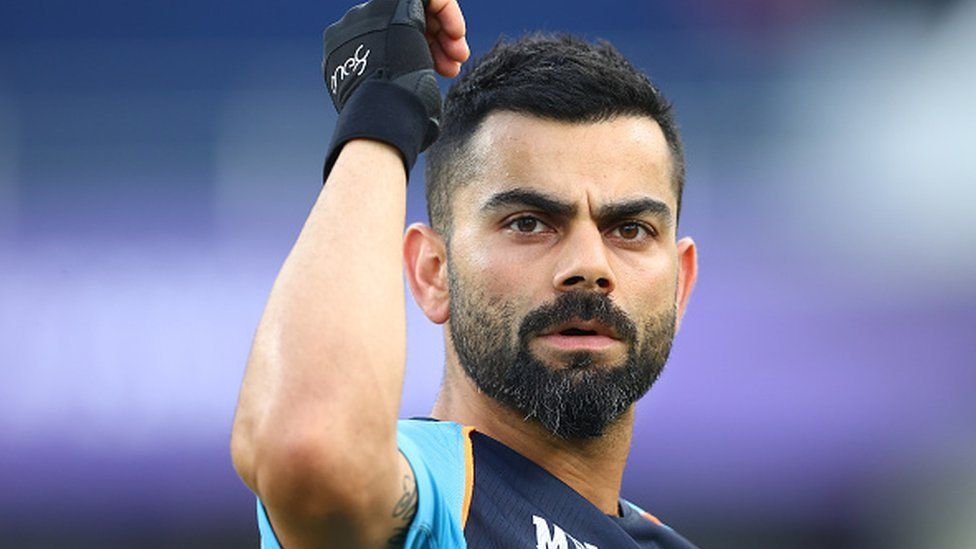 Virat Kohli
Furthermore, India's T20 World Cup 2021 campaign all but ended. After losses to Pakistan and New Zealand in the first two games. Virat Kohli lost the toss in both matches and the batting line-up. And failed to offset the dew disadvantage. Also, leaving too little for the bowlers to defend with the wet ball.
Lastly, Ravi Shastri and Bharat Arun said that the players were not given any breaks. Prior to the event, this was cited as a major reason for India's poor performance. Sourav Ganguly is looking forward to the future. The current Indian team will also have a chance to redeem itself. In the last eight years, the ICC has held eight tournaments.
Read more: Cricket News: Glenn Maxwell says "It's definitely realistic"
Visit also: Brad Hogg says "Surely India lose a review with Ashwin reviewing being bowled" on Day 2 of the Mumbai Test