Saba Karim says "We haven't seen any important contributions with the bat from them" in IPL 2021. Karim praised the Kolkata Knight Riders' top-order batters along with their bowling unit. He believes that Kolkata has remained afloat in the latest season of the IPL. It's only because of them. The KKR Top-order batters include Shubman Gill, Venkatesh Iyer, Nitish Rana, and Rahul Tripathi. Karim pointed out how the KKR middle-order lacks firepower. Also, he proposes that players such as Dinesh Karthik, Eoin Morgan, and Shakib Al Hasan. They have not made any valuable contributions with the bat this season.
Eoin Morgan features a rising task. They lock horns with the dominant Chennai within the IPL 2021. Karim feels bowling has been a chink in CSK's armory this year. KKR will need to use that by undertaking a competitive approach. It is to stand out a chance of winning the IPL 2021 finals.
"We haven't seen any important contributions with the bat from Eoin Morgan, Dinesh Karthik, and Shakib Al Hasan. KKR is still alive in the tournament only because of their openers along with Rahul Tripathi and Nitish Rana. Their bowling has been very good," Saba Karim said.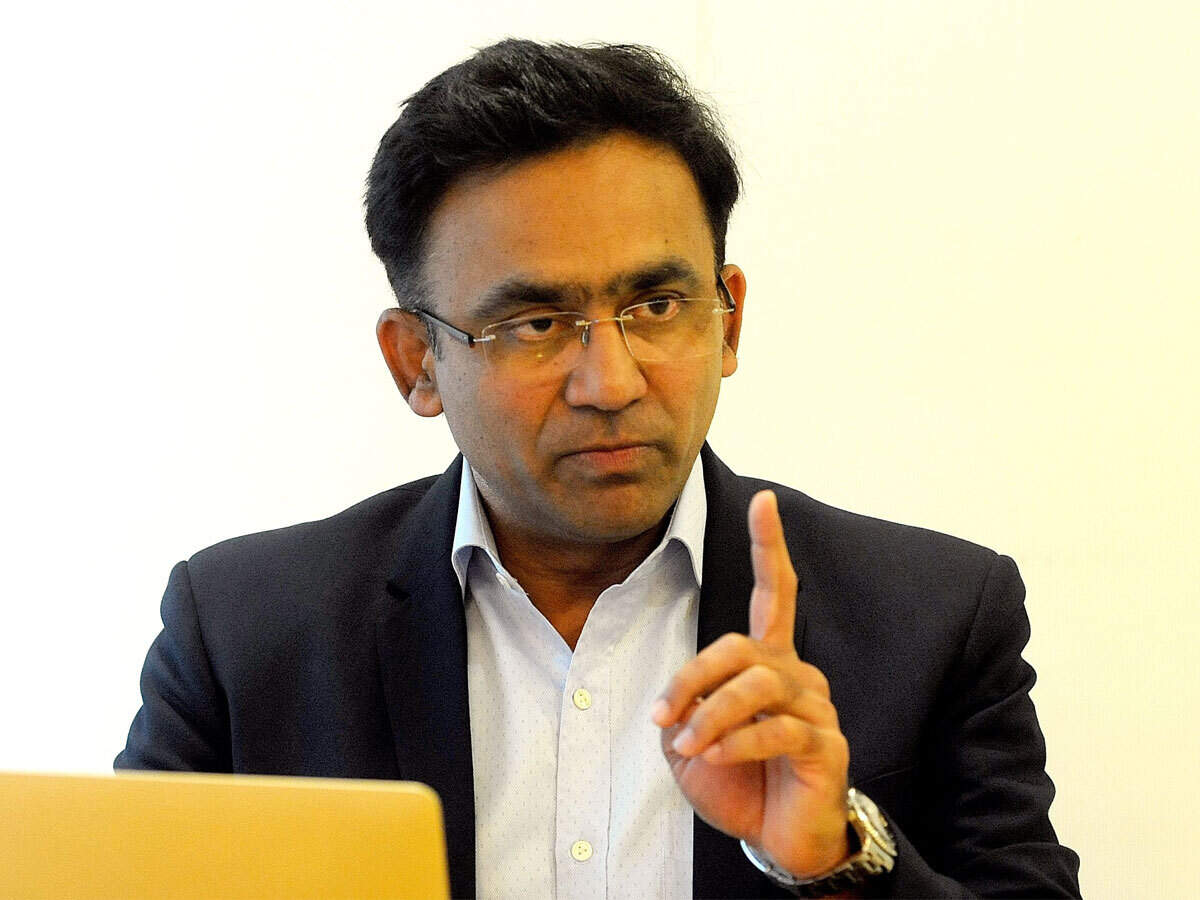 Saba Karim
'CSK has a strong batting line-up, but their bowling is their weakness. KKR will have to exploit that if they want to win," Karim said.
Lastly, Shakib Al Hasan has bowled well this year. Karim is mentioned that the wicket in Dubai will suit Russell's batting style. He feels the Eoin Morgan-led team's chances of clinching the championship. He will improve if they make a lot of changes.
"Andre Russell can make a return if he's fit. The Dubai wicket will suit him. He is a match-winner and it is very important for him to be available for the final. If they make a change, then Russell will come in for Hasan," Karim said.
Read more: Dale Steyn says "KKR's luck is going to catch up to them in the final" in IPL 2021
Visit also: Fan-inspired Team India jersey for T20 World Cup unveiled: Billion Cheers