Saba Karim says Rohit Sharma doesn't convert his international form in the Indian Premier League. Saba Karim needs Rohit Sharma to shrug off the 'strange' case of his uninspired returns within the IPL 2021. Karim said the score of match-winners in Mumbai Indians. It takes the sparkle off the skipper's batting performance and needs improvement this IPL 2021 season.
Rohit Sharma
Mumbai Indians' exceptional success over the past few years. Rohit Sharma's numbers in the IPL have seen a major hit. Since 2017, he has averaged well under 30 in all completed seasons. Also, scoring only 10 fifties was a sign of an upswing of IPL 2021. Moreover, the 250 runs at 35.71. But he was still nowhere near his best.
"There's a need for improvement in his batting. He's the captain and the Mumbai Indians are winning trophies under him, that's a different thing. They have a lot of match-winners so his performances don't get much attention. His most important role in the team is as a batsman. This is a peculiar case. Every time he goes to the IPL he's in brilliant form in international cricket but fails to convert it during the tournament," Saba Karim said.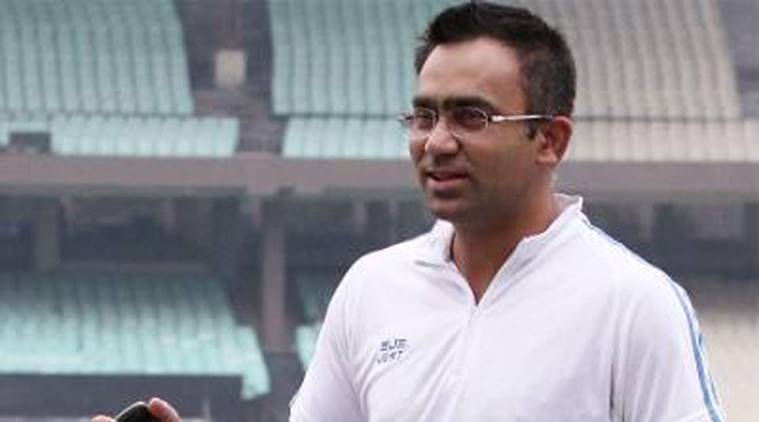 Saba Karim
Saba Karim doubles up as a talent scout for the Delhi Capitals. Also, explained that the burden of captaincy might have had a toll on Rohit Sharma's batting.
"I sometimes feel that a player gets consumed too much into captaincy and it's possible his focus wavers from batting. If you are a batsman-captain, your first role is to make runs with the bat. Captaincy gets better with the confidence from batting which has happened in Rohit Sharma's case as well. However, when you have been captaining for a long time, the focus, preparation, and temperament you need to have there get disturbed. You tend to think more as a captain on batting and bowling strategies. It's very important for a captain to have that clarity when he goes out to bat. I expect to see that change in his batting this time, hopefully, it's not against Delhi Capitals," Saba Karim said.
Mumbai Indians are currently placed 4th in the points table. Also, with four wins from seven games. Sharma started the season with some intense 30s and 40s on the testing wickets in Chennai.
Read more: IPL 2021: Five players could only impress when they donned the yellow jersey
Visit also: Yuvraj Singh says "Always had to do that to stop you from getting into a fight" with Gautam Gambhir in Indian Premier League: IPL 2021