Virat Kohli and Sourav Ganguly have made inconsistent statements, according to Reetinder Singh Sodhi. They've wreaked havoc on the situation. Both Ganguly and the head of selectors individually asked Virat Kohli not to resign as Team India's T20I captain, according to Ganguly. Kohli has denied having had such a chat. He and any member of the Board of Control for Cricket in India. Reetinder Sodhi was asked about these disparate revelations. During an India News discussion. However, Sodhi added that Ganguly's integrity cannot be question.
"This is an amazing thing. Dada, who is the Board president is saying that he ask not to leave the captaincy. And then Virat is saying no talk like that had happened. So 'Khichdi si pak gayi hai' about what has happened exactly," Reetinder Sodhi said.
"After everything is said and done. The amount of cricket I've played with Dada. The integrity he upholds, he's a champion, so if he's saying that, he'd have said it. The respect of the Board president is critical in this situation. Only time will tell, because Virat has a greater understanding of the situation," Sodhi added.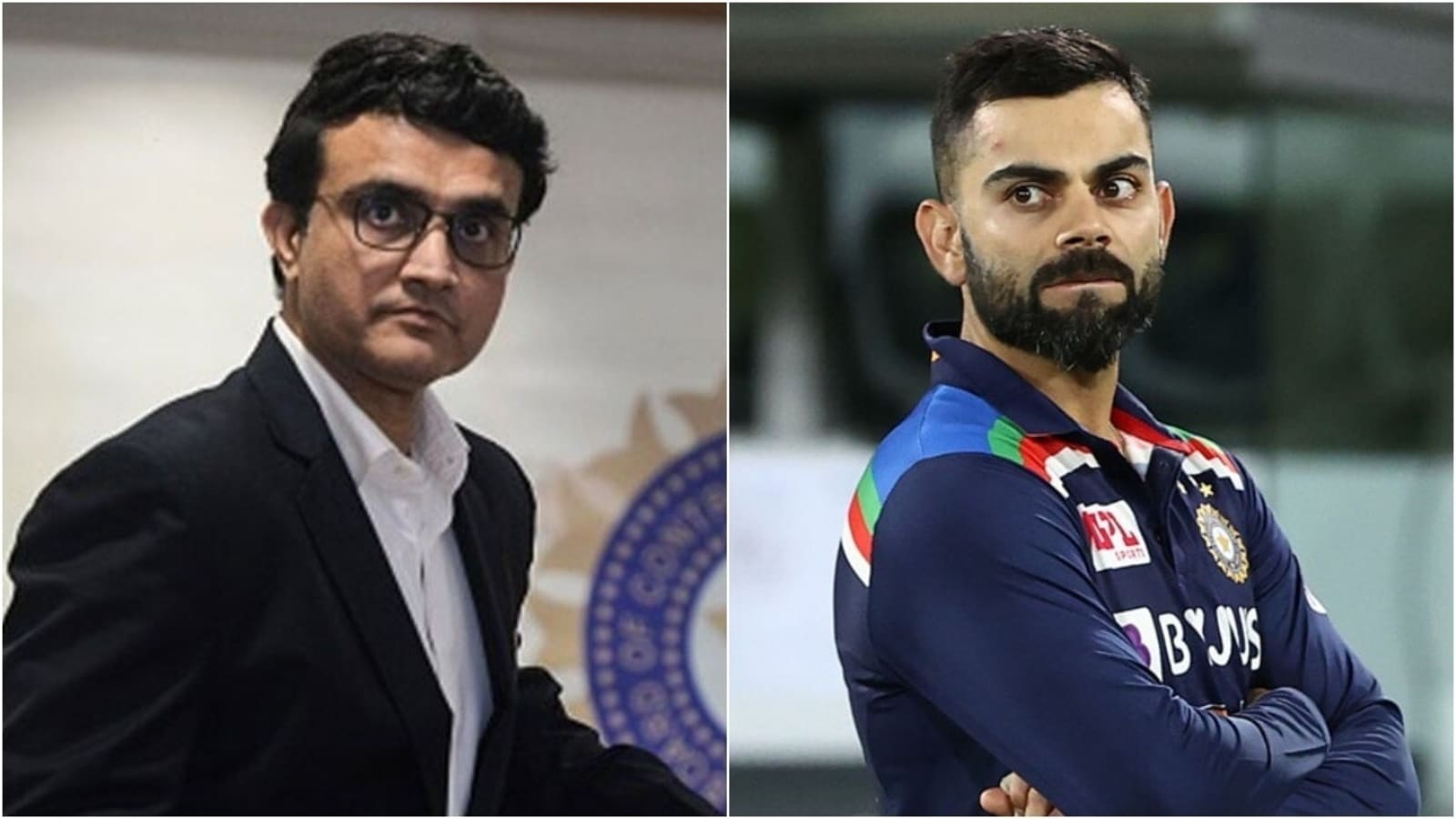 Sourav Ganguly and Virat Kohli
Lastly, it would be advisable for Kohli and Ganguly to sort out the issue between themselves and release a joint statement to the media. If they persist, will only be detrimental to Indian cricket. Reetinder Sodhi was also question if the selectors had enough grounds. Also, to sack Virat Kohli as the ODI captain.
"And what were the responsibilities of the BCCI and the selectors? The selectors must choose who is deserving of the award and who is not. They could have had significant things – performance, for example, how can we forget the recent T20 World Cup, which I don't understand, and then everyone was saying that everyone is accountable," Reetinder Sodhi said.
Read more: Cricket News: Kapil Dev says "Ranveer has combined athleticism and acting to play my character"
Visit also: Pat Cummins has been ruled out of the game. Steve Smith will lead the hosts in the pacer's absence