Rahul Dravid as Team India Coach says "The wall returns to rebuild" in T20 World Cup. The BCCI has officially announced Rahul Dravid's promotion. Today's Team India head coach. Furthermore, his tenure will begin with the home series. Following the ongoing T20 World Cup, vs New Zealand. Ravi Shastri will stand down from his position as head coach. Following the finale of the World Cup. The rest of the members of the new coaching team are yet to be announced by the BCCI. Dravid previously coached Team India earlier this year. When a second-string side toured Sri Lanka for a limited-overs series.
BCCI president Sourav Ganguly amplified a warm welcome to Dravid. After he was appointed head coach. Moreover, Ganguly piled praise on Dravid's great work with the NCA.
"The BCCI welcomes Rahul Dravid as the Head Coach of India's senior men team. Rahul has had an illustrious playing career and is one of the greats of the game," Sourav Ganguly said.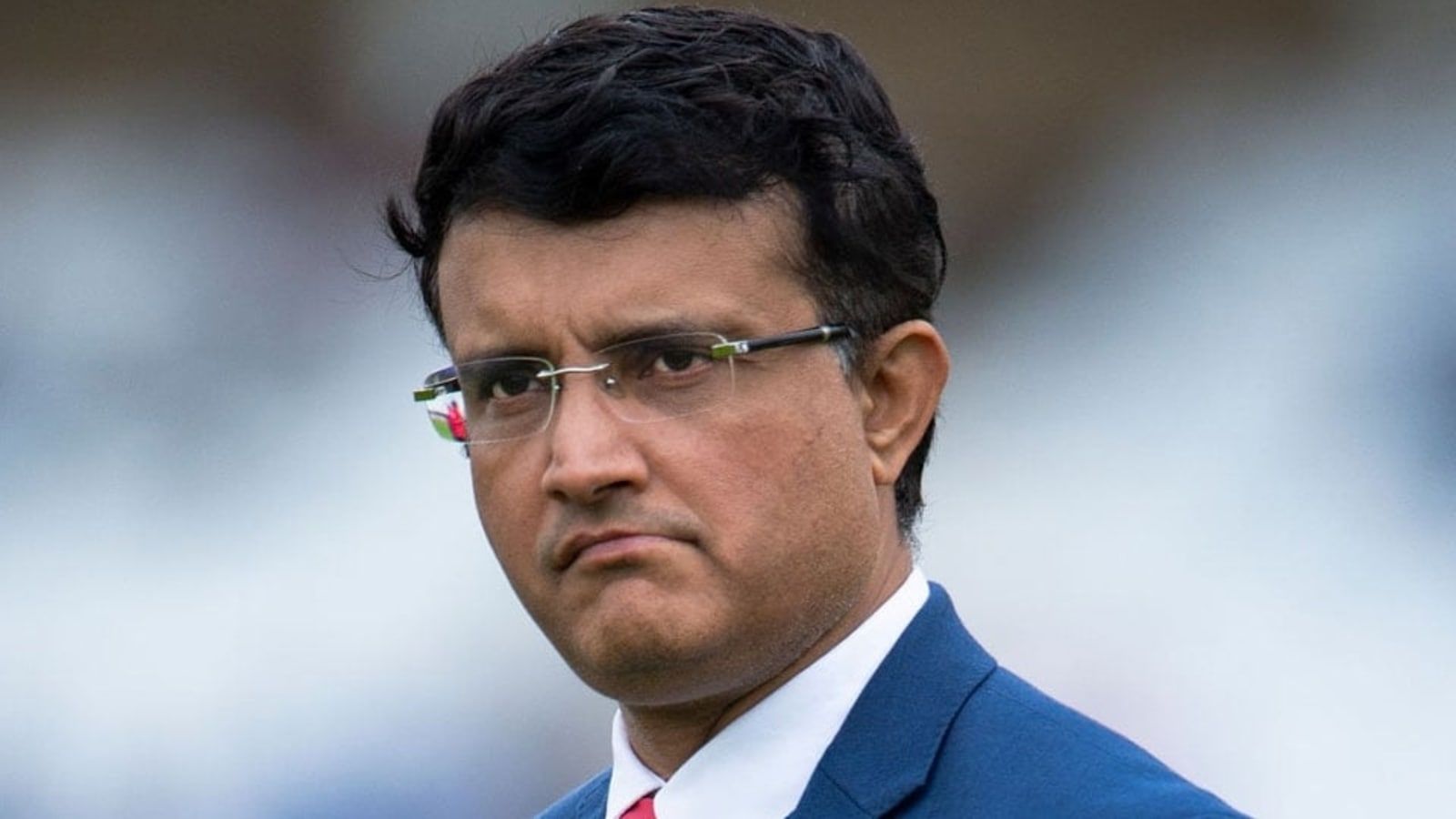 Sourav Ganguly
'He has also served Indian cricket as Head of National Cricket Academy with distinction. Rahul's effort at the NCA has nurtured several young cricketing talents who have gone on to represent the country on the international stage. I am hopeful that his new stint will take Indian cricket to new heights," Ganguly said.
Following the announcement, Dravid expressed his gratitude for the opportunity to coach the Indian squad. Also, saying "It's an honor to coach the Indian team."
"Lastly, it is an absolute honor to be appointed as the new Head Coach of the Indian Cricket Team and I am really looking forward to this role. Under Mr. Shastri, the team has done very well, and I hope to work with the team to take this forward. Having worked closely with most of the boys either at NCA, U19, and India A setup, I know they have the passion and desire to improve every day," Rahul Dravid said.
Read more: Zaheer Khan says "You haven't given any chance to the bowlers" in T20 World Cup
Visit also: Ashish Nehra- "If Suryakumar Yadav is fit, India should play him over Ishan Kishan" in T20 World Cup 2021