India pacer Mohammed Shami, who wreaked ruin. With his searing spell on day one of the first Test. Against England in Nottingham, said that his group was in a 'good position'. After bowling out the hosts for 183.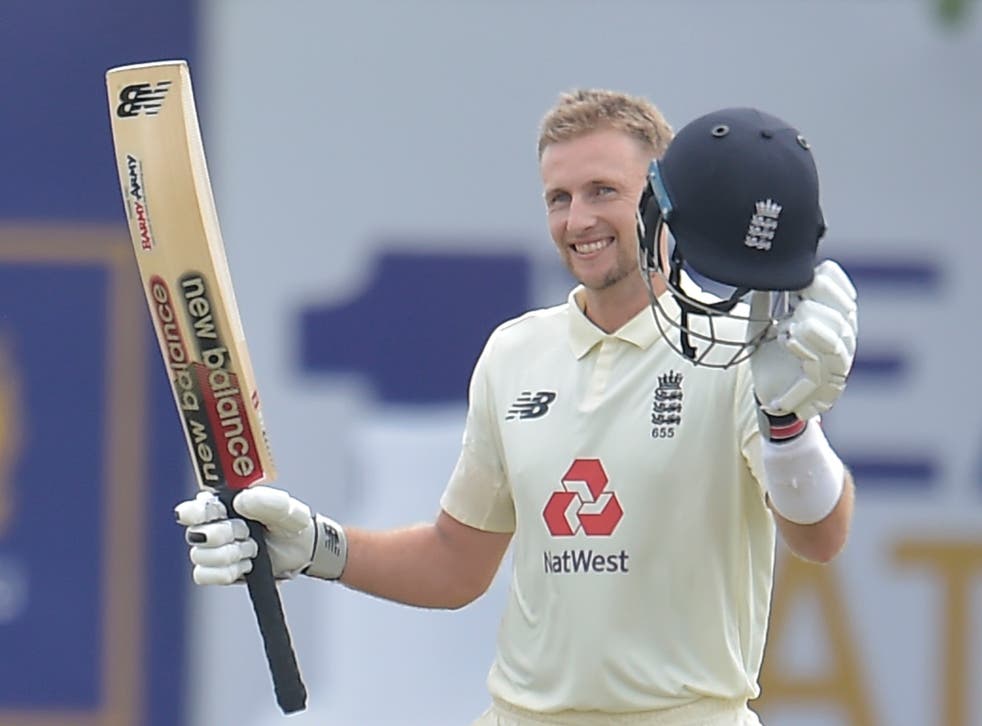 Joe Root
England skipper Joe Root's choice to bat, to begin with, reverse discharges. It was extremely as India pacers drove by Jasprit Bumrah (4/46). And Mohammed Shami (3/28) put up an astounding appearance. To bowl out the 183 runs within the opening Test. At the Nottingham on Wednesday.
Mohammed Shami was at his red hot best on the opening day of the first Test. Against England, said that his group was in a 'good position'. After bowling out the has for 183.
"Obviously because 183 as per me we should make a good score and take the lead. We are in a good position because any team you bowl out for 183 at its home is a good performance," Shami said at the press conference.
"Presently the thing is that we need to center. On the primary hour and according to me the ball has not done much. The way we bowled in the day, we bowled within the right length. Also inappropriately you've got wickets.
Mohammed Shami
"I think, we need to focus, and (it) doesn't matter whether it is 183 or 283, you need to focus a bit and need to add runs," Shami also added.
At the Stumps, India was 21 without losing any wickets. India's openers Rohit Sharma and KL Rahul arranged. The burst of English pacers in the evening session. Shami pushed that the batsmen would need. To be in the center within the first hour.
"Our first innings, the bowling portion is over. Our batting portion is cleared out. I will say as it were one thing, you wish to play the 1st hour with caution. Since you should not lose your focus, be in control. So the first thing is to realize this score. And then think almost the lead.
Read more: Australian Keegan Palmer wins gold in men's park skateboarding
Visit also: Golfer Aditi Ashok placed 2nd of Top names in Olympics game campaign