Moeen Ali feels he is better as Ben Stokes if given more chances. Moeen Ali believes he could have been as successful as Ben Stokes. Also, in Test cricket, and had been given enough chances to bat. According to Moeen, he felt was "a little bit wasted down the order." He announced his retirement from the longest series of the game. Moreover, to concentrate on his white-ball career.
"I want to play for as long as I can and I just want to enjoy my cricket," said Moeen on his Test retirement.
Ali regretted that he couldn't achieve more. Due to a lack of batting opportunities in the game. Moeen Ali batted at No. 6 in the early part of his Test career. Before Ben Stokes has moved up the order.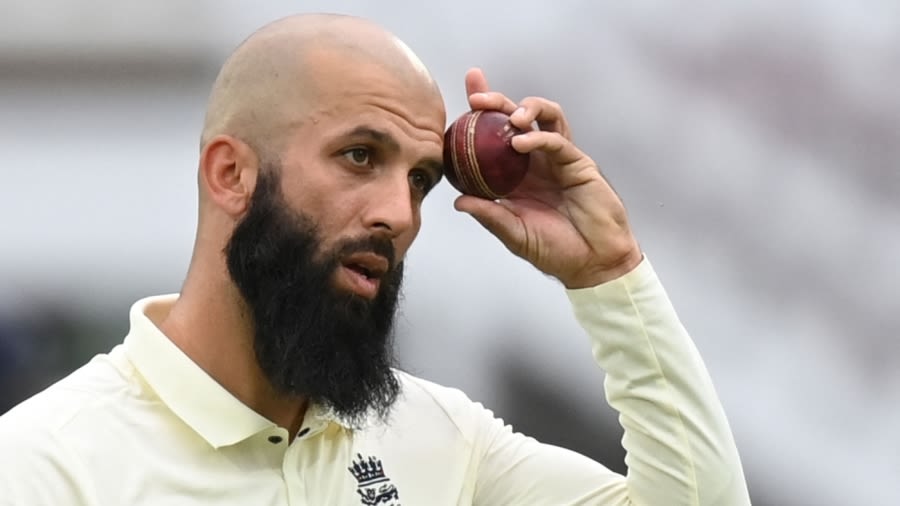 Moeen Ali
"That century in my second Test was my best by far. I didn't even look at my bowling at that time. I just thought if I get a few overs, happy days. But my mindset with the bat was different. I was myself as a batter," Moeen Ali told in Cricinfo.
Also, revealed that he was told by the team management. Stokes would occupy the No. 6 slot after his memorable all-around show. Against the Kiwis at Lord's in 2015 matches.
"I just remember when we played New Zealand and Ben Stokes had that amazing Test. I'd been batting at No. 6 and he was No. 8. I think I'd scored 60-odd in my last Test at No. 6 in Barbados," Moeen Ali said.
"But Alastair Cook said, 'look, I know you're playing well, but we're going to swap things around because we think Stokesy can do more.' It was disappointing. I wouldn't say I knew it was the right decision." Ali also added.
Read more: CSK all-rounder DJ Bravo won't be a part of the team's playing XI against the KKR in the IPL 2021
Visit also: Delhi Capitals vs Rajasthan Royals Prediction in the Indian Premier League: IPL 21