KL Rahul says "I want to create history and win a World Cup" in T20 World Cup. Rahul is currently participating in the competition. He has declared his wish for his country to win an ICC World Cup. Rahul stated that India's World Cup victory in 2011 inspired him. Trying to win big silverware for India is also a goal.
"Growing up, I watched the 2011 World Cup at home, that's when we won the World Cup and things changed for me. From that day on, I was like, this is what I want to do. I want to win a World Cup for my country, win one or two or three and be part of the world cup and create history," KL Rahul said.
Moreover, Rahul saw his side fall short in the semi-final clash against New Zealand. During the ODI World Cup 2019. With India's chances of qualifying for knockouts of T20 WC 2021. They are looking bleak, he will probably have to wait a little longer. On Virat Kohli's 33rd birthday. They will lead India in their fourth series in the ongoing T20 World Cup 2021 against Scotland. With a comprehensive win against Afghanistan. The Men in Blue will look to build on their impressive form against the Scottish.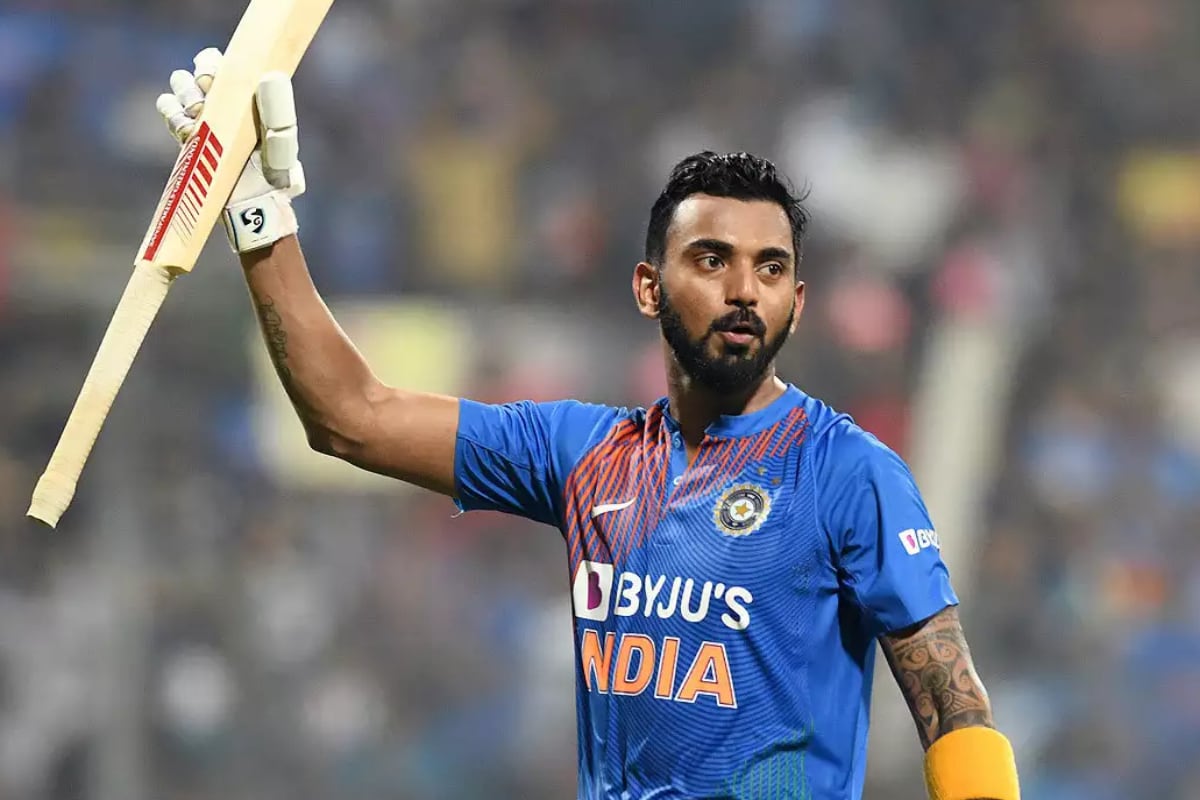 KL Rahul
In addition, India is still in fourth place in Group 2's points table. To qualify for the knockout stages, they still need New Zealand to make a mistake. India will need either Namibia or Afghanistan to lose against New Zealand.
Lastly, if New Zealand wins both their remaining games. They will join Pakistan in the semi-final. While India will have the opportunity to increase their NRR against Scotland and Namibia. It is even a narrow margin of victory for Afghanistan against New Zealand that will give them a big chance of making it to the last four.
Read more: Virat Kohli on his 33rd birthday and Cricket fraternity wishes: T20 World Cup
Visit also: Virat Kohli says "You are my strength, my guiding force" to an adorable birthday wish from wife Anushka Sharma