Kieron Pollard says "It's something that we feel strongly about as a team" in ICC T20 World Cup 2021. Pollard has been recognized for continuing to take a knee in support of the Black Lives Matter movement. This is at the ongoing ICC T20 World Cup 2021 in the UAE and Oman. The debate over racism spurred over the internet. After Quinton de Kock pulled himself out of the West Indies clash. This came after Cricket South Africa issued a directive asking team members to take a knee. He has asserted the need for education to understand. The gravity of the situation and the community doesn't want sympathy.
"It's something that we feel strongly about as a team and as a people, as well, and we will continue to do it. Each and everyone has their own opinions on it, but as I've always said, once you're educated and you understand, we will understand you doing it, but I think education sort of is the key, and we don't want anyone doing it for us in solitude or to feel sorry for us," Kieron Pollard said.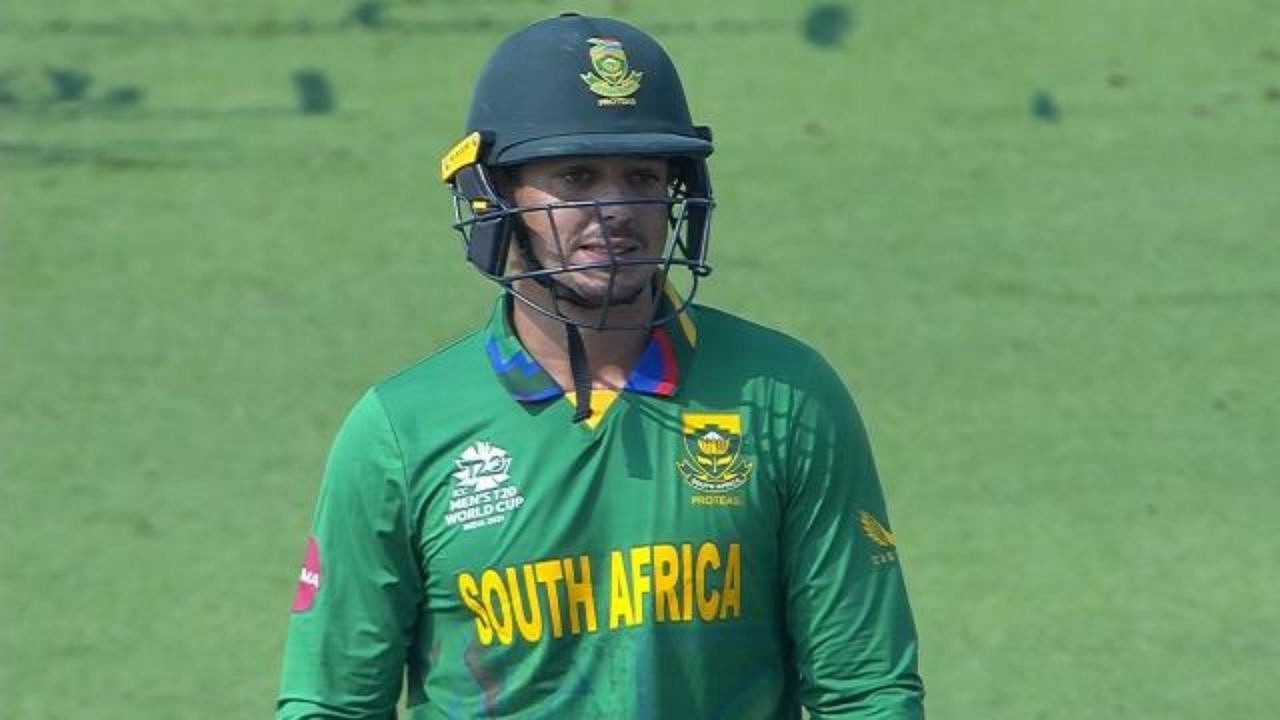 Quinton de Kock
Lastly, Quinton is one of the few cricketers who has played for South Africa. He has strongly denied taking a knee in favor of the Black Lives Matter campaign. Prior to this year, I was tested around the same. It was his personal opinion during a Test series against the West Indies. Pollard has been a teammate of Quinton de Kock in Mumbai Indians. And refused to speculate on the Proteas wicket-keeper batsman's decision.
"I think it's something that I need to actually know about, hear about, understand what actually transpired, and then I might have a comment on it, but as of right now, yes, he has been my teammate in Mumbai Indians, we have played cricket together. That's where the buck stops in terms of everything else. Everything else is speculation," Kieron Pollard said.
Read more: Will the Punjab Kings keep KL Rahul? in the mega auction of the IPL 2022
Visit also: Aakash Chopra- "I deplore what's happening to Mohammed Shami" in T20 World Cup 2021