India vs New Zealand: Brad Hogg praised Indian tweaker Axar Patel's brilliant start to Test cricket. In five Tests, Hogg has taken 33 wickets, including five wicket-hauls. A comparison between Axar Patel and Rangana Herath was made by Hogg. With the exception of the height disparity, he noted that. Both bowlers had consistent movements and other characteristics.
"Axar Patel reminds me of Rangana Herath. The advantage he has over Herath is his height. His strengths are control over line and length and his control of change in pace. When he is bowling to a right-hander, he comes around the wicket and is always attacking the stumps," Brad Hogg said.
"He's not giving the batsman any relief, very rarely do you see him bowl a poor bowl outside off-stump. He makes the batsman work hard for runs," Hogg added.
Axar Patel, who stands at 183cm, has made good use of his height. While he isn't a tremendous ball-turner, his accuracy and ability to change his angles and pace make him a difficult opponent. The sweep stroke is one of the shots used by visiting batsmen against Indian spinners. The batsmen were able to counteract the turn. Then, with a traditional sweep, knock the bowler off his game. Playing the sweep versus Axar Patel, according to Hogg. However, this is a challenging task.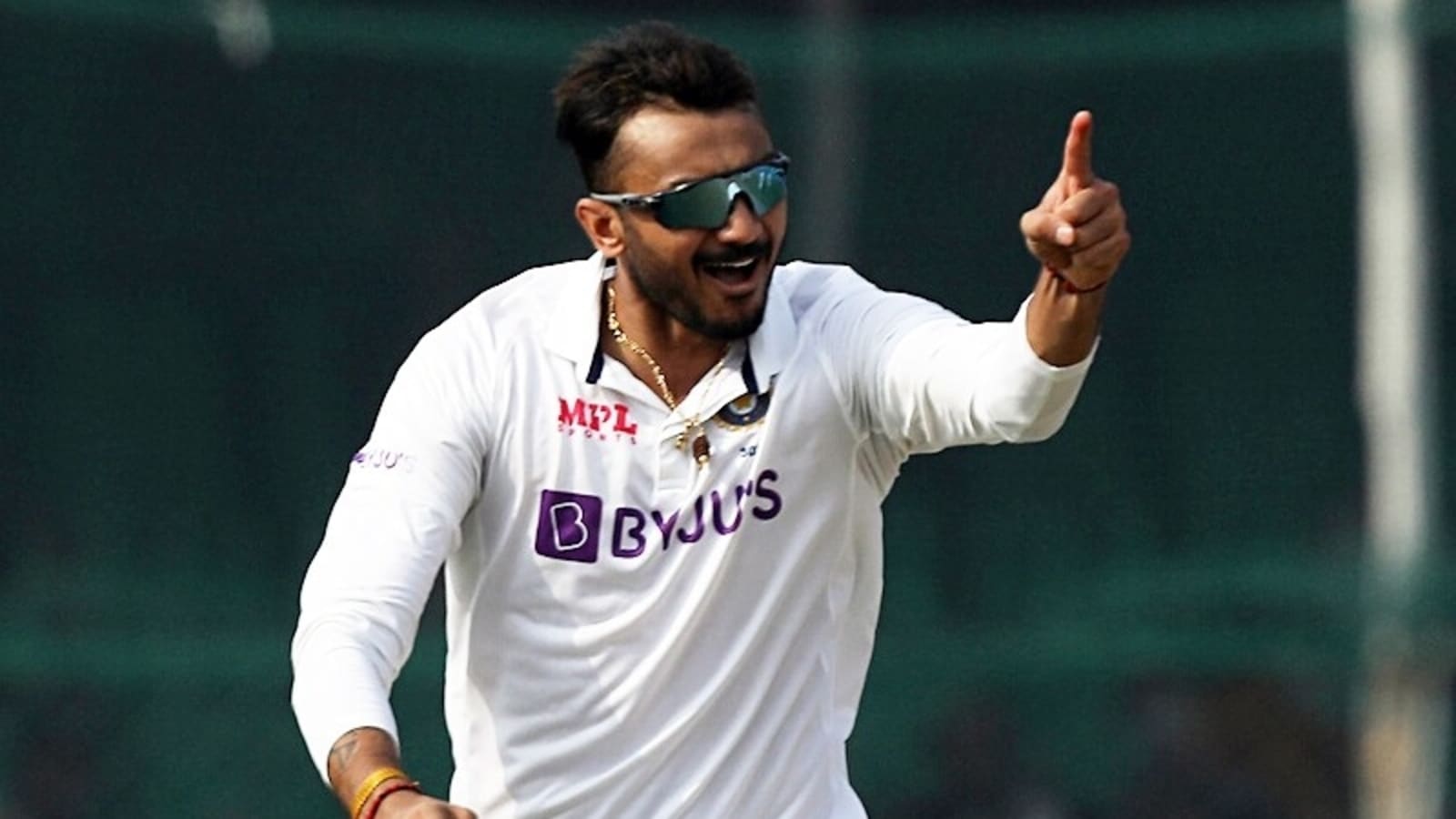 Axar Patel
India vs New Zealand: "Because he is attacking the stumps all the time, if the batsman wants to play the sweep shot, it is very hard to control with his extra height. Very rarely do batsmen play sweep shots off him because it brings the top edge and LBW into play," Hogg said.
Lastly, Axar Patel picked up a fifer for India in the first innings. Against New Zealand and was the most economical out of all the bowlers in the second innings. Patel has arguably cemented his position in home conditions following a stellar start to his Test career. He has also reportedly been rewarded for his exploits in the Indian jersey by becoming the fourth-choice retention for the Delhi Capitals in the IPL.
Read more: Ashes 2021: Moises Henriques says "I don't agree with the selectors' decisions"
Visit also: 1st India vs New Zealand Test: Salman Butt says "Setting target of 284 seemed like series was on the line"