Dale Steyn says "KKR's luck is going to catch up to them in the final" in IPL 2021. Steyn feels that Kolkata Knight Riders' luck, "bad decisions" and the poor form of some senior players. Also, they will catch up with them in the final. Dale explained it with an amusing casino roulette analogy. Also, saying that even after 10 blacks in a row, "red's going to hit" at some point. Kolkata went past one of IPL 2021's top teams. Delhi Capitals is in the final over of the second Qualifier. Despite dominating most of the match. KKR batsmen played it into the hands of their opponents by collapsing from 123-1 to 130-7 within five overs. Rahul Tripathi is under pressure to get them over the line. It is set up an IPL 2012-reboot final against Chennai Super Kings.
"I kind of have always played numbers. It's like going to a casino. If it lands on black 10 times in a row then at some point red's going to hit. I just feel that at some point KKR's luck is going to catch up to them. Bad decisions and lack of form of Morgan and DK that kind of stuff is going to catch up to them. It almost did tonight and it might happen at the worst time and that's the final," Dale Steyn said.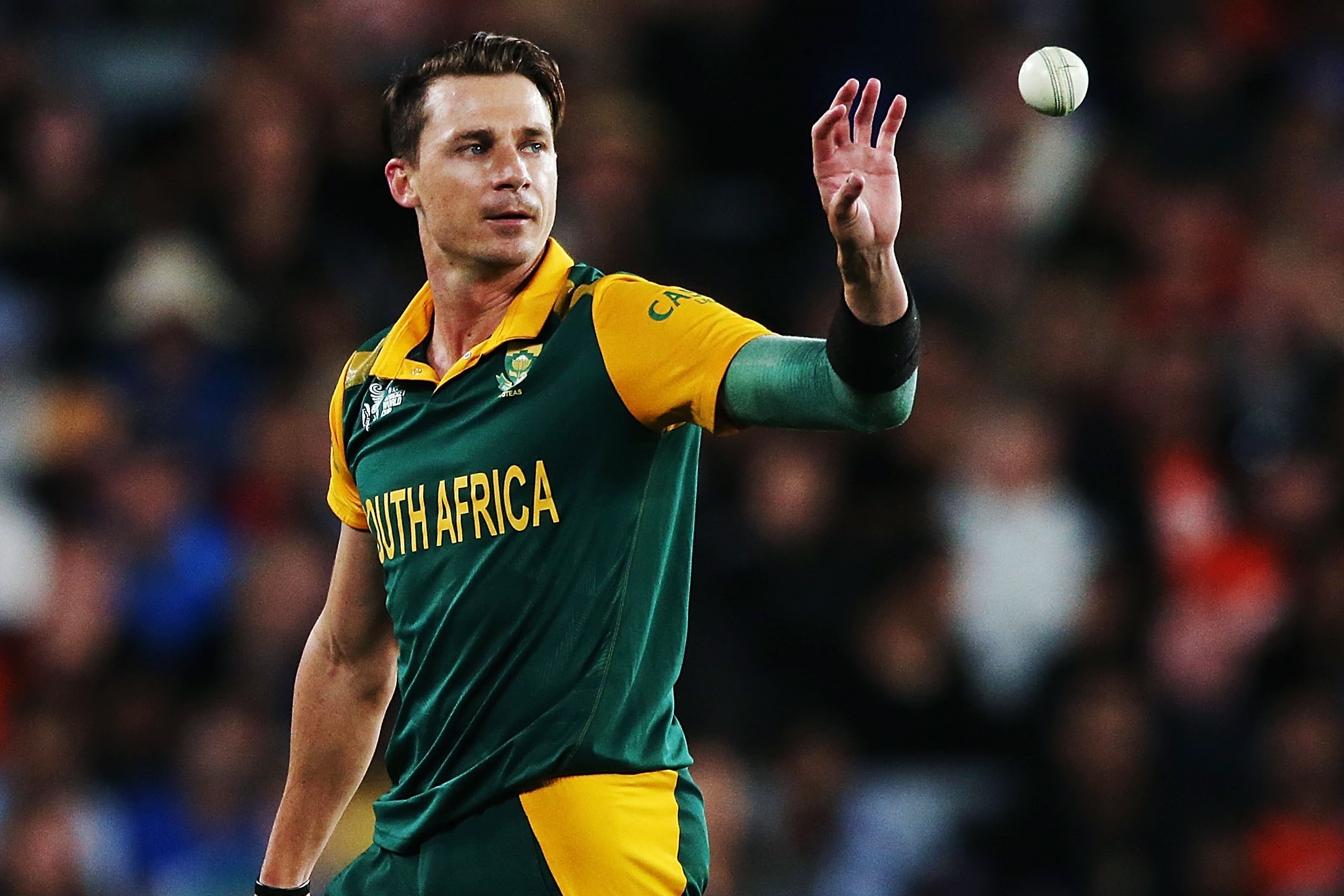 Dale Steyn
"CSK looks good, really calm. They look like they kind of have got going up in the right direction at the right time. Dhoni looked good the other night, he's captained his team well. Their batters are looking good. I just think that KKR might come against a better team in the final," Steyn added.
Lastly, Kolkata Knight Riders and Chennai Super Kings have gone against each other 27 times in the IPL. Chennai has won 17 of these matches, including both in IPL 2021. However, Kolkata has a 100 percent win record in the IPL finals. Also, in winning the trophy in 2012 and 2014.
Read more: Brad Hogg says "Golden opportunity for an inaugural title gone" in IPL 2021
Visit also: Sanjay Manjrekar has conveyed his exasperation with the 'bizarre' turnarounds that have unfolded in many IPL 2021 games