Cricket News: Steve Smith shared his thoughts on India's bowling plans against him last summer. Also, Steve said that India's pace-bowling attack outsmarted him. In the first two games before Smith scored a hundred in the third. By bowling straighter lines, India's bowlers limited Smith's run-scoring. After that, during the four-match Test series, he was denied width. The visiting captain used leg-side fields that were jam-packed. Also, to keep Smith from settling in at the crease. Smith said he wasn't surprised by India's approach in an interview with cricket.com.au. The visitors appeared to have succeeded in drying the runs off his bat.
"I wasn't too surprised with the way India came at me last summer. It was more about just trying to stop me scoring for a lot of the time – they were just trying to 'out-patient me, in a way, and I think they probably got the better of me in the first couple of Tests, and then I got going in Sydney, where I actually started to bat a bit better as well," Steve Smith said.
Cricket News: Furthermore, Smith finished second in the Test batting rankings. As Australia lost the series at home, he was unable to live up to his high expectations. In addition, in four Tests in New South Wales, the batter averaged 44.71 and scored 313 runs. In the upcoming Ashes series, Smith will take on England. He is confident in his ability to deal with their bowling attack. After making minor adjustments to his batting technique. As bowlers devise new strategies against him, he seeks to adapt and improve.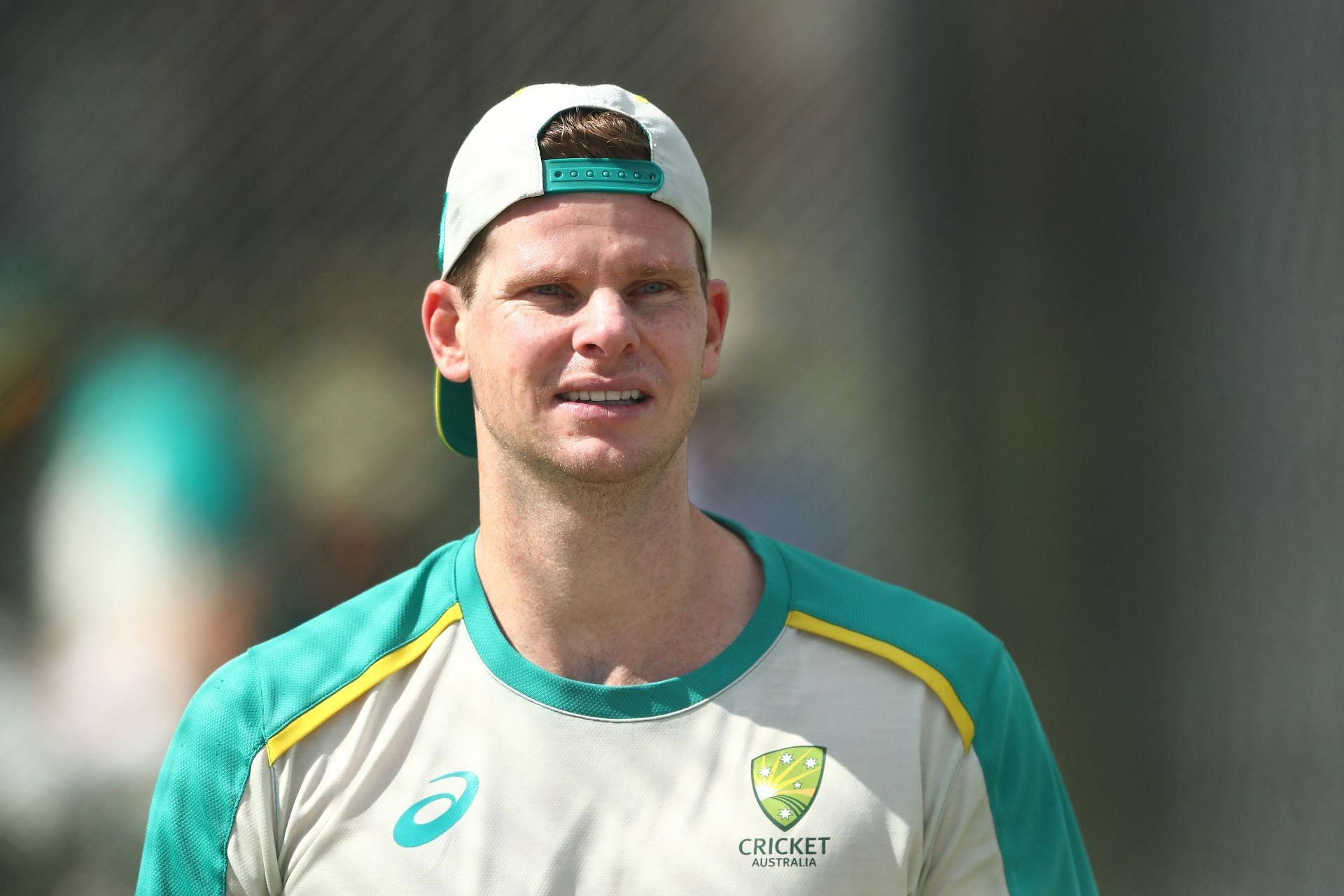 Steve Smith
Cricket News: "I think I've got my game pretty well set now, and then I think there are just minor tweaks that need to come in place depending on who I'm playing against, where I'm playing, and what's coming at me," said Smith.
"Lastly, people come up with different ideas – different fields, different methods of hitting you – and it's up to you to be good enough to counter what comes at you, so being able to adapt is the most essential thing for me in terms of longevity. For me, it's just my thought process on how I want to go about it that I want to improve each day," Steve Smith added.
Read more: Cricket News: Brad Hogg says "Ajaz Patel must improve his consistency"
Visit also: Ashes 2021: Steve Smith says "If not the best in the world, he's up there with it"