Clive Lloyd says "We have played some poor cricket" in T20 World Cup 2021. He was wearing green and not maroon to start with for West Indies' match against South Africa. Hee answered with a big smile. "I hope not wearing maroon changes our luck!". The West Indies put on another meek performance. They are staring at an early exit from the T20 World Cup 2021. Also, a team full of match winners and franchise stars. Andre Russell and Kieron Pollard, it is baffling to see them not stand up to the World Cup test.
They certainly aren't. We've had some awful cricket performances. To be able to challenge South Africa, we needed to earn 165 points. Once again, a series of bad shots taken at the wrong time cost us dearly.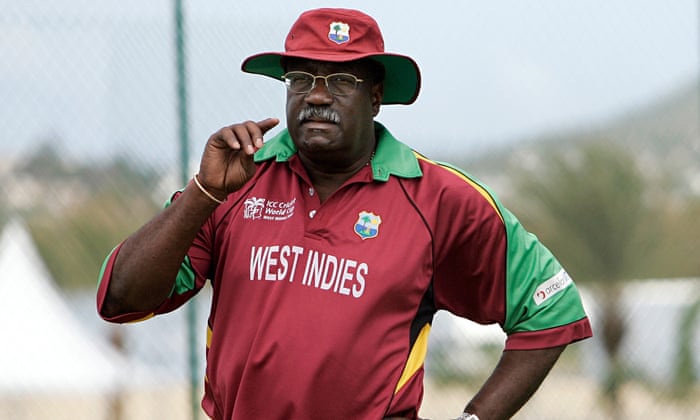 Clive Lloyd During an interview with Sportskeeda
The first game was a disaster, and you'd think we'd bounce back in the second, but that didn't happen either. Now we must win all we can and hope that other outcomes go our way in order for us to have a shot at the World Cup. To be honest, as defending champions, this was a really poor performance.

You see you have to take a lot of pride. When you play for the national team. Also, you are the select few who get this opportunity. And when it is the World Cup it is about that ultimate mantle. It can hold that trophy and tell the world that you are the best team in the world. The entire world, that's why you play this sport and we played this sport.
Lastly, it is more than life and death you see. I want these boys to believe they too can experience. Unless that happens you will fall short. The hunger has to be of a very different level. That's what brings out the best in you. When you fight for the last run and the last ball. Nothing else matters and nothing should matter to these boys. Except for the dream of becoming a world champion. No pain, no injury, nothing.
Read more: Aakash Chopra says "The bowling is going to be extremely fast" in T20 World Cup 2021
Visit also: Hardik Pandya bowls in the nets ahead of India's upcoming fixture against New Zealand in T20 World Cup 2021