Ben Stokes has revealed how a small tablet came. In the way of his hopes of playing in the Ashes. Stokes shed light on the struggle he faced when the tablet became lodged in his windpipe. While alone in a hotel room. Stokes confirmed his participation in the Ashes series. After missing out on the India tour and the T20 World Cup, he is now back in the game. He'd taken a mental health break from the sport. In addition, fix his finger injury. After a lot of struggle, Stokes was finally able to get the tablet out.
"It was actually down to a simple tablet that went down the wrong way and got stuck in my windpipe causing me to choke horribly before the glands in my face went into overdrive to flush it out. Until it actually came out, I thought this might be the end. We've all had those moments when something gets stuck in the throat, and usually, someone can help you out," Ben Stokes said.
"But I was on my own in my room and I couldn't breathe as it became lodged and started to dissolve. It felt like my mouth was on fire. The team doctor came to see me straight away and she explained what had happened with the body reacting the way it did. I'm glad it did, even though I was a mess," Stokes said.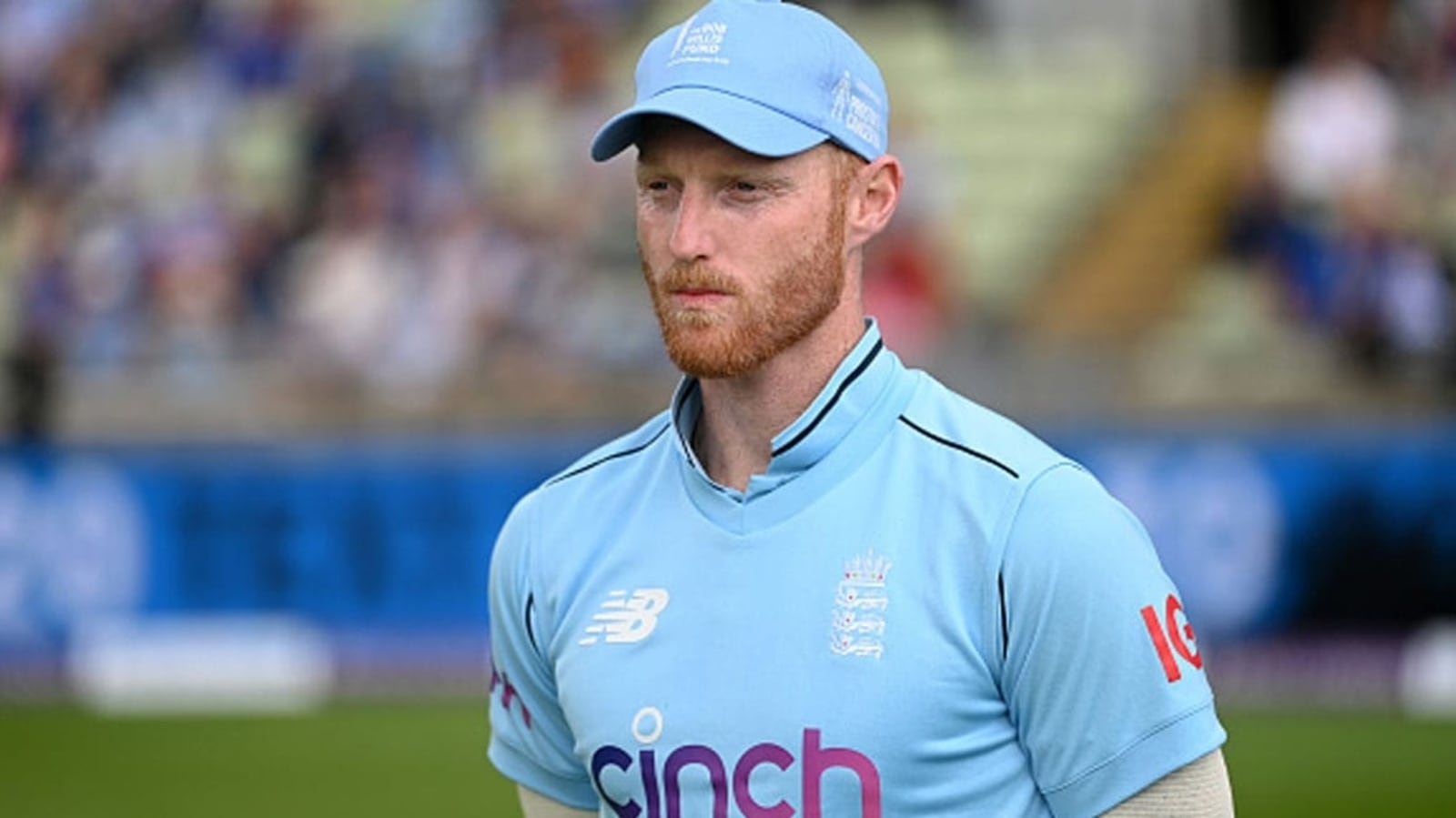 Ben Stokes
Furthermore, Stokes played last for England in July. While leading the second-string team to a 3-0 series victory over Pakistan. After struggling with the tablet. Also, fate only had more things in store for Ben Stokes. During practice, Stokes was hit in the forearm by coach Jonathan Trott. And leading him to believe it could possibly be a fracture. After an assessment by the physios, the possibility of a fracture was ruled out.
"Lastly, after all the drama of the morning, I was happy to get a bit of training in later on, but then came another scary moment as I got hit on the forearm by a ball from our batting coach Jonathan Trott. I was in agony, and I couldn't lift it thereafter. I thought it was broken," Ben Stokes said.
Read more: Saba Karim "I'd also place Rishabh Pant ahead of Tim Paine"
Visit also: IPL Auction 2022: Brad Hogg says "I'd have him in front of Ishan Kishan"