Aakash Chopra statement on Pakistan's win against India in T20 World Cup 2021. He has underlined Pakistan's victory against India. It is undeniable evidence that matches are won or lost on the basis of performance. On the spot, not based on previous outcomes. Team India went into the last night's match. Against the Babar Azam-led side with an immaculate 12-0 record against their neighbors. However, Pakistan whipped the Kohli-led side by 10 wickets to end India's winning streak.
"Well done, you [Pakistan] were not playing the history but a game. Whoever plays the game, wins it. We got this lesson on two consecutive nights that you don't get known by your name but your deeds," Aakash Chopra said.
Chopra added that England and Pakistan's wins. Against West Indies and India respectively proved that past records don't define a contest.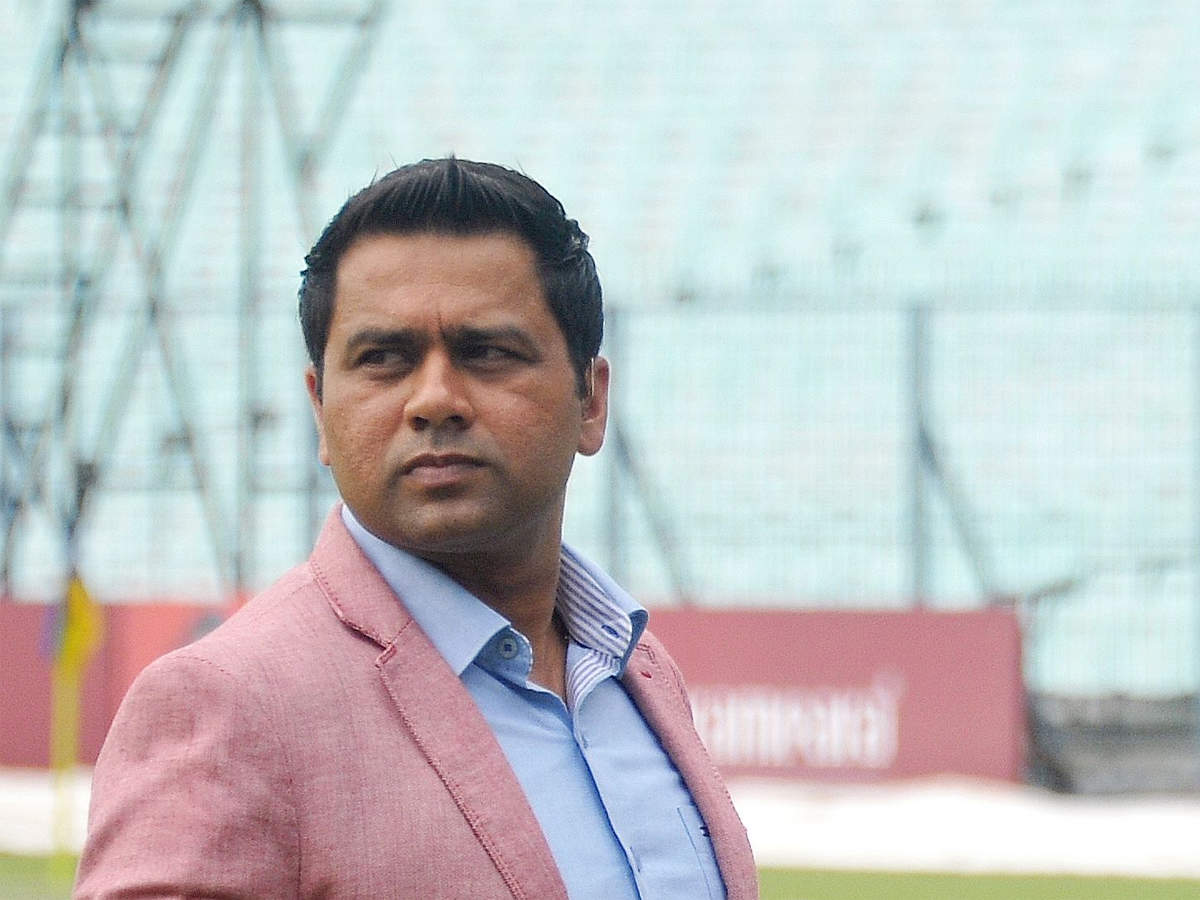 Aakash Chopra
"West Indies had come after winning five consecutive matches against England and England defeated them, dismissed them for 55. India here came after winning five consecutive matches against Pakistan. Also, Pakistan has handed India a ten-wicket defeat," Chopra elaborated.
"I mean the monkey is off the back completely now and in style. We have been handed a defeat in the first match itself and it is not a loss but an annihilation, a decimation because no team had handed us a 10-wicket defeat in T20Is but the neighbors have done that," he added.
Lastly, Pakistan first restricted India to a score of 151/7. In their allotted 20 overs after inserting them into bat. Azam and Rizwan then stitched together an unbroken 152-run duo to take their team win.
"Pakistan won because this Pakistan team took decisions according to the match. They were not stuck in history that they lost so many matches and nothing will happen now," Chopra said.
Read more: Aakash Chopra praises Virat Kohli's hit against Pakistan in T20 World Cup 2021
Visit also: Babar Azam's father was spotted struggling to control his tears of happiness after Pakistan defeated India by 10 wickets in their World Cup