Aakash Chopra says "You played a kid in a must-win game" against the Mumbai Indians. Sanju Samson-led side made two changes to their playing XI for last night's IPL 2021 encounter. Also, bringing in Yadav and Shreyas Gopal at the expense of Akash Singh and Mayank Markande. Whereas reviewing the RR-MI encounter. Moreover, in a video shared on his YouTube channel. Chopra hit out at the Rajasthan Royals management for handling a rookie in such an intense match.
"It was absolutely beyond my understanding why the Rajasthan Royals made changes to their team. You played Kuldip. Has he ever played T20 cricket? I'm nothing against the kid but there are Mumbai Indians in front of you. Also, you played a kid in a must-win game where if you don't win, the story will change. I mean why?," Aakash Chopra said.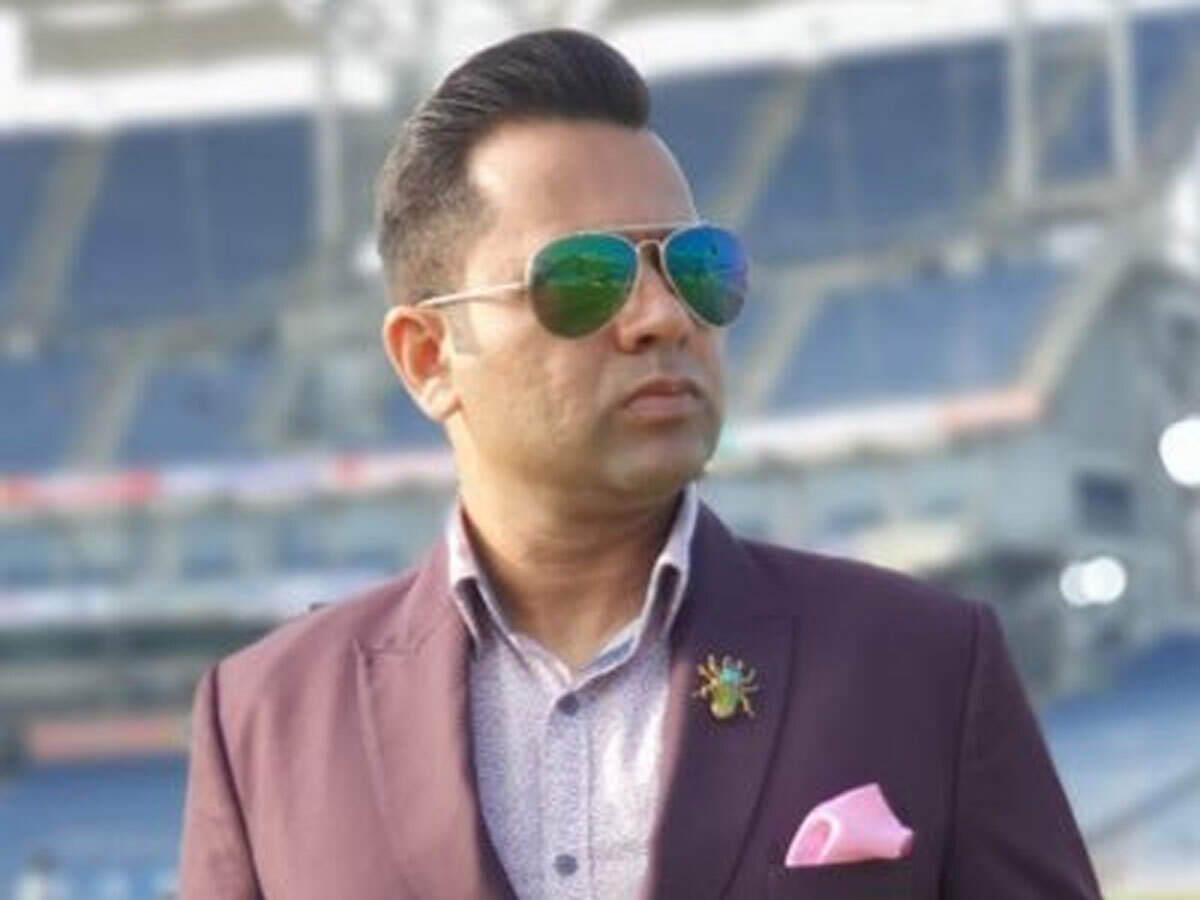 Aakash Chopra
Chopra added that the Rajasthan Royals could have played Jaydev Unadkat. If they wanted a left-arm seamer and Akash Singh was unavailable.
"Please look inwards that why you dropped Akash Singh, probably. He was injured, then why have you kept Jaydev Unadkat. If you had to bring a left-arm fast bowler only, then why you didn't play him," Chopra said.
Lastly, Yadav made his T20 debut in last night's Indian Premier League encounter against Mumbai Indians. Although the Royals lost the encounter due to a batting debacle. Also, his inclusion was certainly questionable. The highlighting the Rajasthan Royals' propensity to make team changes. Chopra has questioned the dropping of Mayank Markande.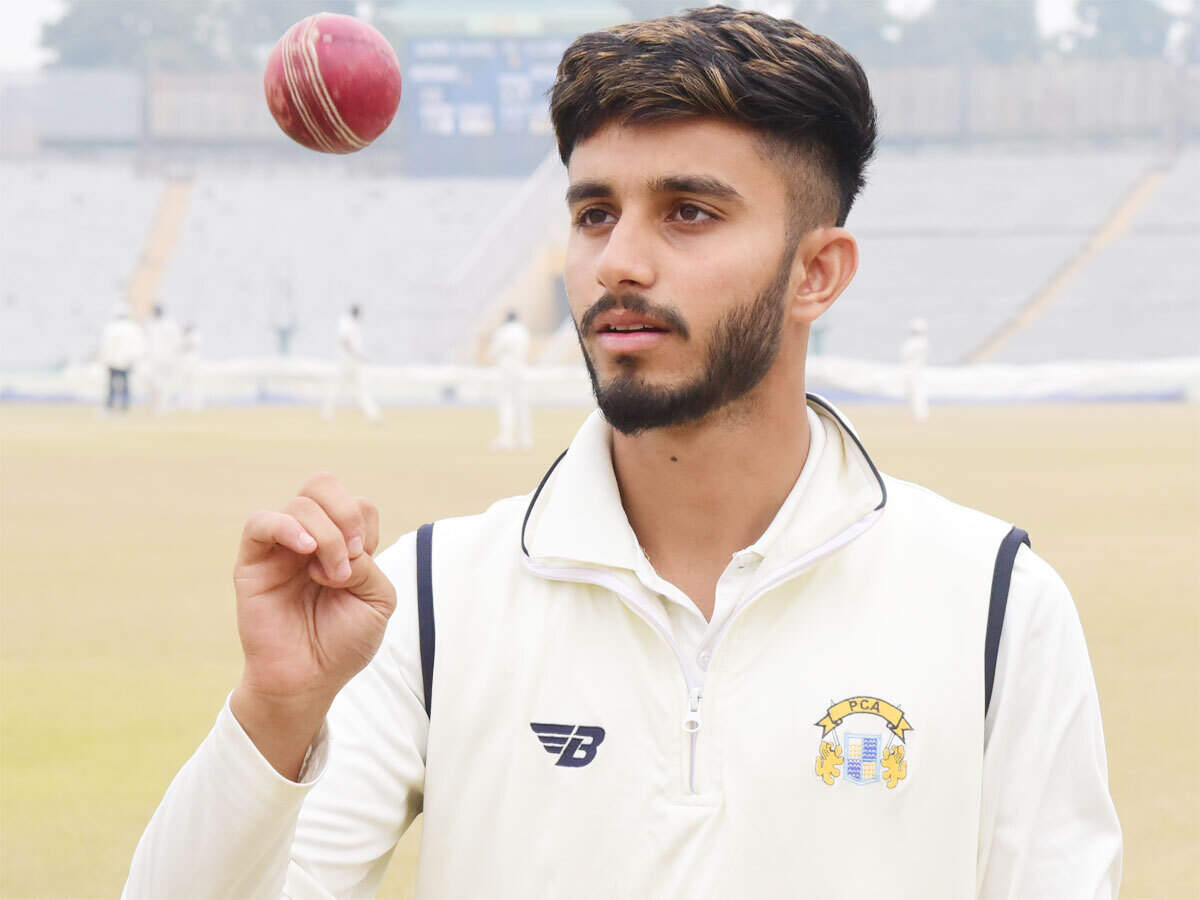 Mayank Markande
"What wrong did Mayank Markande do that you have dropped him after one match? It makes no sense honestly. Some teams, make so many changes. The last time Rajasthan played the same team in three consecutive matches, that was in 2018 or probably even before that. They don't play the same team again and again, which Mumbai, Chennai, and Delhi do," Chopra said.
Read more: Brian Lara prediction in Royal Challengers Bangalore vs Sunrisers Hyderabad: IPL 2021
Visit also: Ishan Kishan powered his side to a win against the Rajasthan Royals in the IPL 2021 in Sharjah