Team India's decision to bat Rohit Sharma and KL Rahul, according to Aakash Chopra. Despite the presence of a plethora of different openers, he is at the top of the order. It's a message for the selectors. The Indian T20I squad consists of 16 players. There are five openers in the match against New Zealand. Rahul, Sharma, Kishan, Iyer, and Gaikwad are the players. For the first T20I, Iyer was included in the playing XI. Also, at No. 6, as a batting all-rounder. The benches were then left to be warmed by Gaikwad and Kishan. When it comes to India's run chase, Team India is sticking with Sharma and Rahul, according to Chopra. A hint to the selectors can be found in their openers.
"The Indian team was starting a new era and they said that Rohit Sharma and KL Rahul will remain their two openers, we are not going to change. It's a message to the selectors as well that we cannot play if you pick 5-7 openers because we want to move forward with these two openers," Aakash Chopra said.
"Suryakumar Yadav at three. Here also they didn't play Ishan Kishan at three, they kept the opener in his place. Surya came and shone. He said that you can cover the sun's light for some time with the clouds but can't stop forever," Chopra added.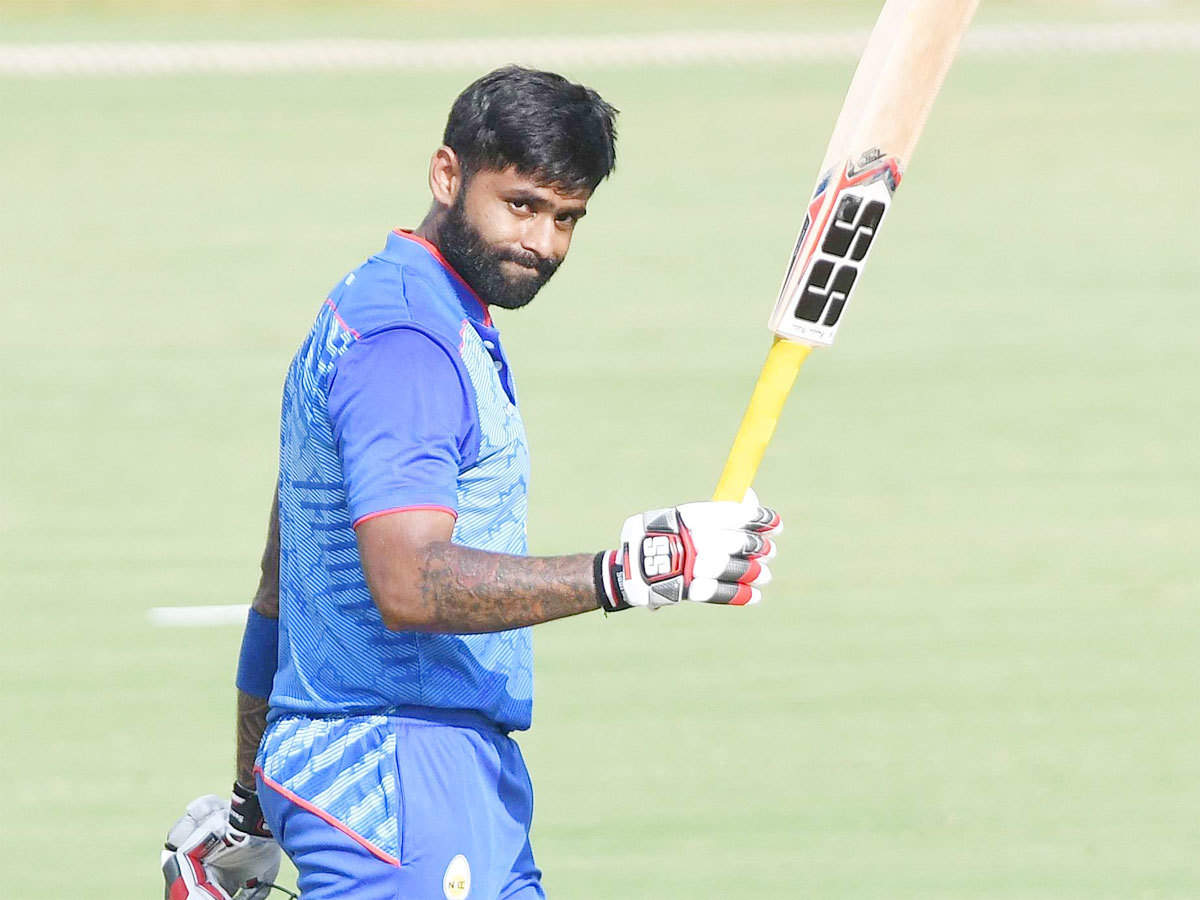 Suryakumar Yadav
Suryakumar Yadav excelled, Aakash Chopra added. While batting at No. 3 in the order he is used to. In a single inning, Yadav smashed 62 runs off just 40 balls. Six fours and three and a 59-run second-wicket stand with Rohit Sharma. Yadav was the more dominant partner. Suryakumar Yadav's dangerous strategy was emphasized by Chopra. In the shortest format of the game.
"Lastly, the best thing I like is that he is a risk-taker. The boundary shots he plays, are all risky but not taking risks in T20s is the biggest risk. You have to keep investing in him if you have to make a new template for T20s," Chopra said.
Read more: Suryakumar Yadav says "SKY is not the limit, it should be a benchmark" in IND vs NZ 2021 T20I
Visit also: Aakash Chopra- "It's a message to the selectors" in IND vs NZ 2021