Aakash Chopra says "England openers to make more runs" in T20 World Cup 2021. Chopra has revealed his predictions for England's semi-final match against New Zealand. England also advanced to the final four after winning Group 1 of the Super 12 stage. New Zealand, meanwhile, outscored Team India to second place in Group 2 to make the grade. While predicting the outcome of the match. Jos Buttler and his new opening partner will outscore Martin Guptill and Daryl Mitchell, according to Chopra.
"England openers to make more runs than the New Zealand ones. Who will open for England along with Buttler? But whoever opens, I feel Jonny Bairstow but we shall find out, Dawid Malan can also open, Liam Livingstone can also go up the order. In the opposing team, Daryll Mitchell will be there with Martin Guptill, both have played one-one good knocks in this tournament. I am going towards England in that respect," Chopra said.
"England to hit more fours and sixes. Not because the result is going to be decided by fours and sixes. Here, you will have Super Over after Super Over but it might not go till there. But the team which hits more fours and sixes, that is, of course, England and they are going to hit more is what I feel," Chopra added.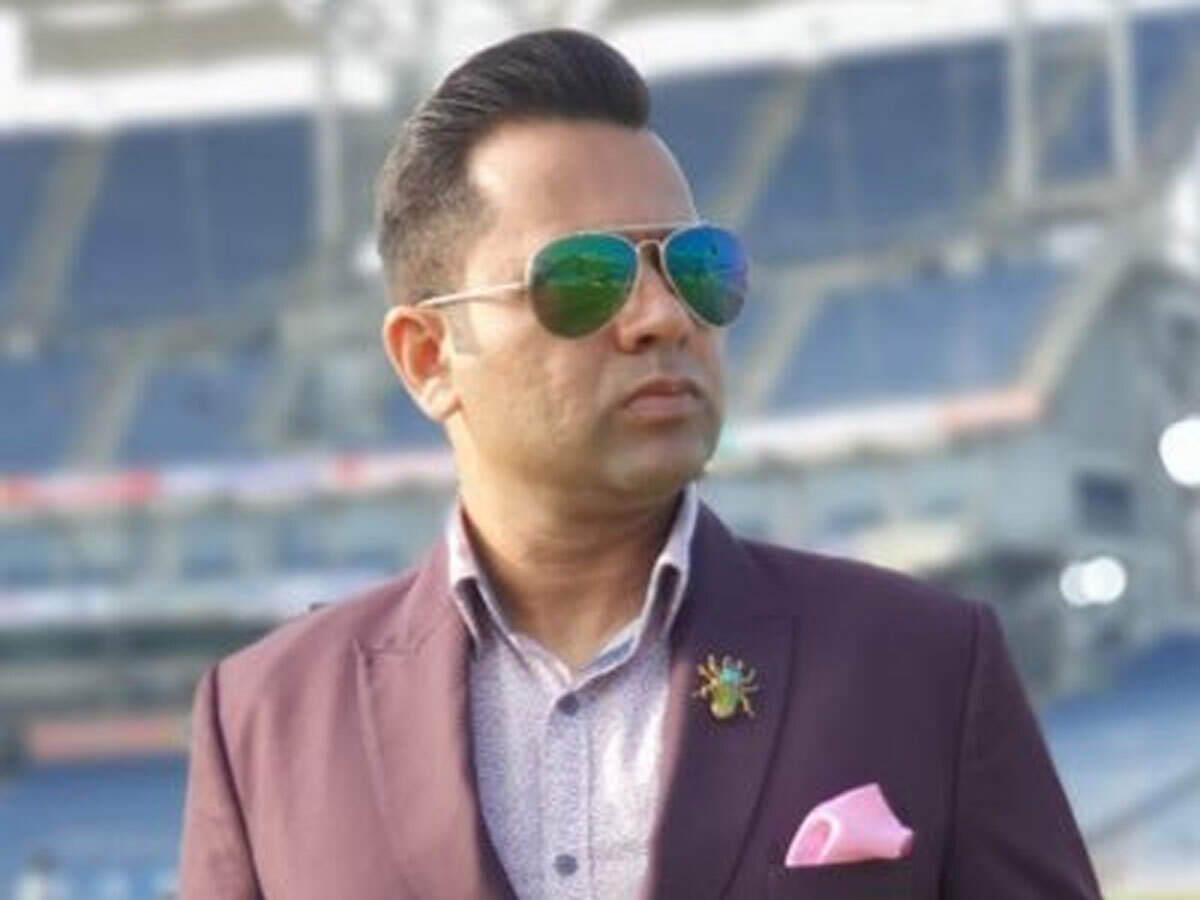 Aakash Chopra
England is known for its aggressive style of cricket. Also, a stronger focus on the big shooters. They even beat the Kiwis in the final of the 2019 ODI World Cup. After the match, they had a boundary count, and the Super Over ended in a match. So that, Chopra feels Williamson and Conway will together make a decent contribution to the New Zealand total.
"Kane Williamson and Devon Conway will together score more than 60 runs. These two are the backbone of this team's batting. Kane can bat and Devon Conway is playing very well, he will go a long way," Aakash Chopra said.
"Lastly, England to win, I am going with England to win and making it to the finals. But this is what I am saying," Chopra added.
Read more: Tim Paine discusses Australia's potential tour of Pakistan
Visit also: Aakash Chopra- "England openers to make more runs than the New Zealand ones" in T20 World Cup 2021